Smartphones are one of the essential devices in our lives. Thus, it's necessary to get phone accessories or gadgets to improve the experience of surfing the internet. Sometimes, a minor change won't cost you too much but will literally rock your world!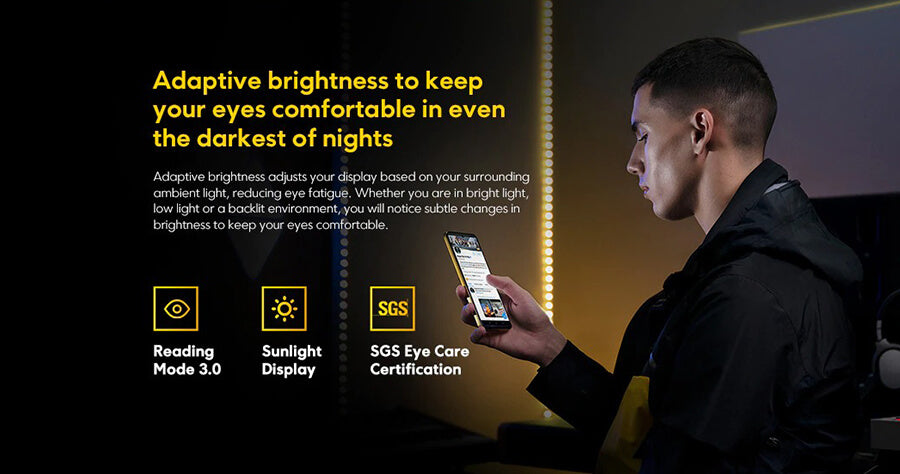 Magnetic Phone Cases
Magnetic adsorption phone cases are the newest trend in the phone accessories industry. Made from a particular polymer with a high magnetic field, they are anti-wear & scratch, anti-slip, anti-sweat, and anti-fingerprint! It takes one second to put your smartphone in, and you can use your cell phone carefree!
Related: Best deals on Phones at Hekka
Best Bluetooth Earphones For Specific Needs
Bluetooth earphones have been on the market for quite some time now. But with time, the sound quality has evolved and improved. You can find one that suits your needs and budget perfectly. If you are looking for a wireless earbud that offers noise cancellation, then Xiaomi Redmi Buds might be a good option. Wireless earphones are convenient. For example, if you're going on a jog, such accessories will allow you to keep your cell phone in your pocket or bag and still listen to music without the inconvenience of an unsightly cord. In addition, we also have wired headphones for PC and gaming.
Selfie Stick Tripods
Selfie stick tripods come in all shapes and sizes, but the most popular ones seem to be the Bluetooth selfie stick. They can connect wirelessly with your mobile phone so that you can use it as a remote control without having to keep your phone in your hand the whole time you're taking photos. You can't miss these accessories if you are a selfie lover.
Unboxing Selfie Sticks from Hekka
Related article: What you need to know before buying a selfie stick
Bluetooth Pocket Instant Printer
The Xiaomi instant printer is a wireless, portable and affordable printer that can print documents and photos wirelessly from any device. It's simple to operate and supports the multiple-people connection. With it, you can build your gallery anytime, anywhere. After all, what can be a better decoration than a meaningful moment?
With so many people buying new phones every year, it's essential to know which cell phone accessories are worth investing in for your specific needs. That's why we've put together this list of some of the best mobile phone gadgets available today. However, the sky is the limit! Welcome to hekka.com, and find your inspiration in exploring your phone!