Electric bike is a green form of transportation that allow people to save money, help the environment, and get a workout at the same time. It has a battery that can be charged by plugging it in to the power grid, or through other means.
The electric bike is usually more expensive than a regular bicycle, but it has many benefits for the environment and for your health. It also provides you with an opportunity to save money on transportation because you don't have to pay for gas or insurance.
In this article, we will explore all the benefits of electric bikes and how they can change your life for the better.
Electric Bike VS. Electric Car: Is It Really Worth Buying?
The main difference between an electric bike and an electric car is that the bike can only go as far as the battery will allow, but the car can go for a lot longer. The electric bike has a battery that is usually located in the frame of the bike and usually provides up to 50 miles of range, which is comparable to most cars. The car on the other hand has a large battery that can provide around 300 miles of range.
The price difference between an electric bike and an electric car is also significant. An average electric bike costs around $2,000 while an average electric car costs around $30,000. You can get an electric bike under $1000 in hekka.
How Much are Electric Bikes? The Cost Of An Electric Bike VS. A Traditional Bicycle?
An electric bike is a bike that has a battery powered motor. The motor typically sits on the front wheel hub, but can also be at the rear. It will typically offer pedal assistance, meaning that the rider does not need to pedal in order for the bike to move.
Electric bikes have been around for a while but the prices vary depending on the quality and features. For example, some are more expensive because they offer more speed and power. Others are cheaper because they have less features or lower quality parts. It's important to compare prices before making a purchase decision so you know what you're getting for your money. The most common electric bikes in the market today range from $400 to $2000. But here are many cheap electric bikes that come in at under $500, but these are not as durable or reliable as other more expensive models. You can try Samebike which has electric bike under 1000 here.
The price of an electric bike is determined by a number of factors, including:
The quality of the bike (cheap or expensive)
The size of the battery (more expensive for bigger batteries)
The type of motor (hub motors are cheaper than geared motors)
And finally, the weight and type of bike you want to buy.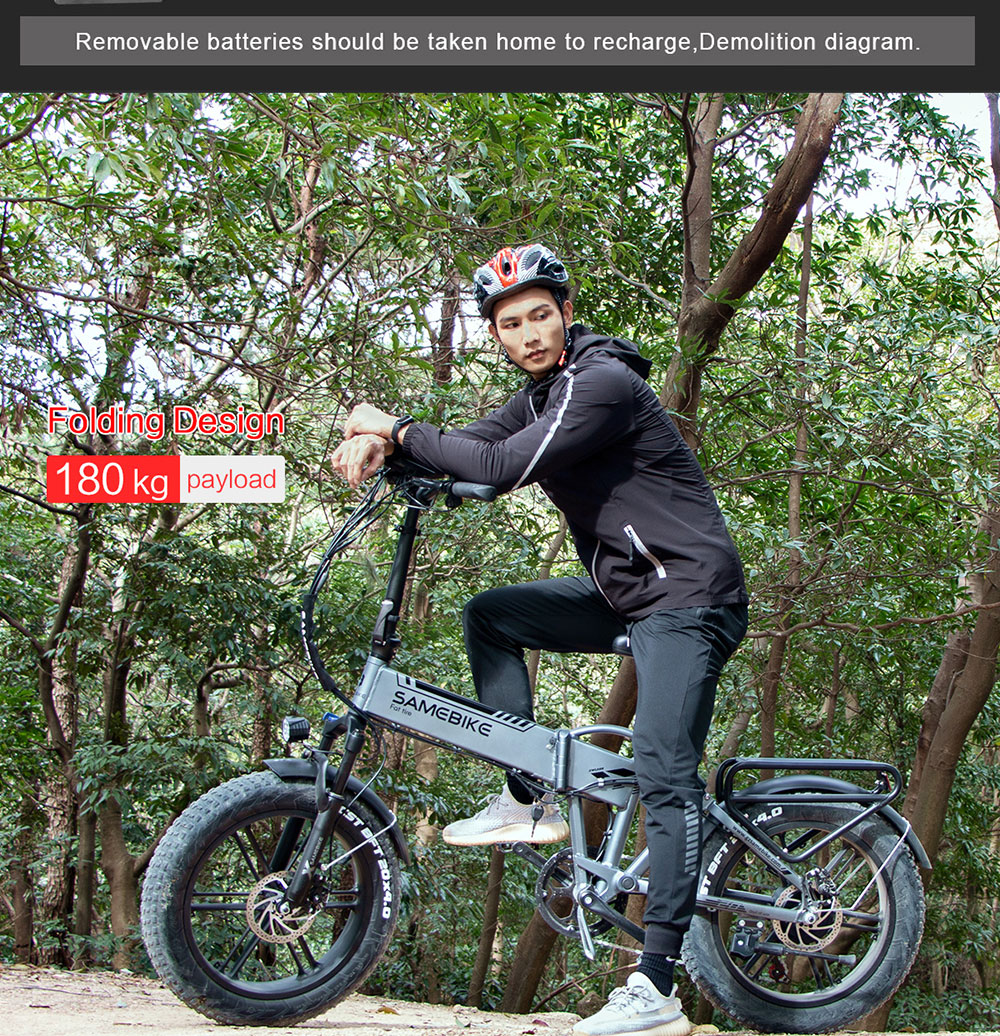 Product Name
Samebike Electric Bike - XWLX09 - E

lectric Bike 500w

Frame
20 "Aluminum alloy full Suspension foldable mountain frame
Front Fork
ED titanium suspension fork with lock
Suspension
750 pounds spiral ED seal shock absorbers
Brake
160 mechanical disc brake
Handle bar tube
Adjustable aluminum alloy
Derailleur
SHIMANO 7Speed
Battery
48V/10Ah lithiumion battery
Motor
500W high speed high power fat tire motor
Samebike XWLX09: https://hekka.com/products/samebike-xwlx09-500w-motor-25km-h-10ah-20-inch-folding-electric-bike
How Do You Charge an Electric Bike? How Long Does it Take to Charge a Battery for an eBike?
Charging an electric bike is a common question among those who are looking to purchase one. The best way to charge an electric bike is to use a charger that matches the voltage of your battery. This will ensure that you do not damage your battery or cause it any other problems.
Voltage Selection: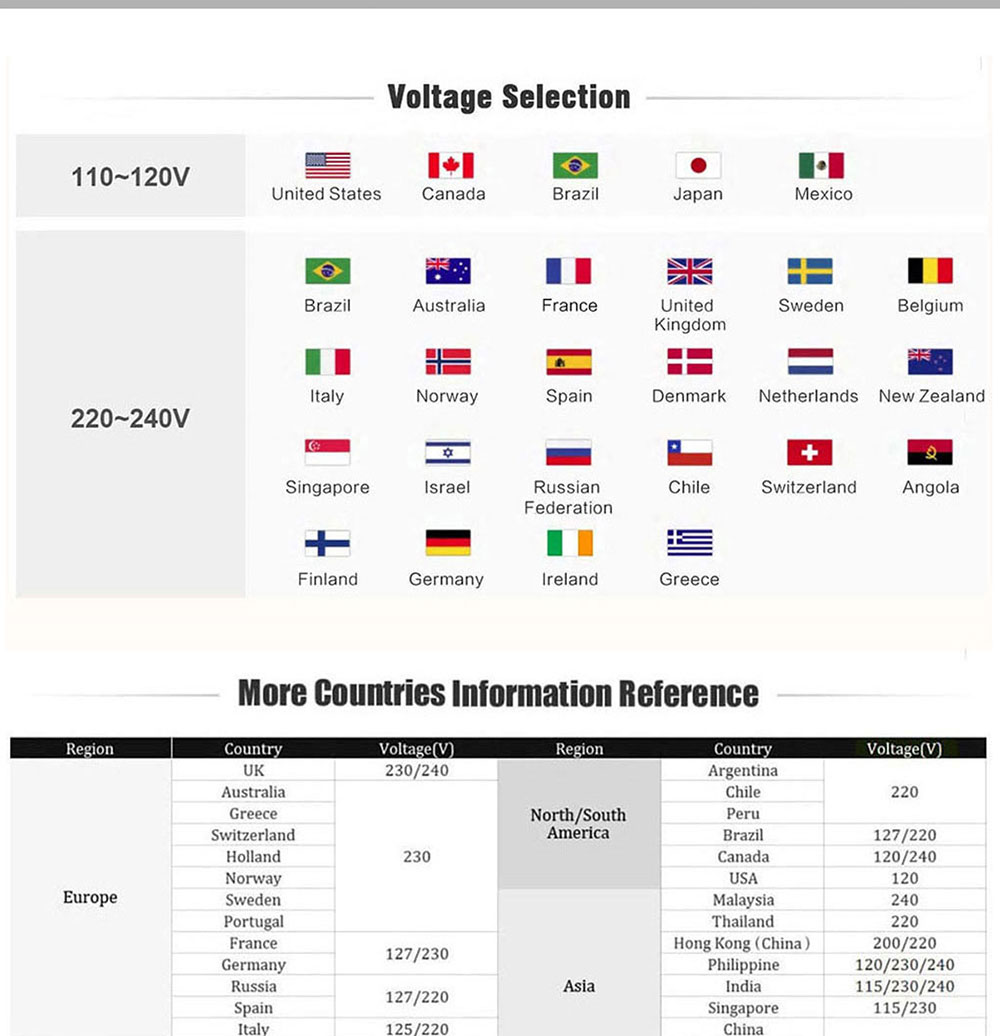 So charging an electric bike is not a difficult task. All you need to do is plug it in and wait for it to charge. However, there are some factors that you should take into consideration when charging your electric bike.
The first thing to consider is the type of battery that your bike uses. The two most common types of batteries are lead-acid and lithium-ion (Li-Ion). Lead acid batteries are cheaper but can be quite heavy, which makes them less desirable for electric bikes. Li-Ion batteries are lighter and more expensive but can last up to 10 years without needing a recharge.
The second thing to consider is the type of charger that you have for your electric bike. If you have a standard charger then the process will be straightforward as all you need.
Electric bikes are a great way to save money on gas and parking, while still getting the exercise that you need.