E-bikes and e-scooters are becoming more popular personal transportation. They are better for the environment, cheaper, and provide a more efficient way to commute to work.

Electric bikes are generally easier to ride than regular bikes because you don't need as much energy to get started. This can be great personal transportation for people who want to take up cycling but don't want all the hassle of getting on and off a regular bike repeatedly.

The electric scooter has gone through many changes in the last few years, and it's now more than just a toy. It's been used by commuters and travelers, people who want to save money on gas, and people who want to get some exercise while they commute or travel.

E-Scooters are not only fun to ride, but they also help you stay healthy. They can be used for commuting or to get some exercise during your day. So don't hesitate to shop all things related to sports and outdoor and have a good day with Hekka.
How Electric Bikes can Help with Amazing Use Cases
Electric bicycles are considered a more environmentally friendly and cost-effective alternative to traditional bikes. They have various benefits, like reducing the need for gasoline and also helping in commuting to work. Electric bikes have become a new mode of transportation for many people. It has helped them, like getting to work or school with less effort and time. At hekka.com, you will get more ideas for Sustainable Personal Transportation!

Related: Great deals on electric scooters
How Much Does an Electric Bike Cost?
Electric bikes are a great way to get around town. They are environmentally friendly and help you stay fit. But how much does an electric bike cost?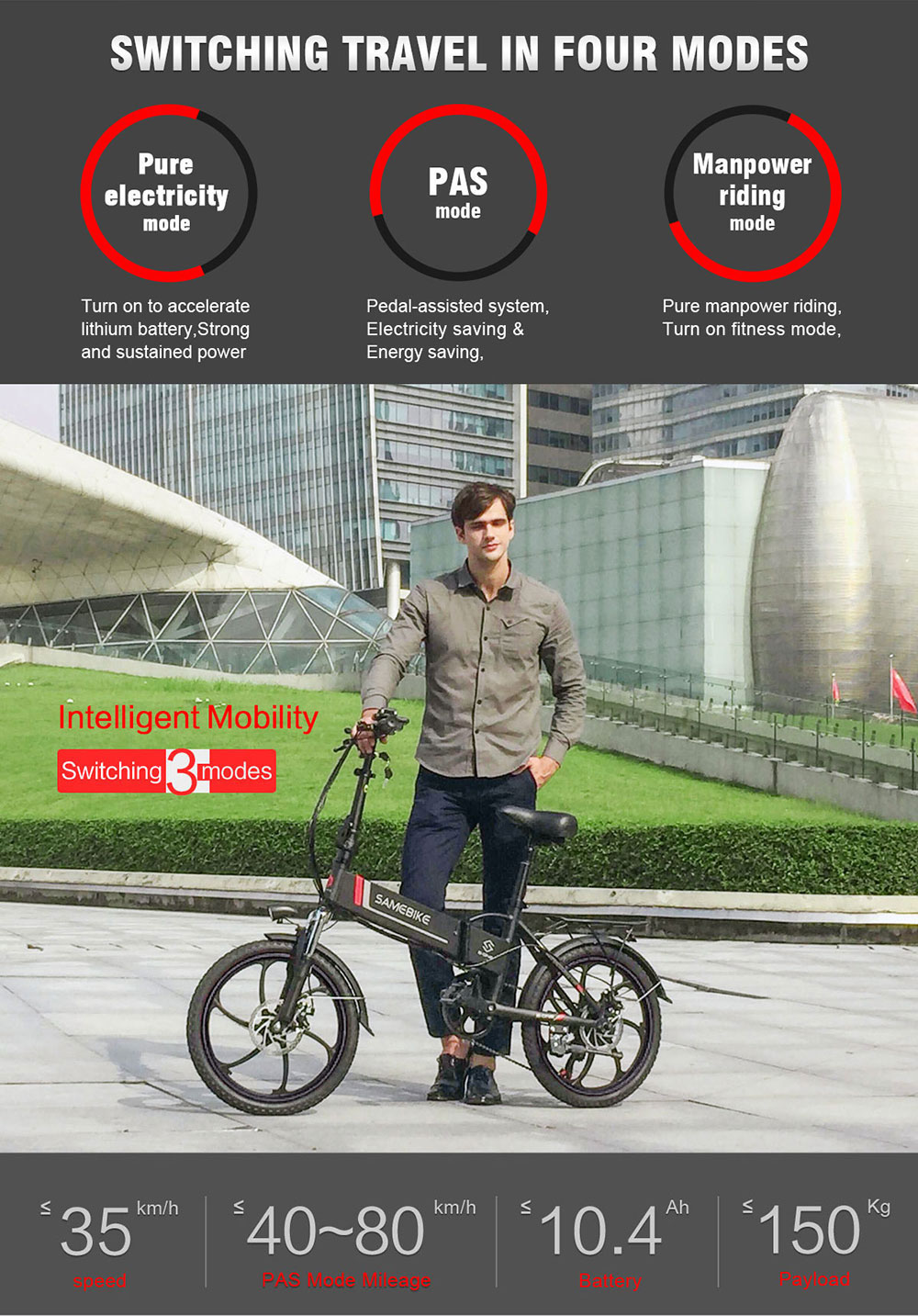 The cost of electric bikes can vary depending on the size, brand, and features. Some high-end electric bikes can cost over $2000 while some cheaper ones can be less than $500. Now you can buy a Samebike electric bike for under $1000 in Hekka.

Related: Gotta love your daily commute and tours around the city
How to Charge Electric Scooter?
Electric scooters are a convenient and environmentally-friendly personal transportation to commute. They have become increasingly popular in recent years, but many misconceptions about these vehicles are still. Hekka does online shopping for the perfect sports and outdoor gear with flash deals!

Charging electric scooters is a must. One of the best ways to charge electric scooters is to use a portable power bank. They are small, lightweight, and easy to carry.

Charging your electric scooter has never been easier. You can set it up to 80% in just 60 minutes.
This is how you do it:
Plugin the charger into the scooter and plug it into an appropriate power outlet.
The charger will automatically switch on when connected to a power outlet.
The charger will stop charging once the battery is fully charged.
How Much Does an Electric Scooter Cost?
Electric scooters are a great personal transportation to get around town without worrying about traffic, gas prices, or parking.

To help ease the burden on the environment and public health, more people choose electric scooters as their preferred mode of transportation.

The price of an electric scooter varies depending on the model, but they typically range from $500-$2,000. Now in hekka, you can buy it for under $200 with Hekka coupons.