Description
Specification
Aircraft
Color: Gray
Size (L x W x H)Expand: 202.54*161.2*61.6mm
Folding: 137*88*61.6mm
Folding (including blades): 137*94*61.6*
Diagonal Wheelbase: 220mml
Maximum current: 16A
Take off weight: 249 grams (Europe, America, China) 200 grams (Japan)
Maximum ascending velocity: 3 m/s (N) 4 m/s (S) 2 m/s (F)
Maximum descending velocity: 3 m/s (N) 3.5 m/s (S) 1.5 m/s (F)
Maximum horizontal flight speed: 10m/s (N, No wind at sea level)
16m/s (S, No wind at sea level)
Maximum take-off altitude: 4000 meters
Maximum anti-wind capability: Grade 5 wind (8.5~10.5m/s)
Maximum tilt angle: 40° 25° (N) 15° (F)
Satellite navigation system: GPS/GLONASS
Duration of flight: 40 Minutes (Measured under normal temperature and no wind conditions, at a flight speed of 25km/h)
Camera
SMOS image sensor: 1/1.3 inch CMOS sensor
2.4um mixed large pixel
48 million effective pixels
Lens specifications: FOV 84°
Aperture f/1.85
EFL: 6.8mm
Focus point 0.5m to infinity
Distortion: <1.5%
Maximum photo size: 8000 x 6000
Maximum video encoding capacity: 4K@30fps
Video resolutions: 4K: 3840 x 2160 @ 30fps
                                2.7K: 2720 x 1530 @ 30/60fps
                                FHD: 1920 x 1080 @ 30/60fps
Shutter speed: 3-1/8000s
Video bitrate: 100Mbps-200Mbps
Photo format: JPEG
Video format: MP4 (H.265/HEVC)
Firmware upgrade: APP online upgrade
Support memory type card: built-in eMMC 64G/128G
Gimbal
Gimbal model: HY817D
Number of Axes: 3 (Pitch, Roll, Yaw)
Angular Speed: 120°/s
Control Range: Pitch: -120° to 45°
                           Roll: ± 35°
                           Yaw: ± 35°
Remote Controller
Color: Gray
DisplayHighlight: LED display
Operating Temperature: -10° to -60°C
Max Operating Distance: FCC: 10km
CM: 6KM; SRRC: 6km
Battery Type: 1 x Built-In
Battery Capacity: 3350 mAh
Buzzer: Support
Supportable mobile system: Android, iOS
Continuous working time: 2.5h (Normal Flight Time)
Connectivity: 1 x Lightning,1 x Micro-USB,1 x USB Type-C
Intelligent Flight Battery
Chemistry: Lithium-ion battery (LiPo)
Capacity: 2400 mAh
Nominal voltage: 3.6x2=7.2V
Charging voltage limitation: 8.4V
Discharge limitation: 8C
Charging time: 90 minutes
Battery Weight: 101.84g
Working temperature: 0°C~ 50°C
Charging environment temperature: 0°C~ 40°C
Smart battery balance: Support
Voltameter management: Support
Automatic discharge protection: Support
Package Contents

1 x ZINO Mini PRO RC Drone
1 x Remote Control
1 x Battery
2 x Blade
2 x Blade Screw
1 x Charger
1 x Remote Control USB Charging Cable
1 x Screwdriver
1 x English Manual
Highlights
1/1.3 inch CMOS image sensor
48M pixels
2.4um mixed large pixel
f/1.85 super large aperture
6X zoom
HDR mode
4K/30fps
H.265/HEVC 200Mbps
Syncleas.3.0 1080P/30fps
10KM transmission range
Wireless bandwidth 20Mbps
Max flying time 40 minutes
Only 249g
Front/Back/Down 3D space perception vision obstacle avoidance
ATVT 3.0 AI Tracking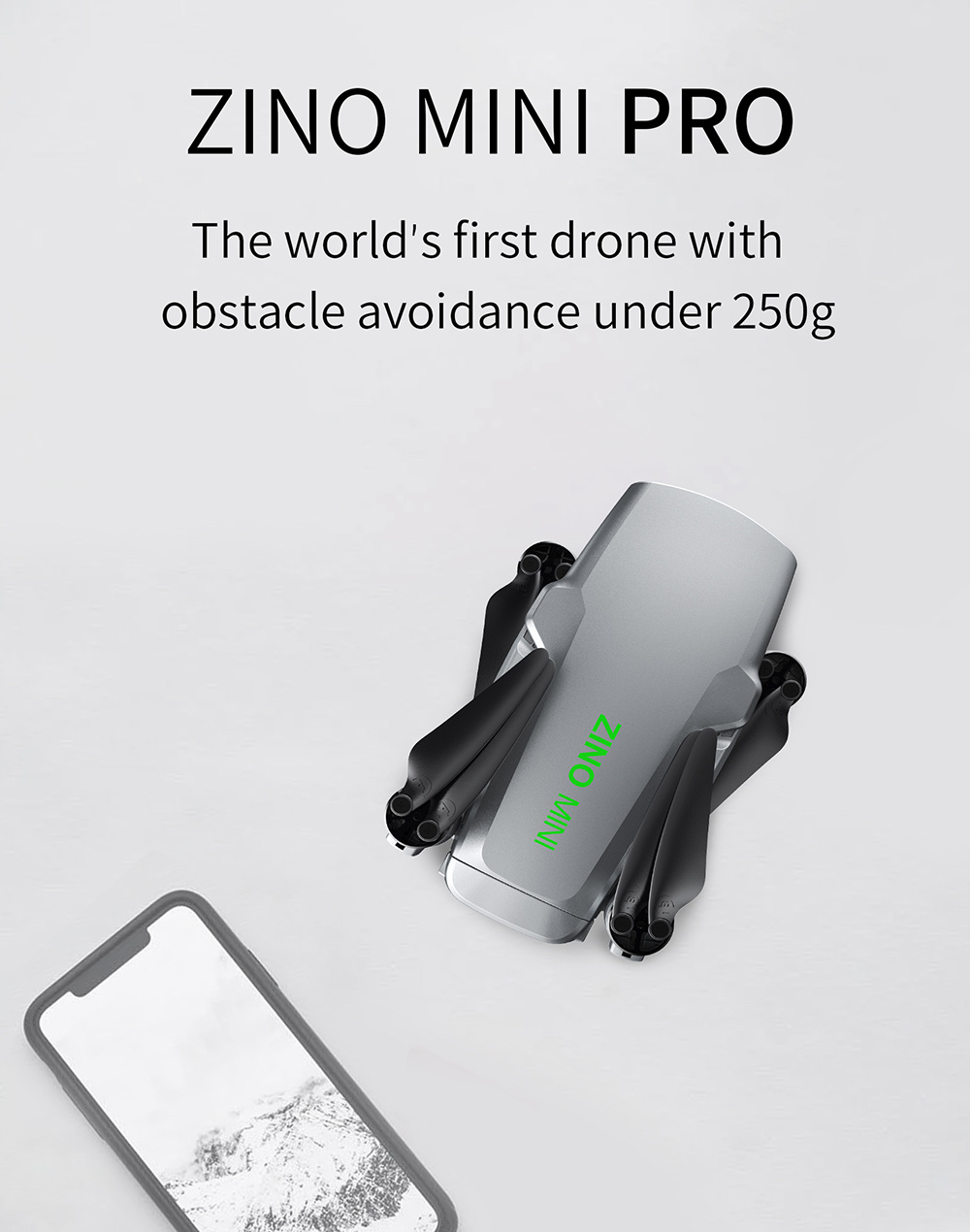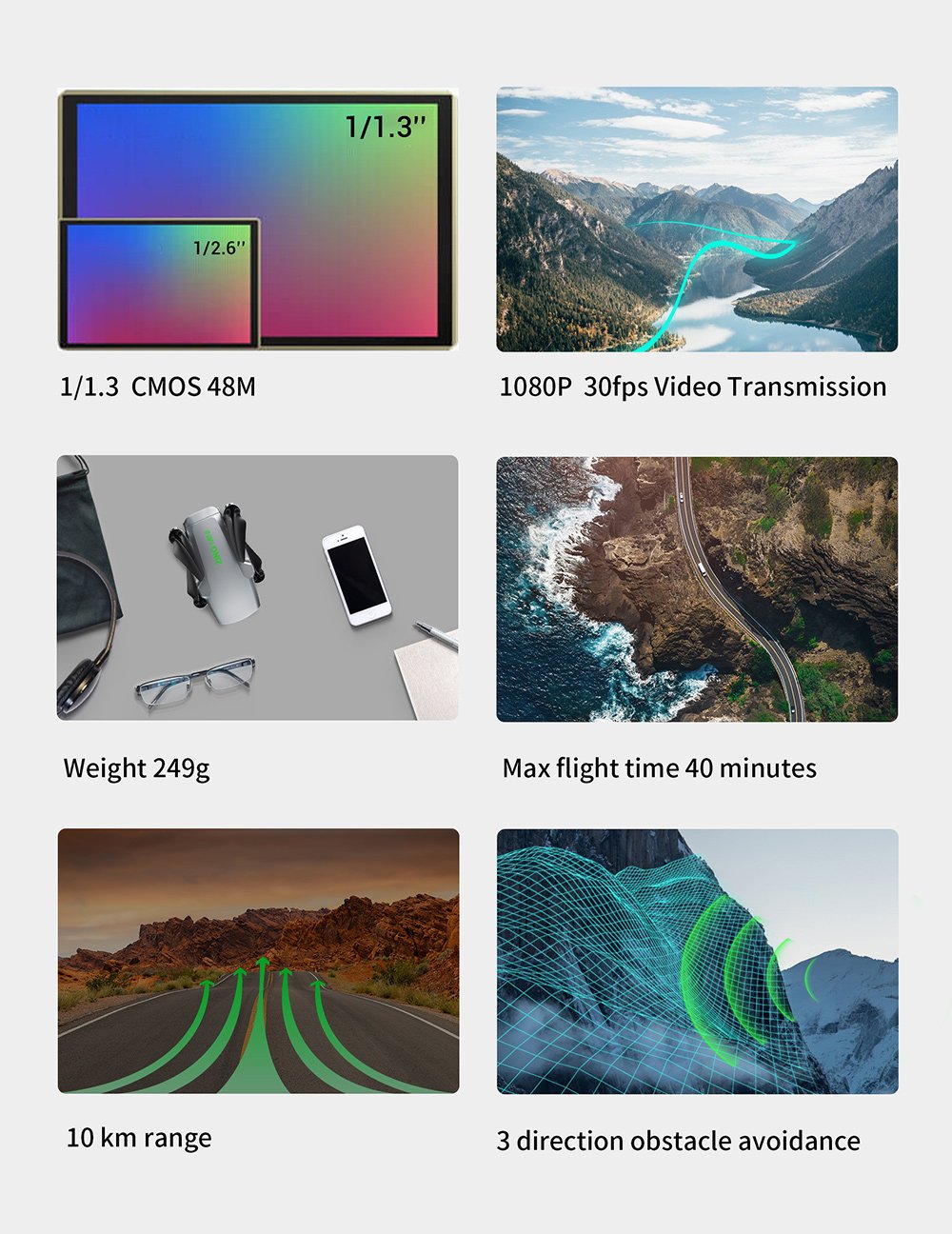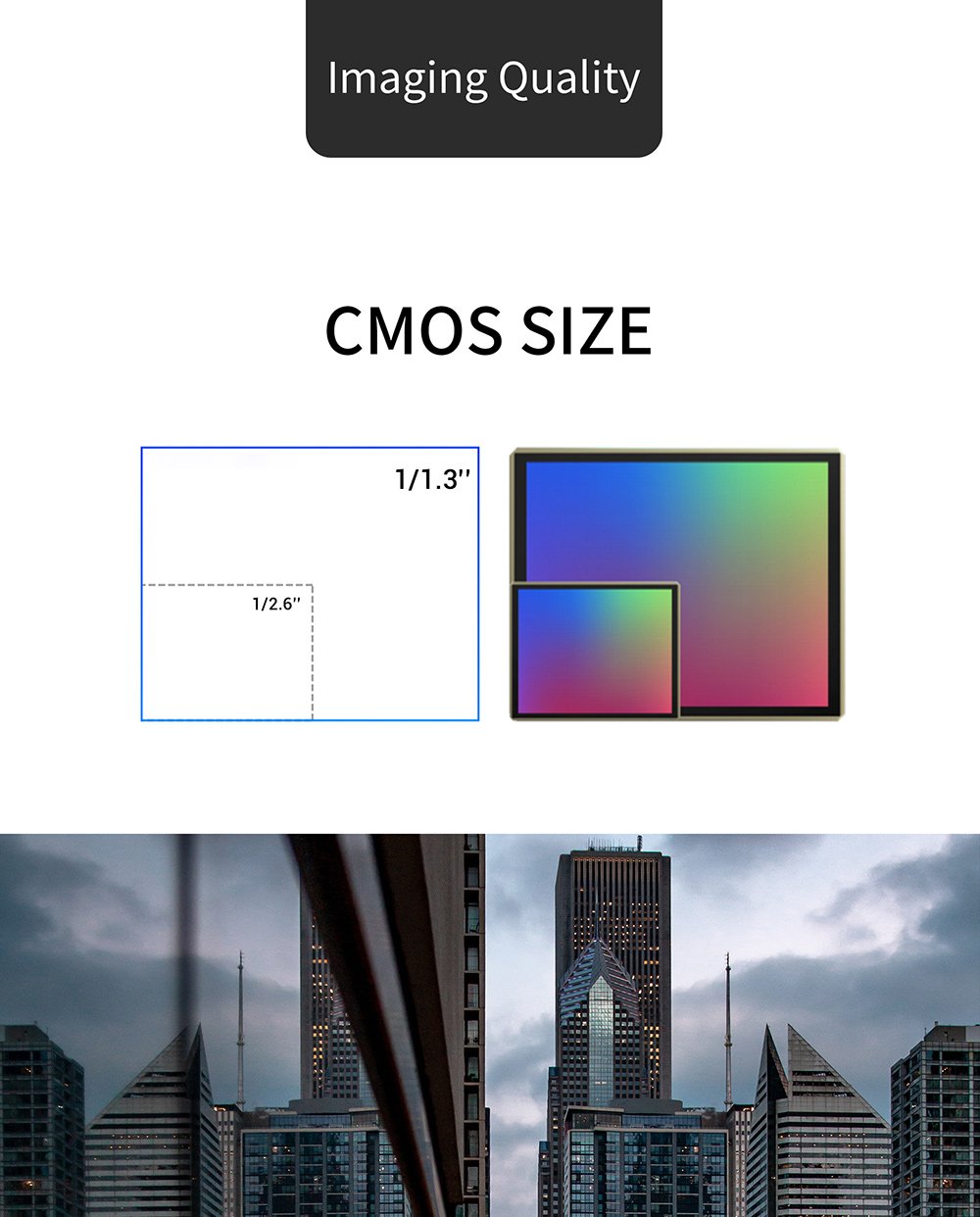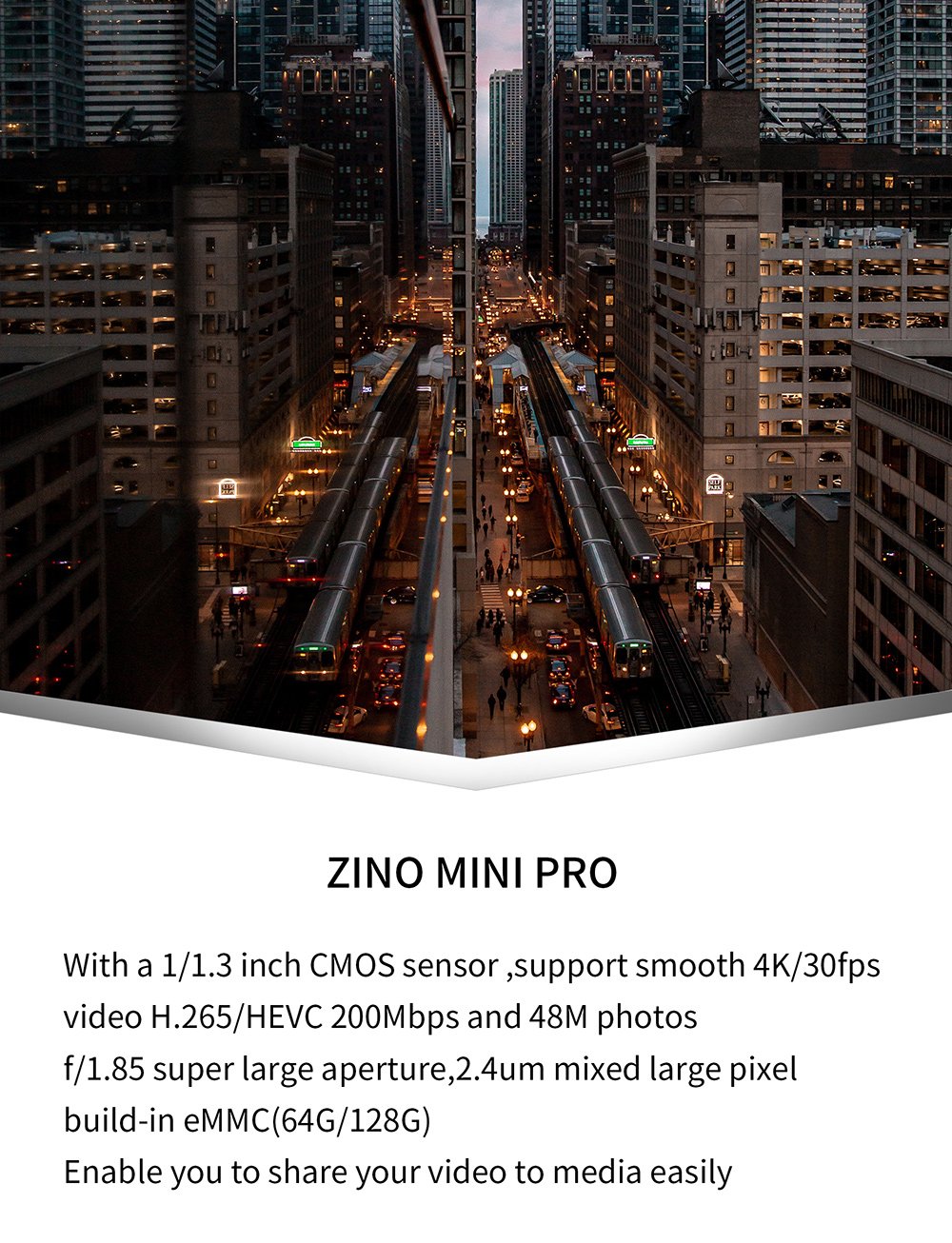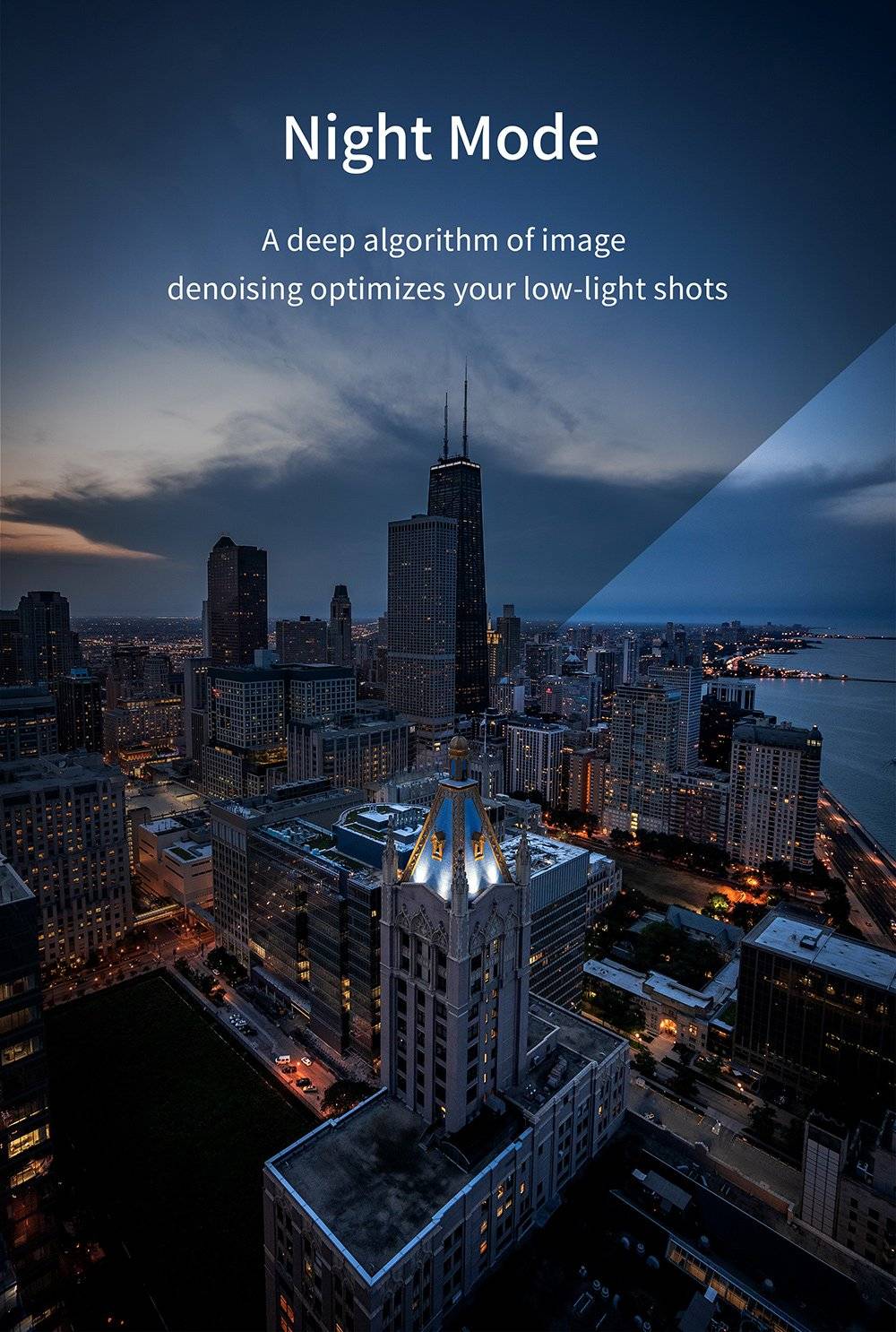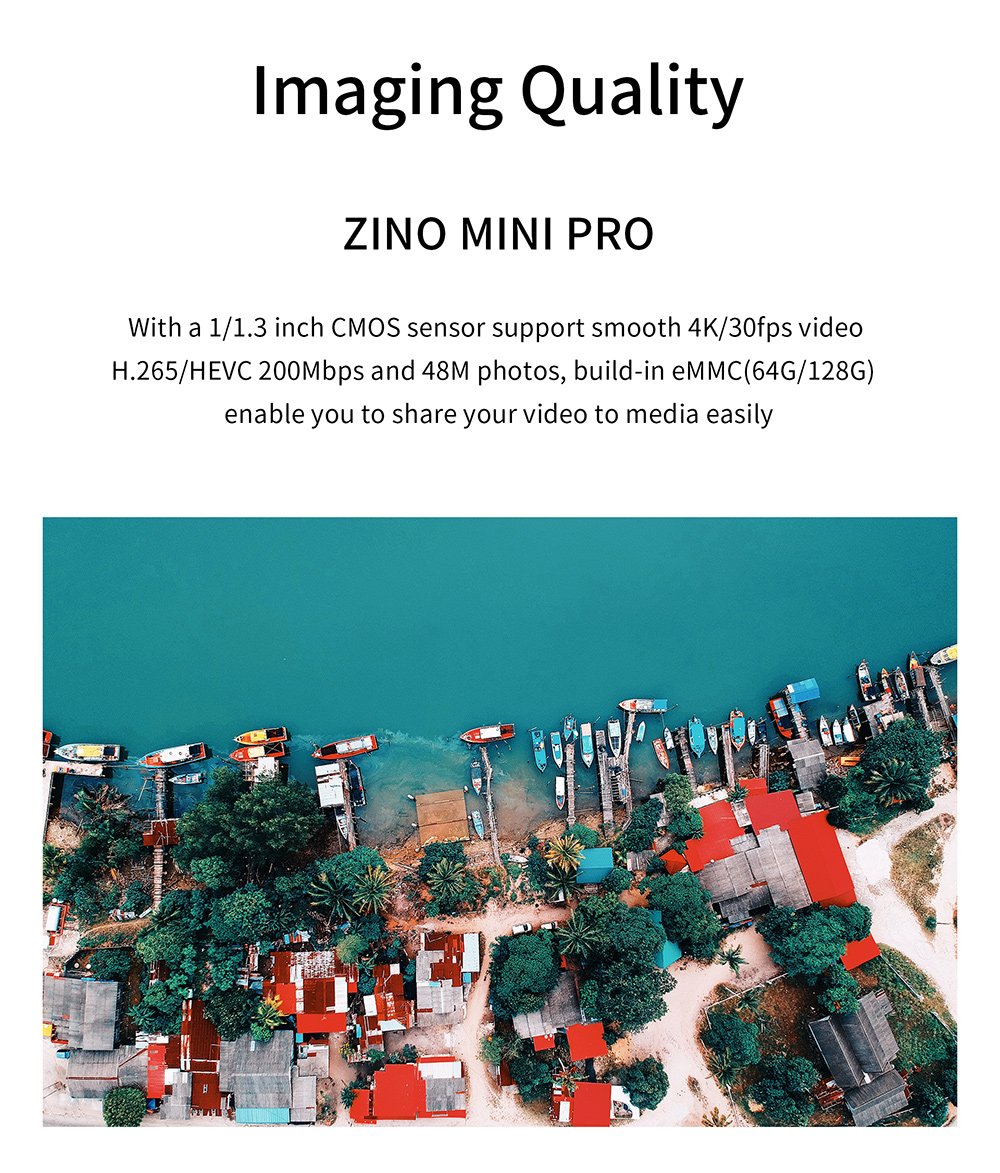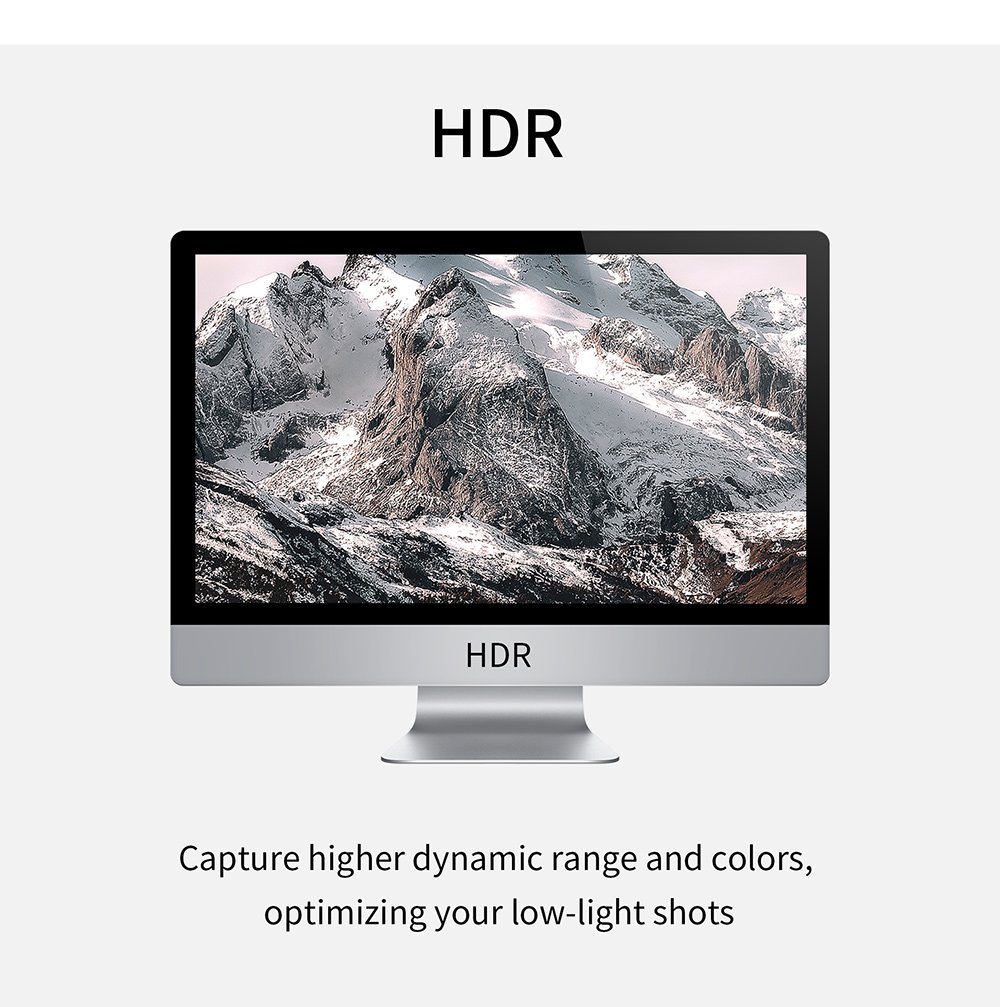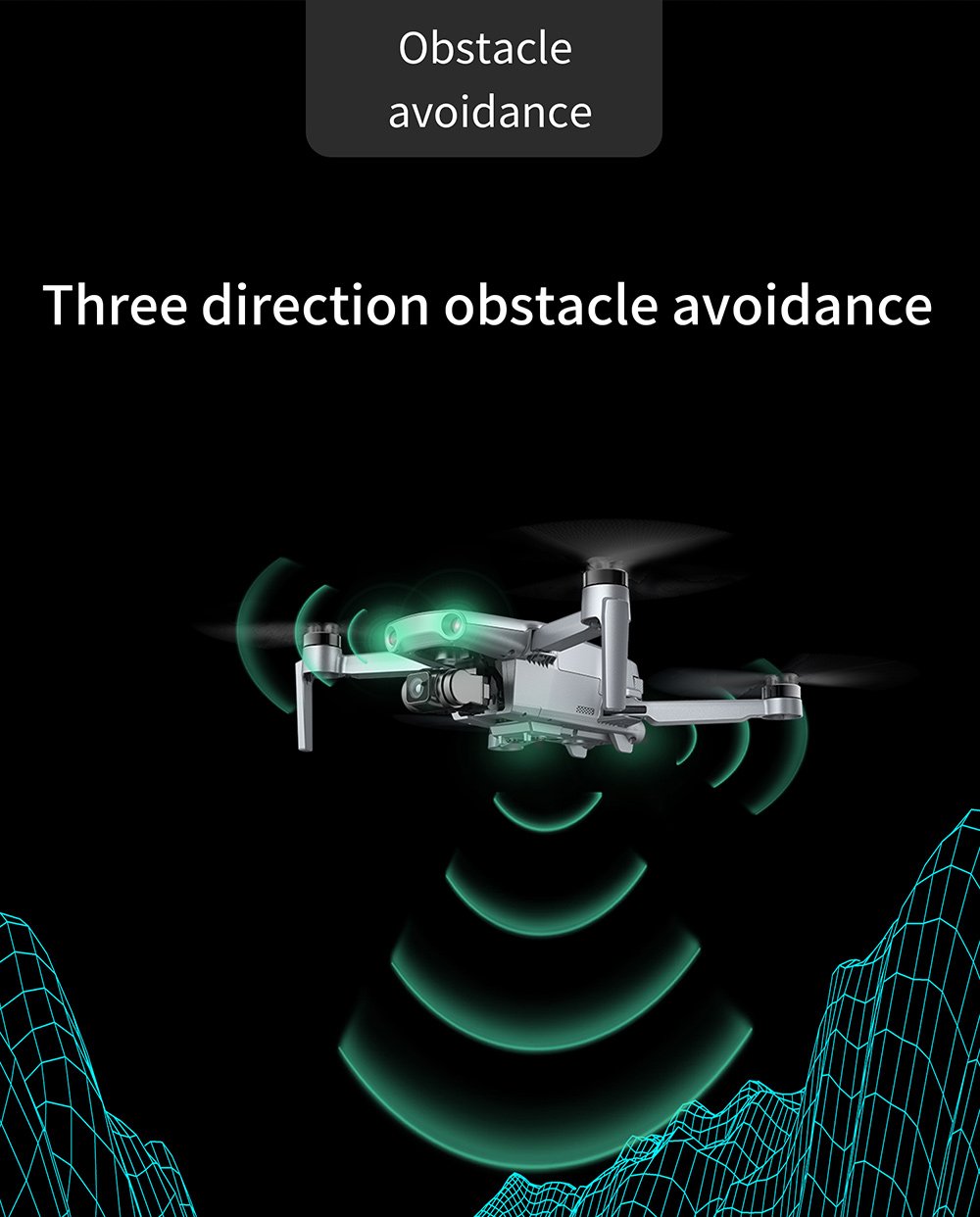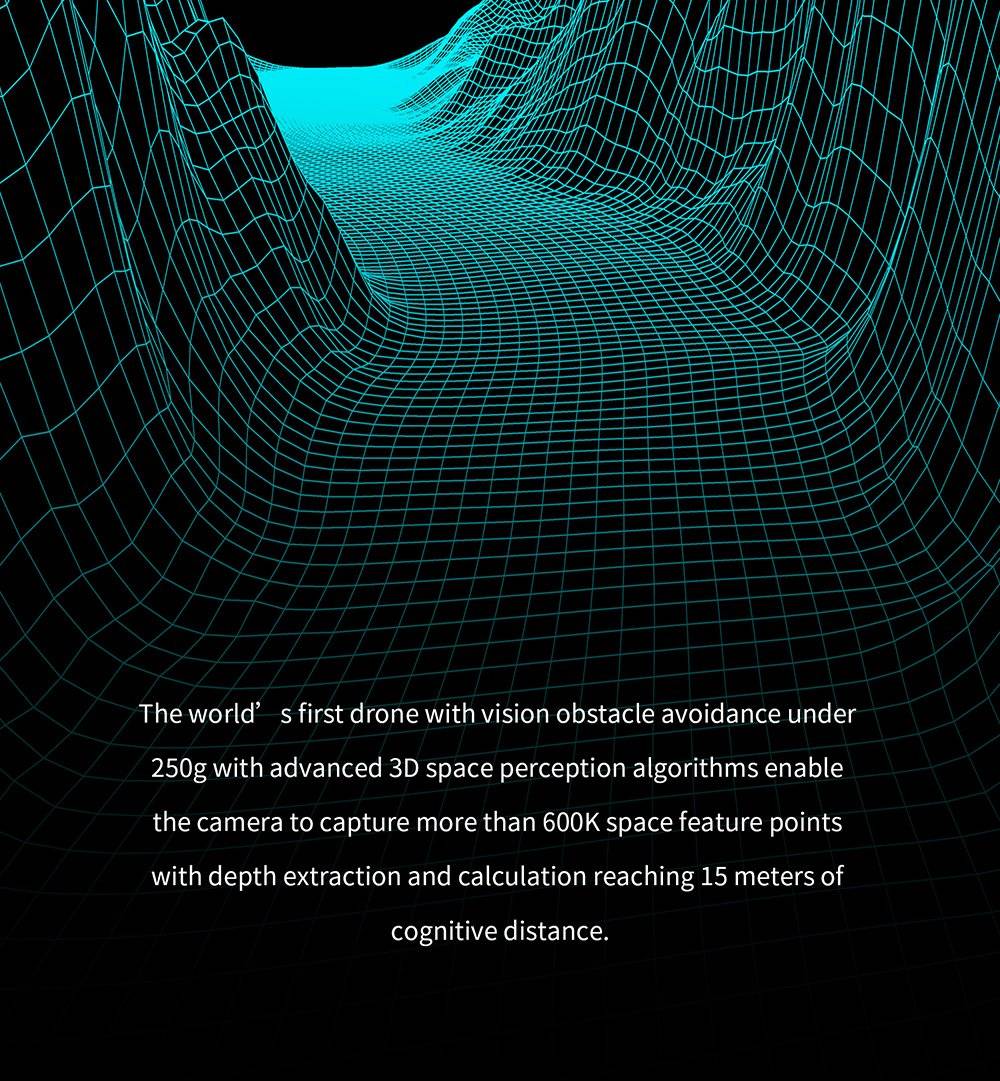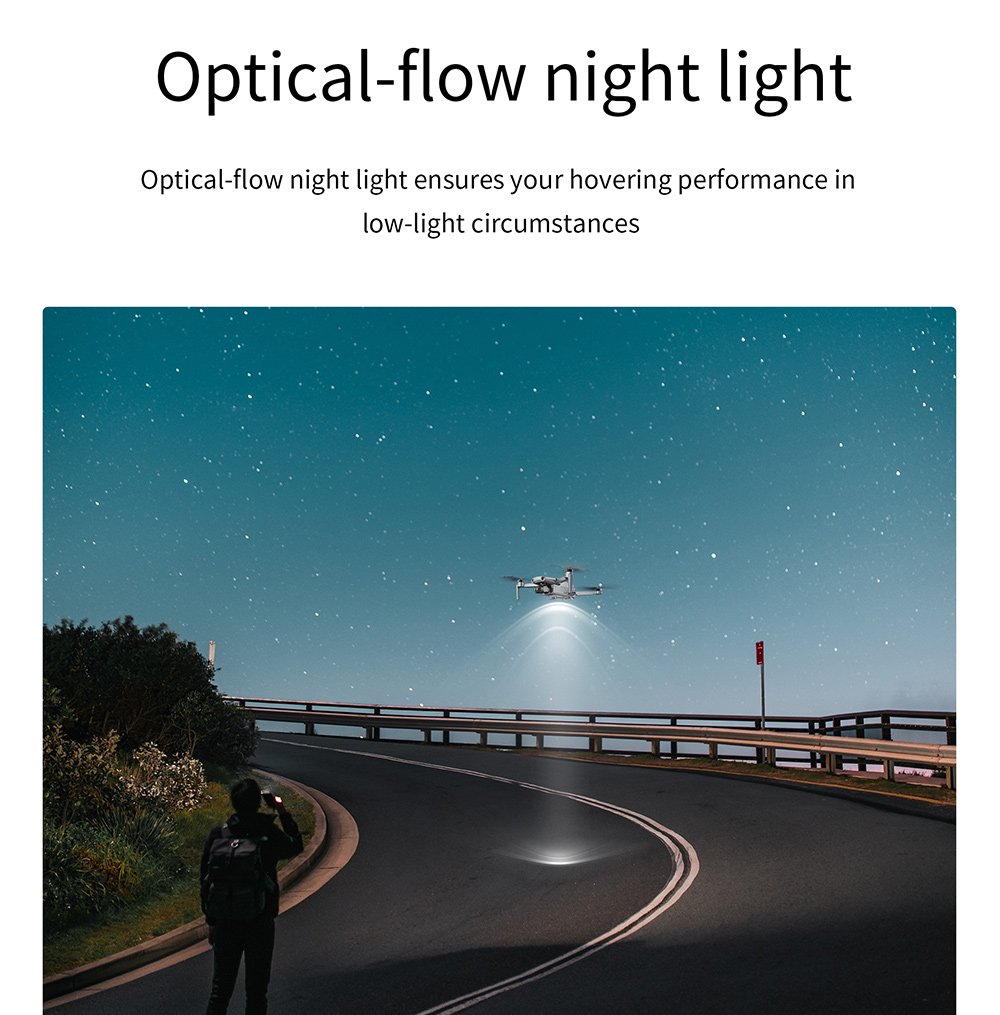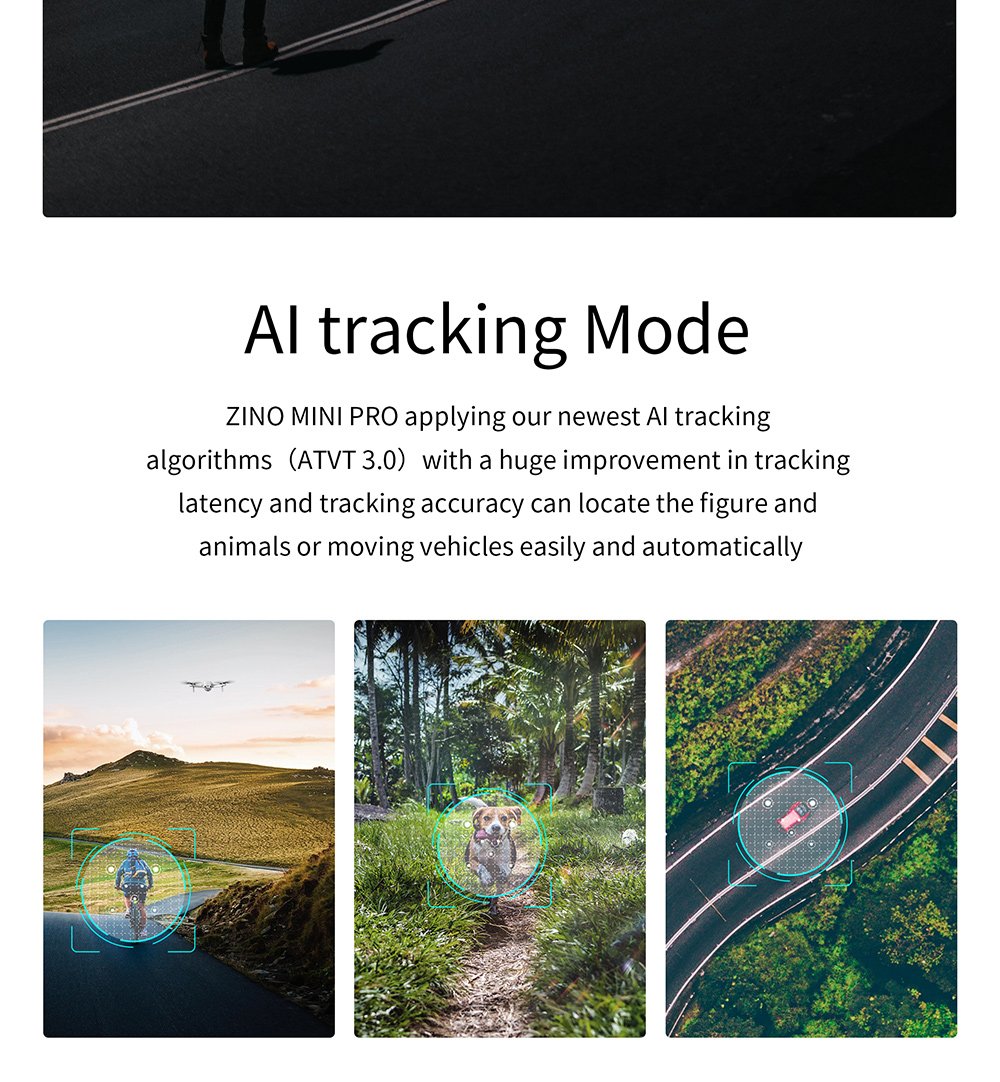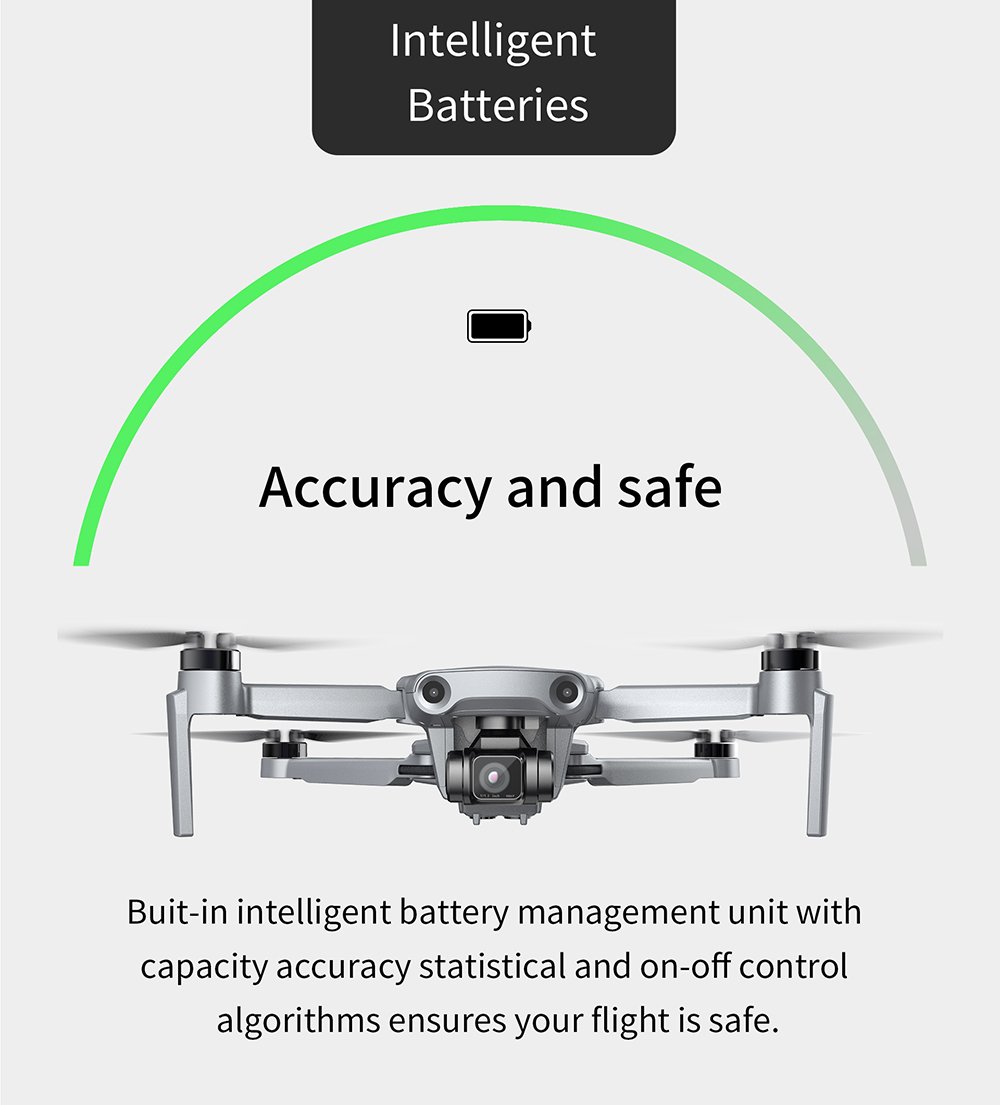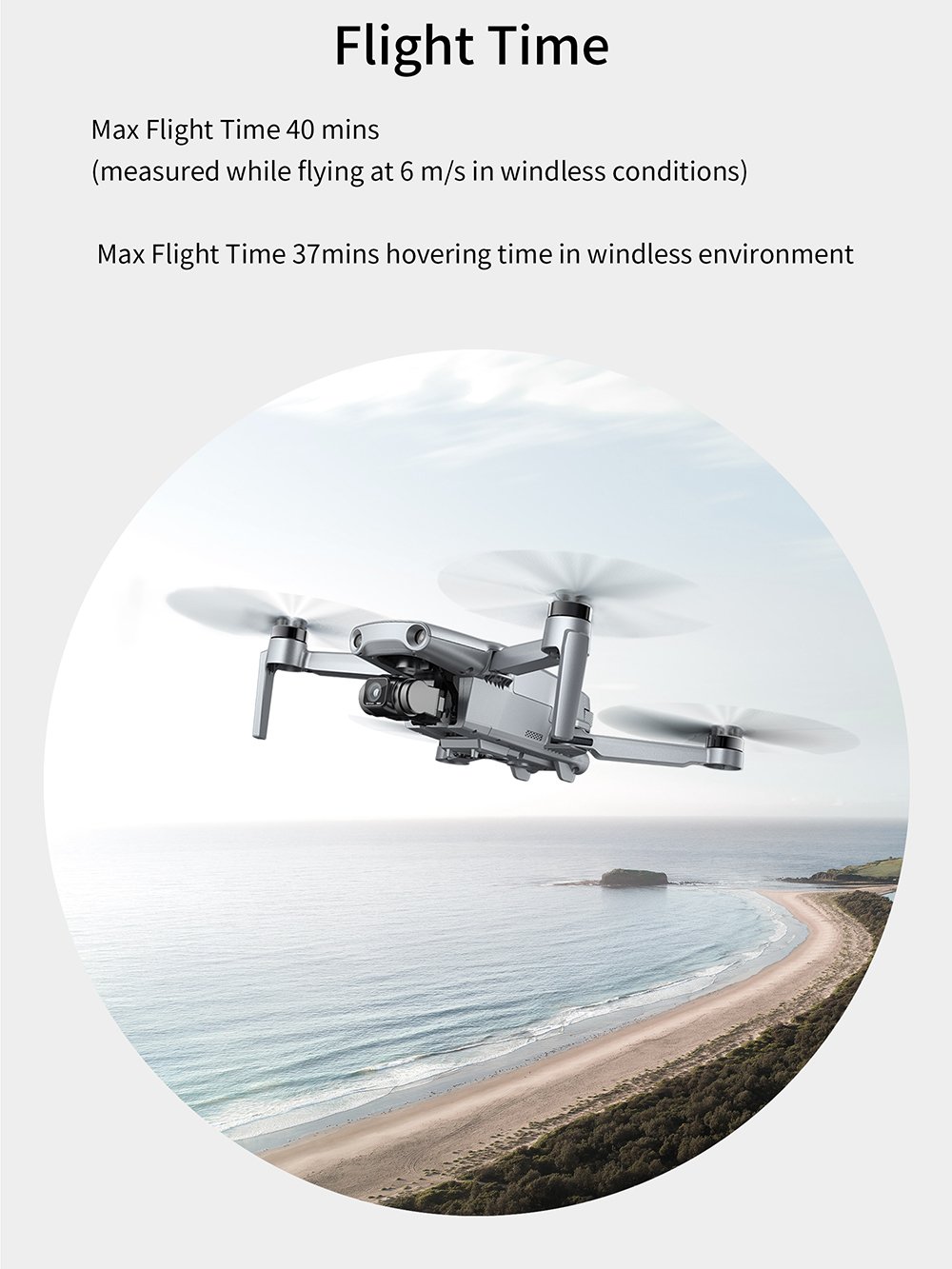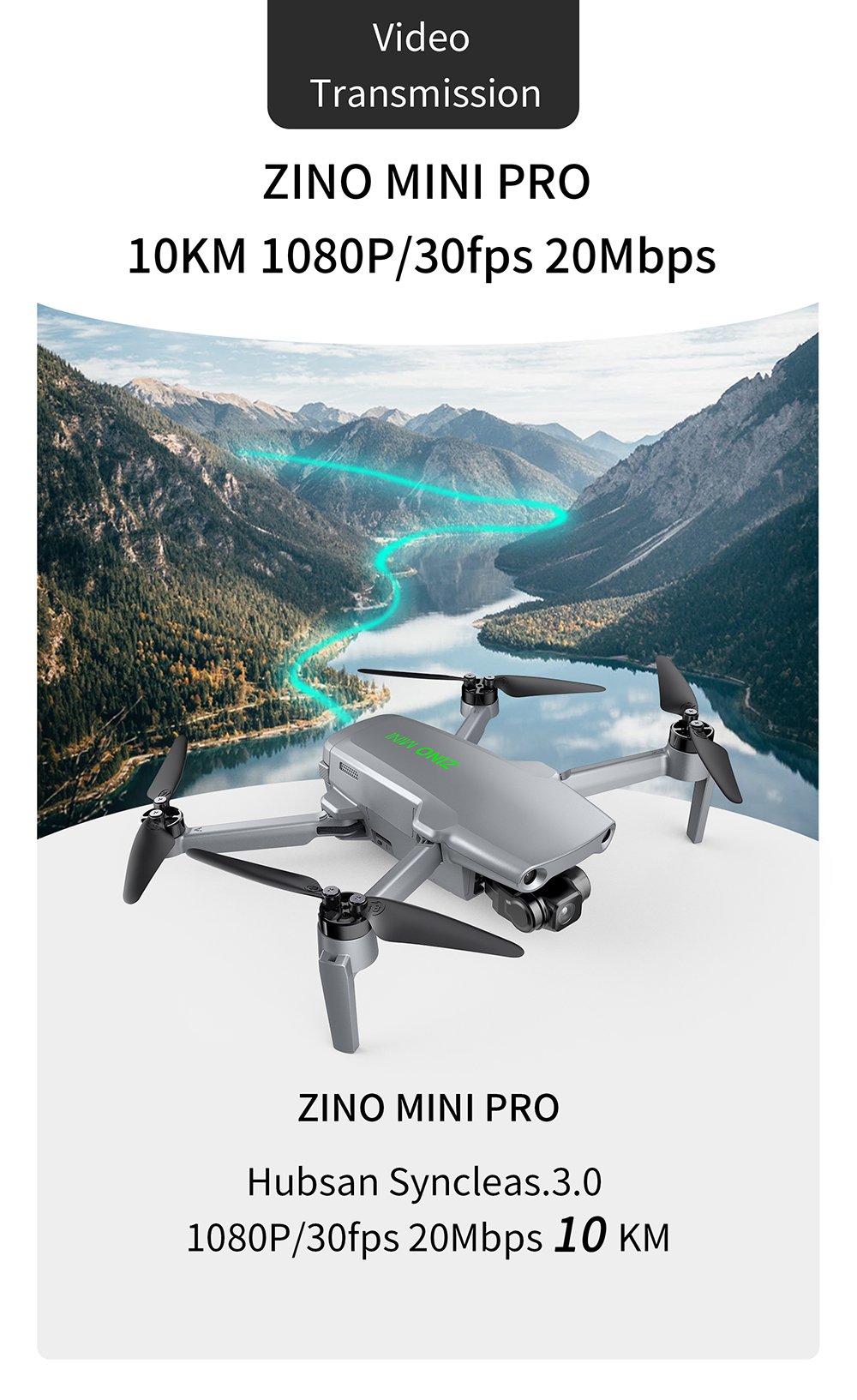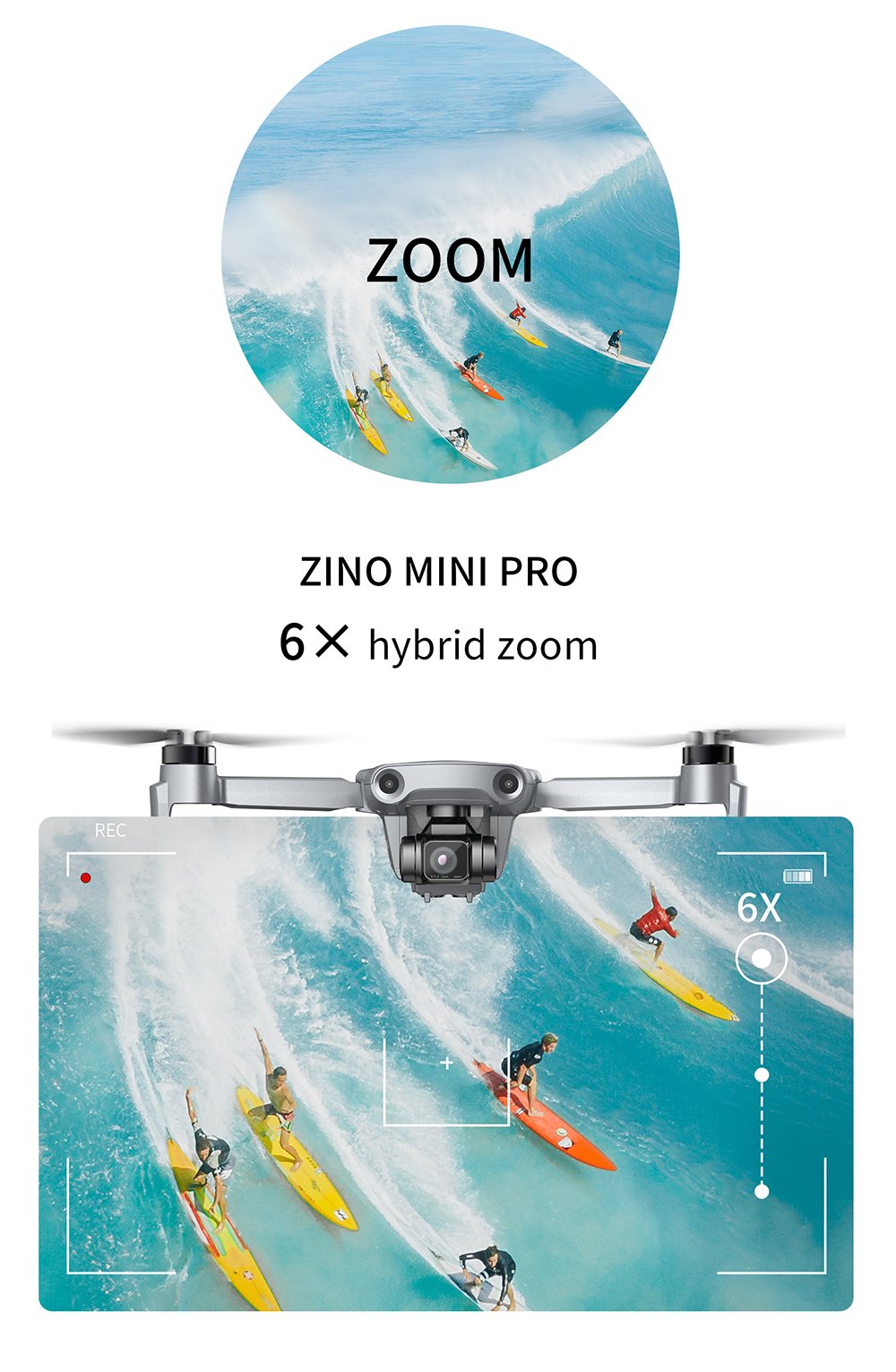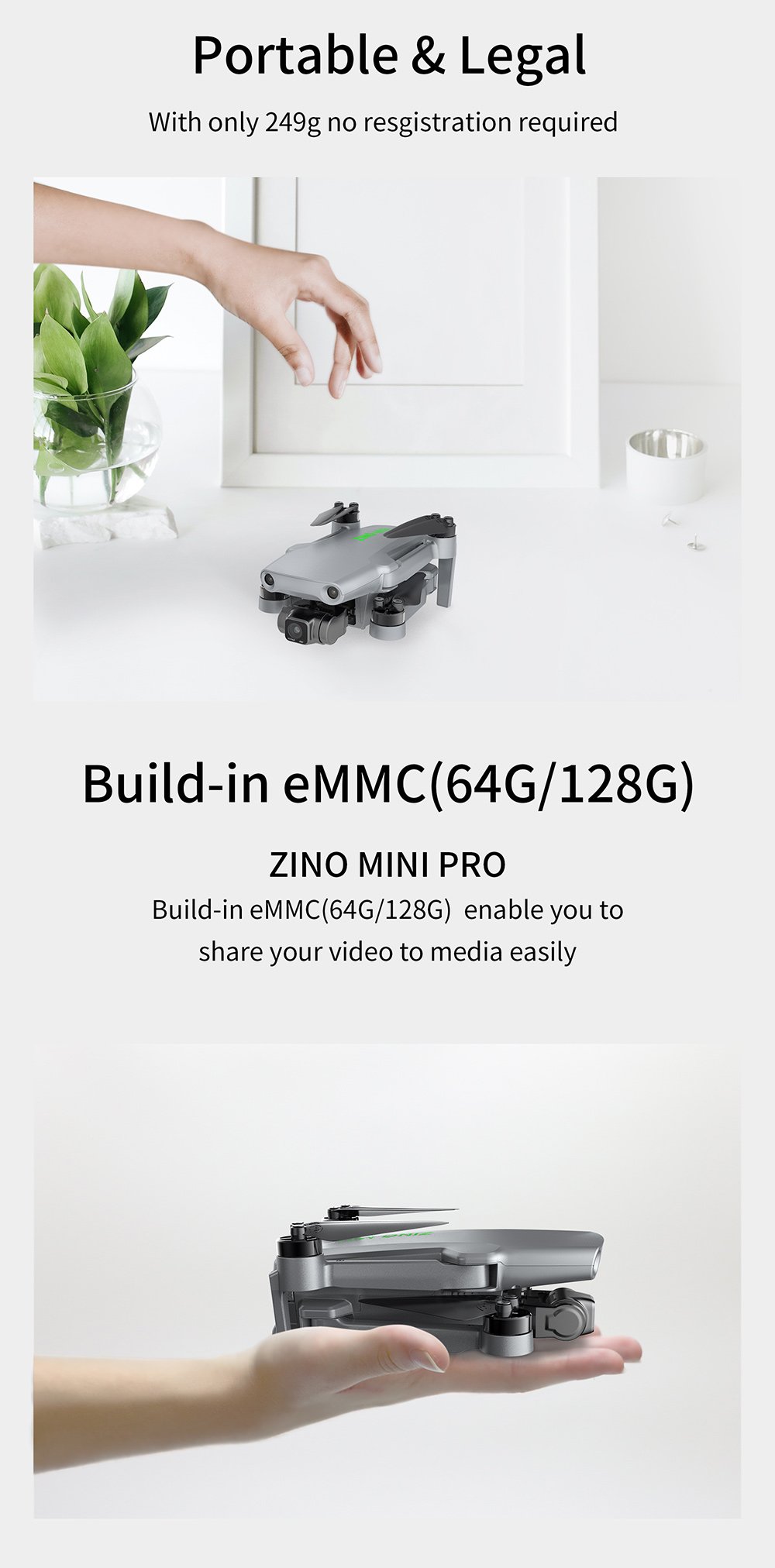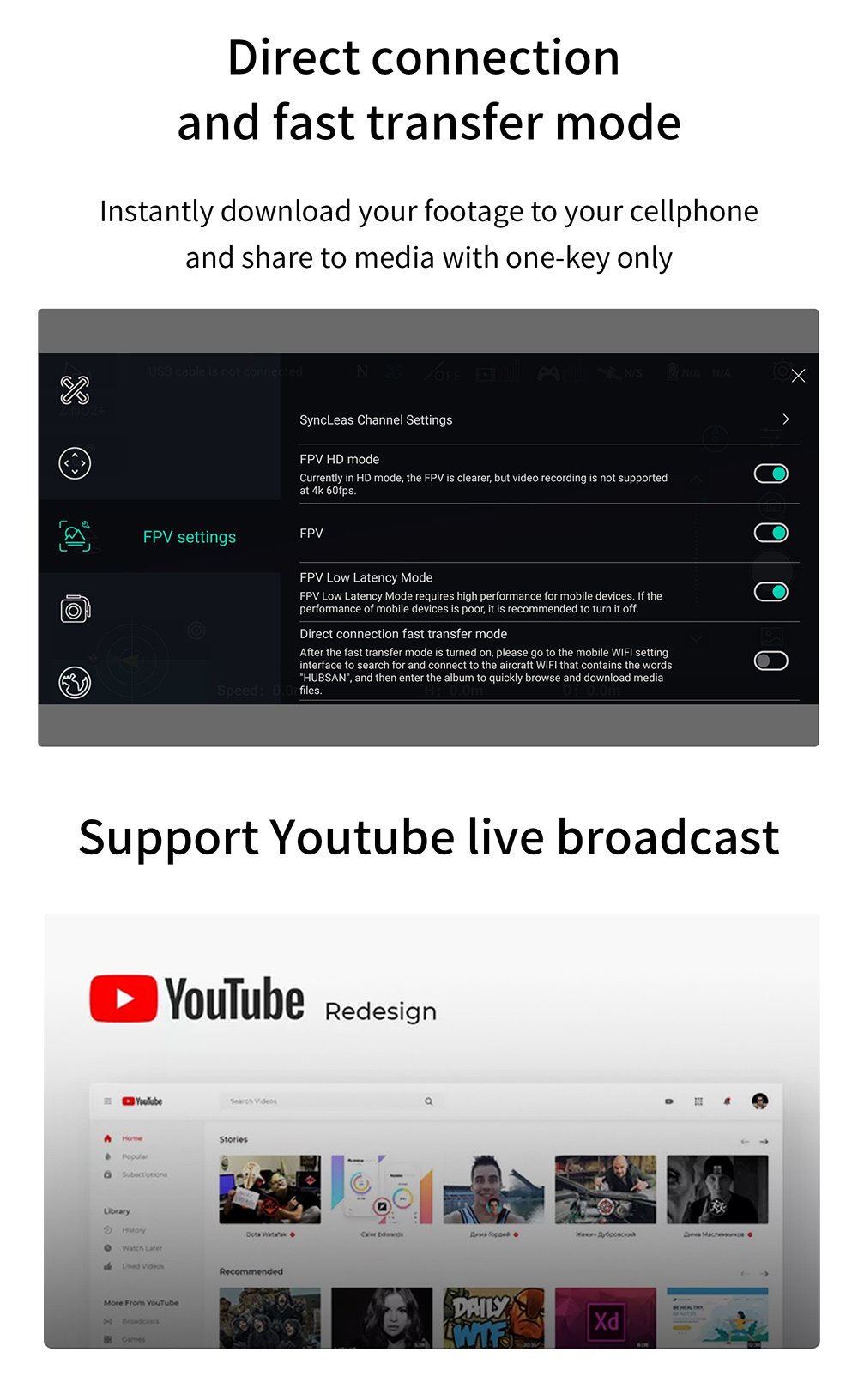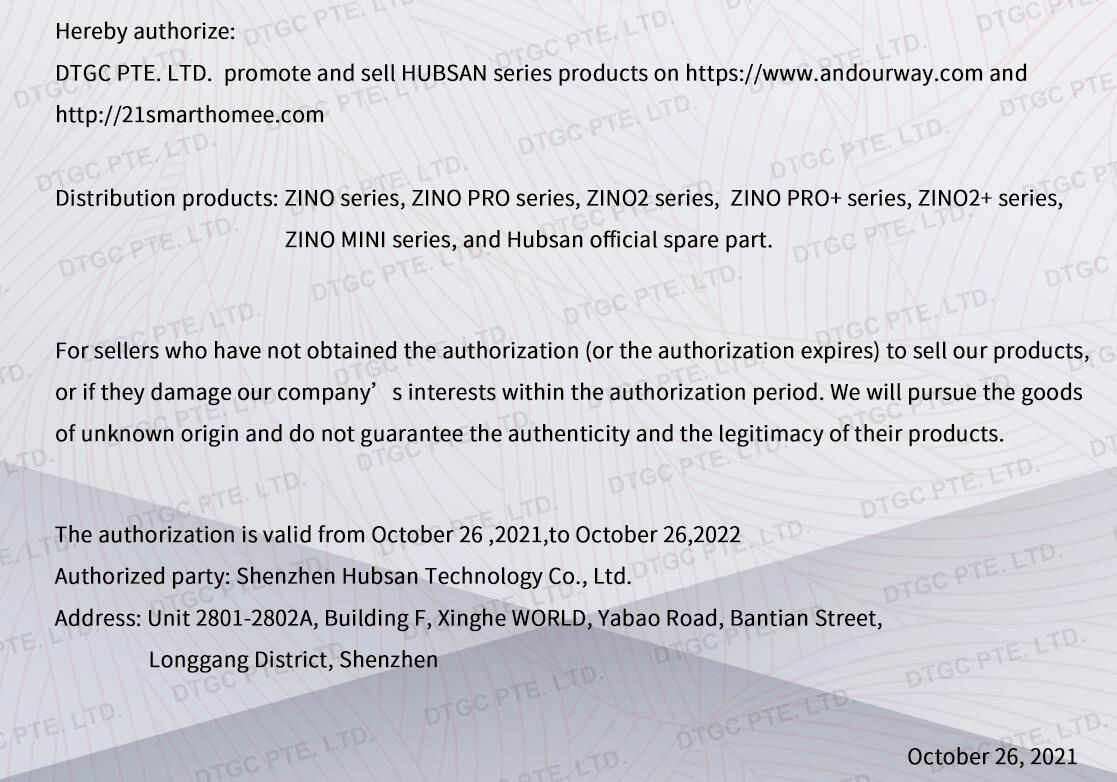 How much is rc drone worth? Find a great collection of hubsan zino mini pro at HEKKA. Enjoy low warehouse prices on name-brand Electronic toys. The hubsan drone is now available at hekka.com where anybody can buy at a low price.

Where can I find hubsan drone for sale? Are you looking for rc drone with camera? Take a look at our broad selection of affordable and powerful Hubsan drones. Compare prices, read reviews, buy online, add the rc quadcopter to your shopping list, or pick up online.
Payment & Security
Your payment information is processed securely. We do not store credit card details nor have access to your credit card information.