Description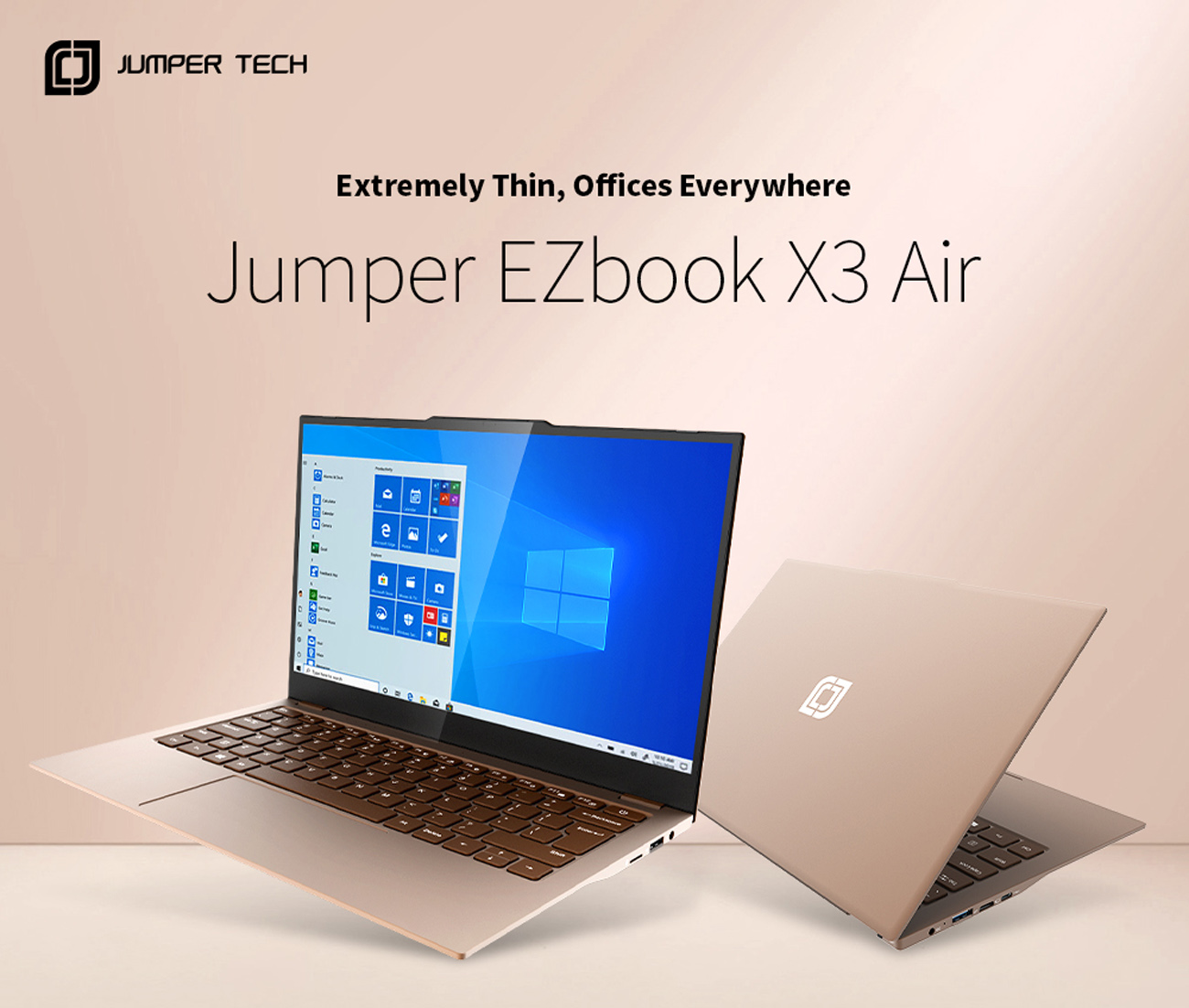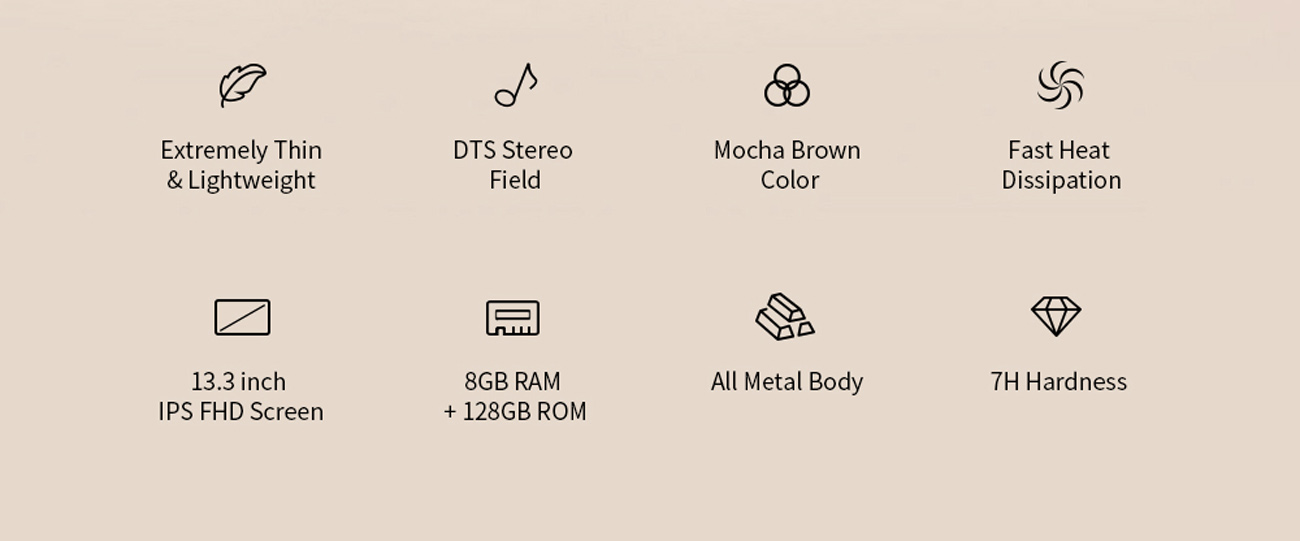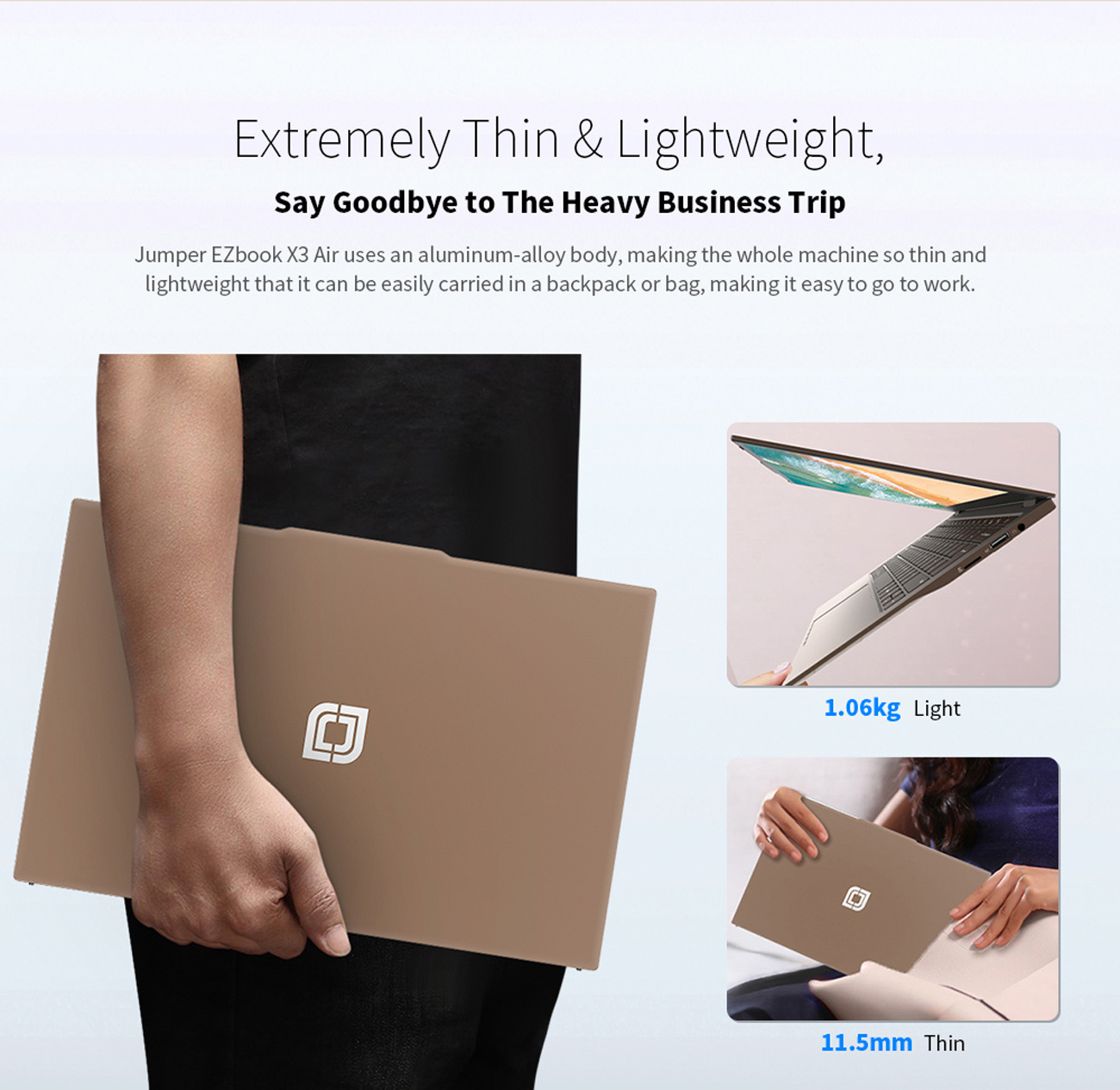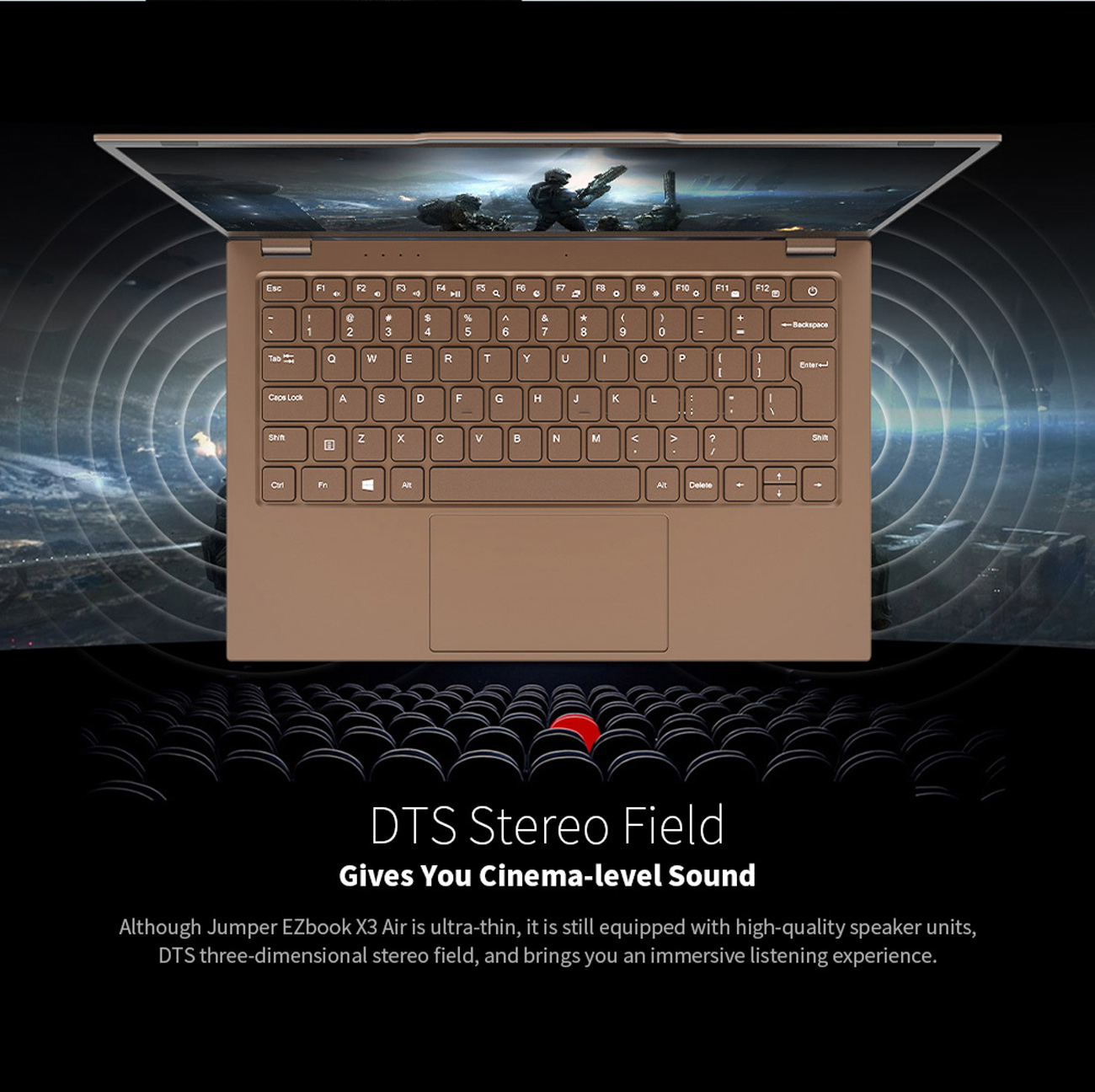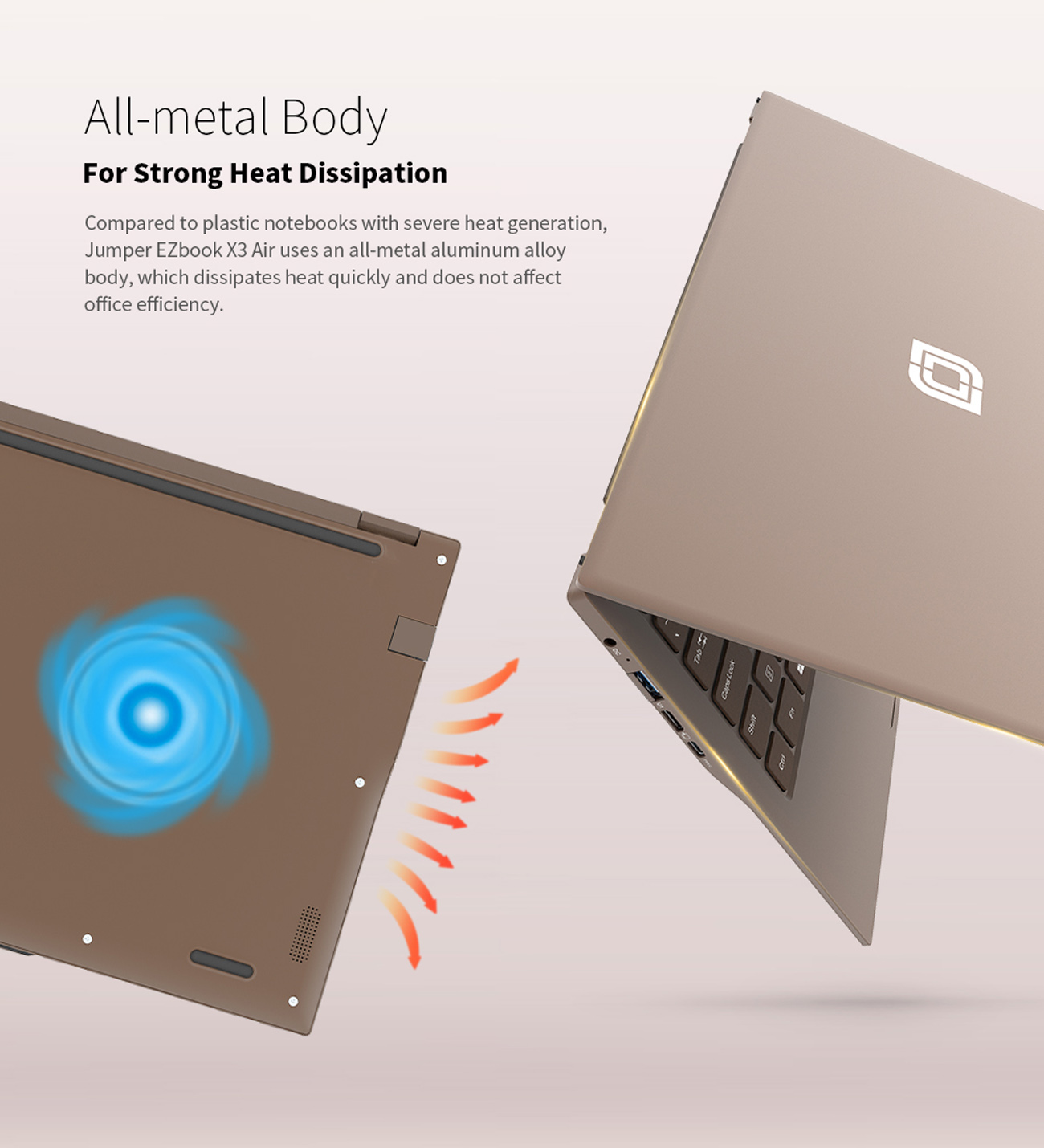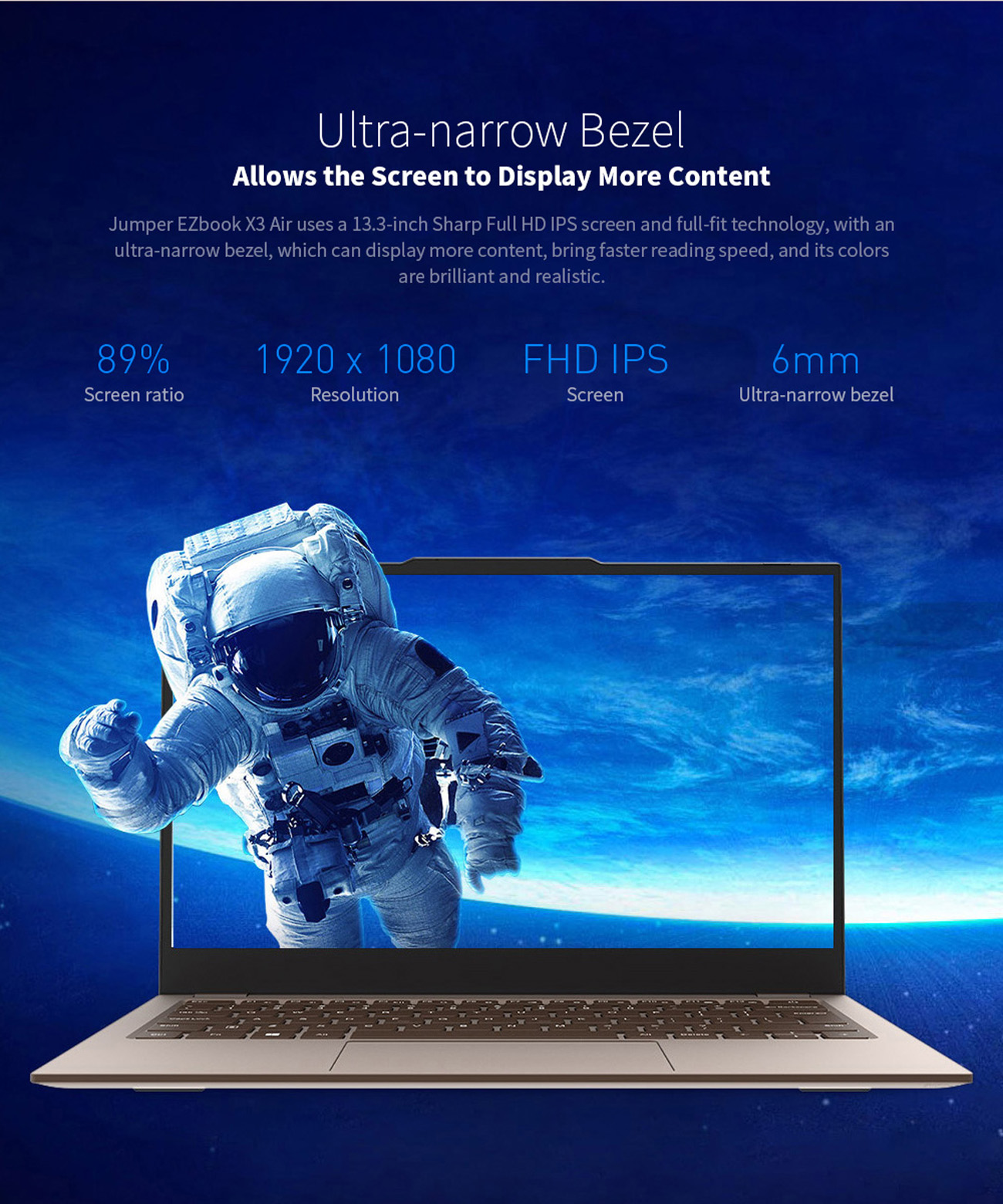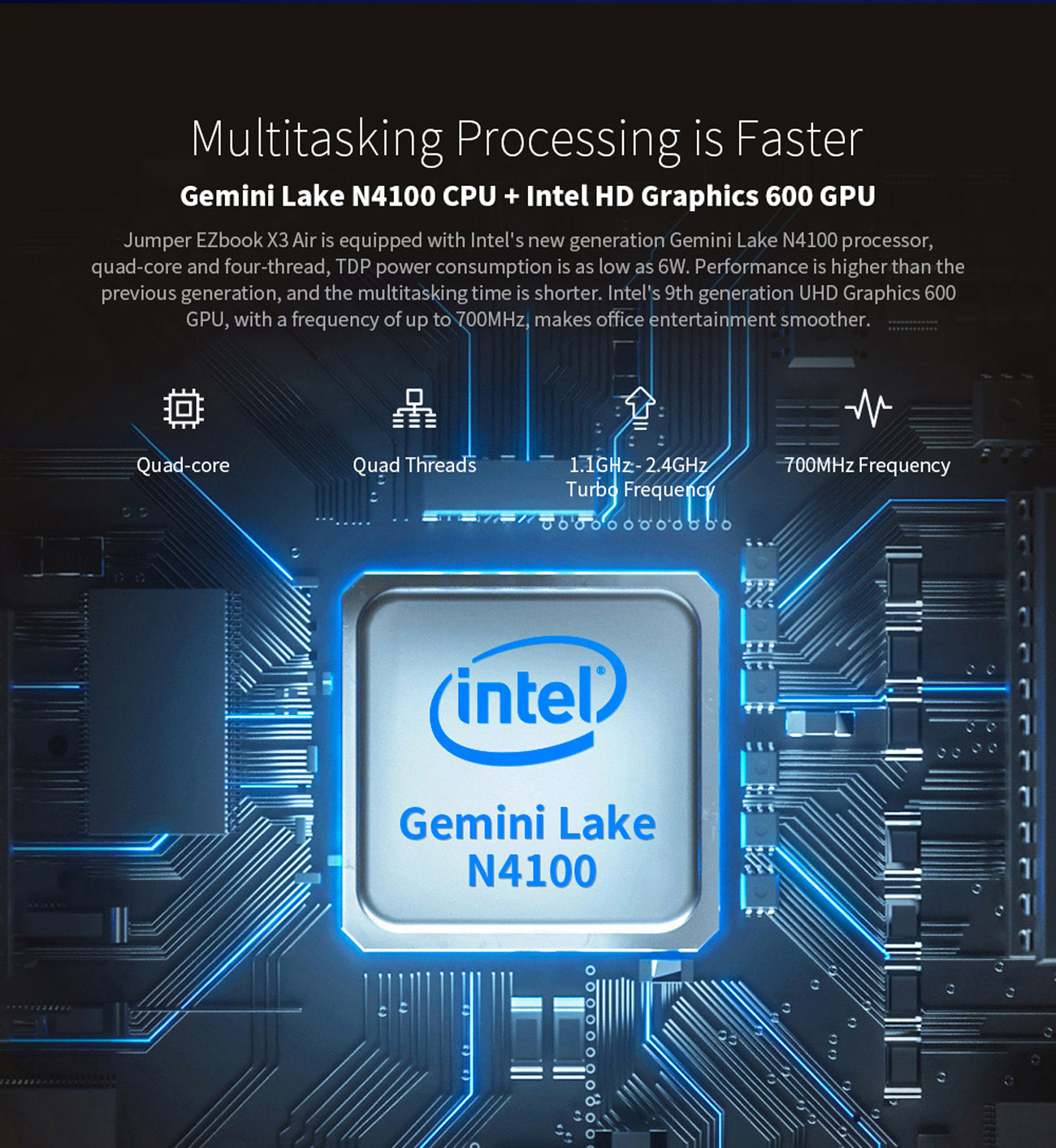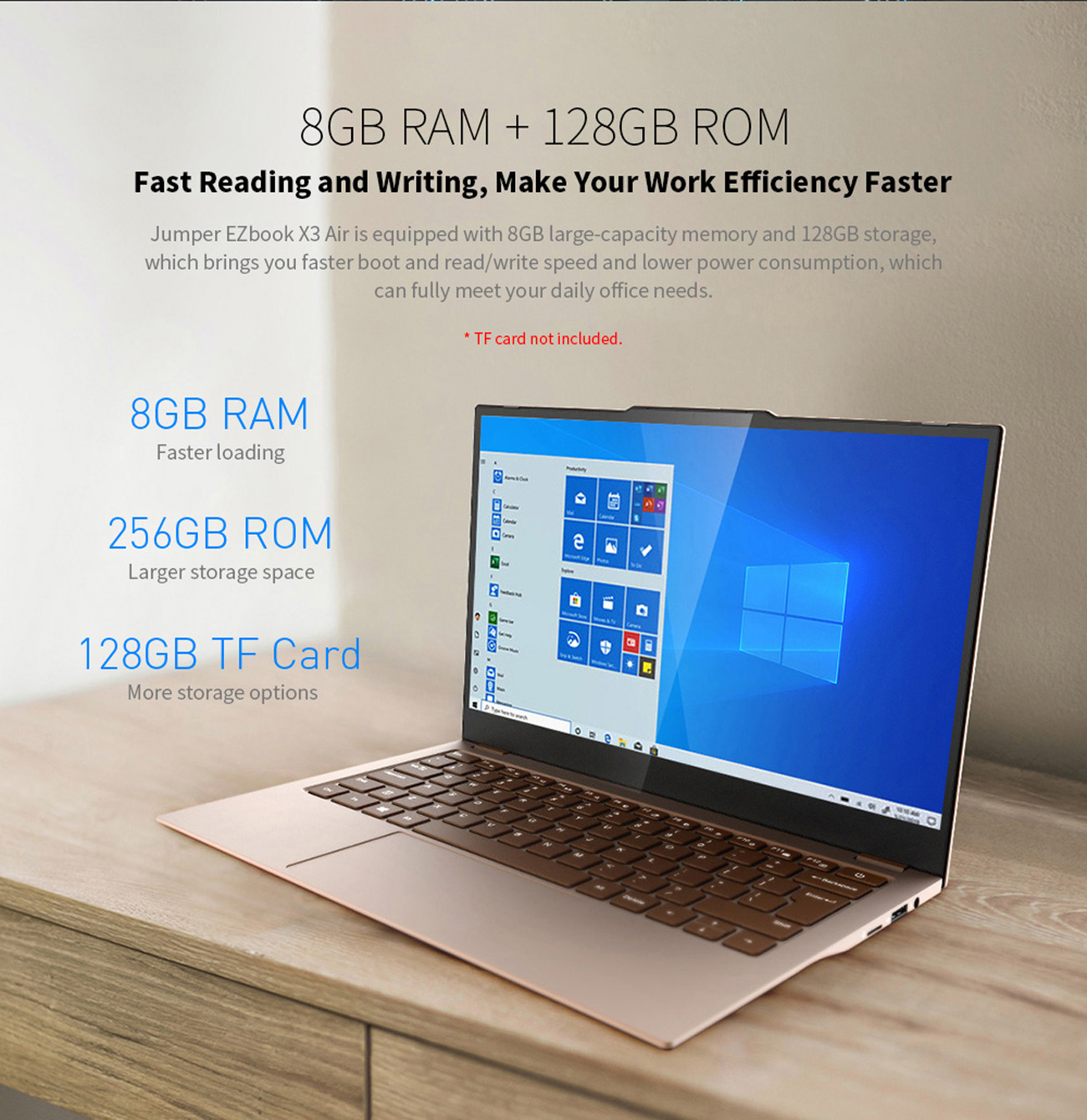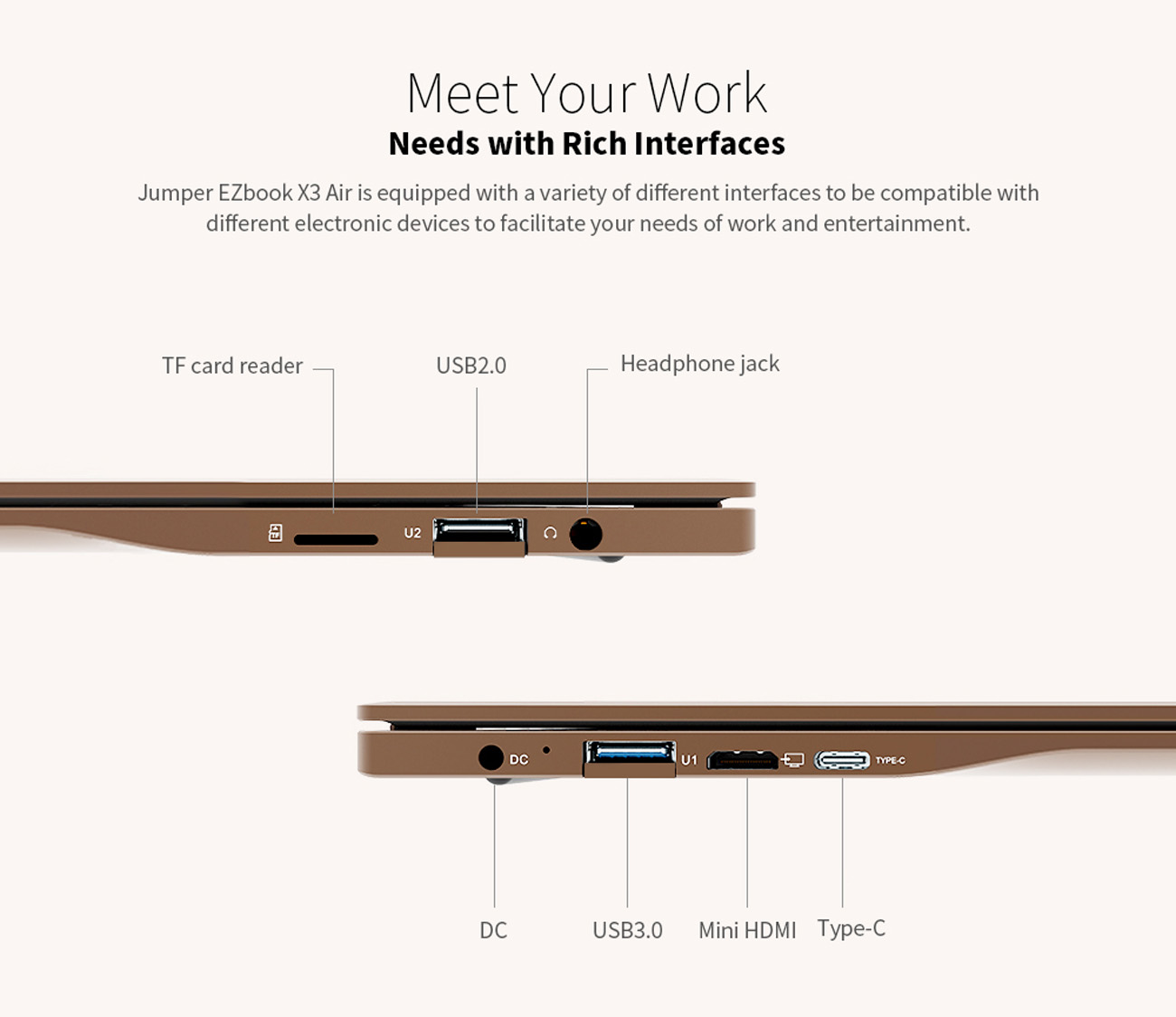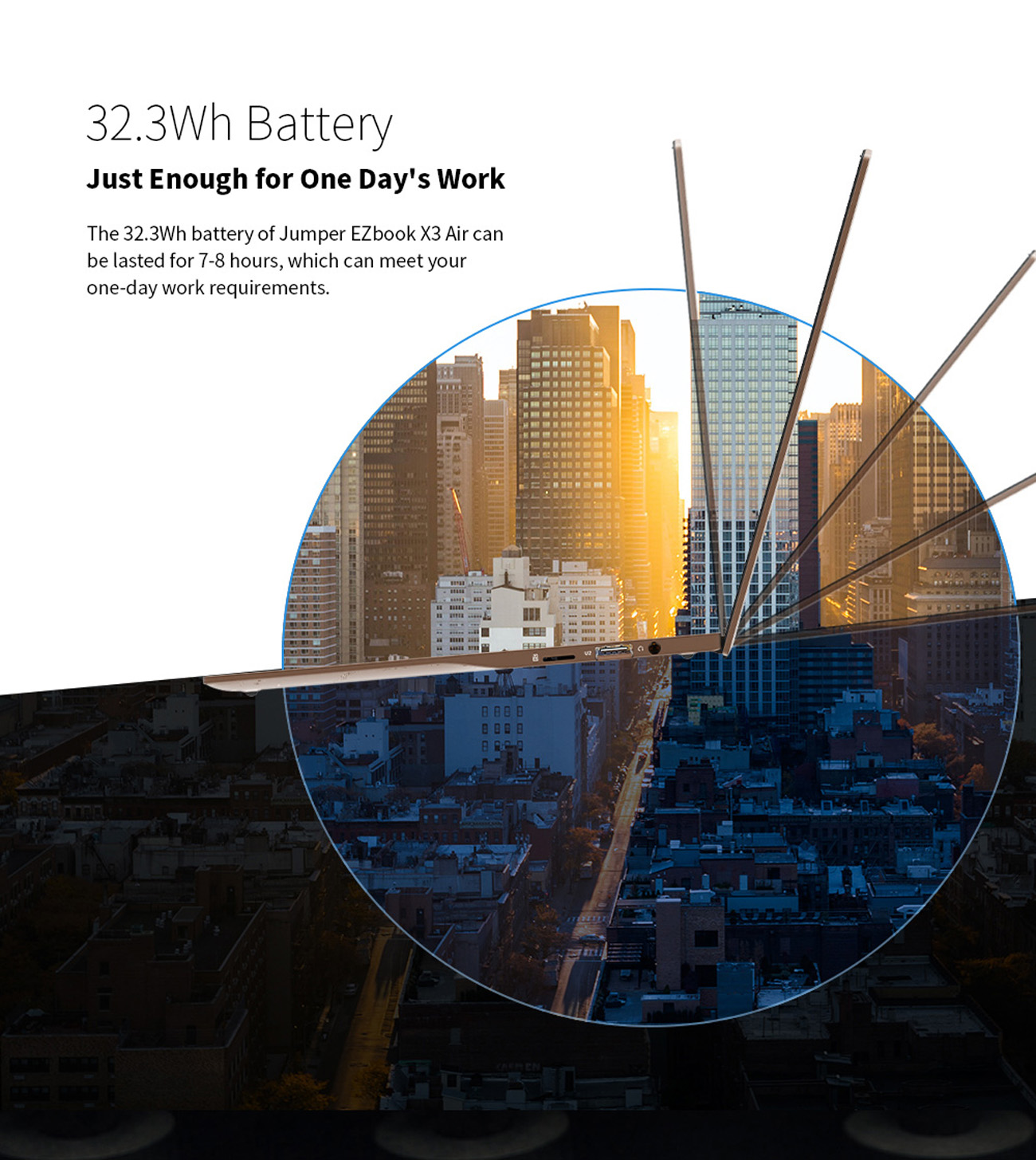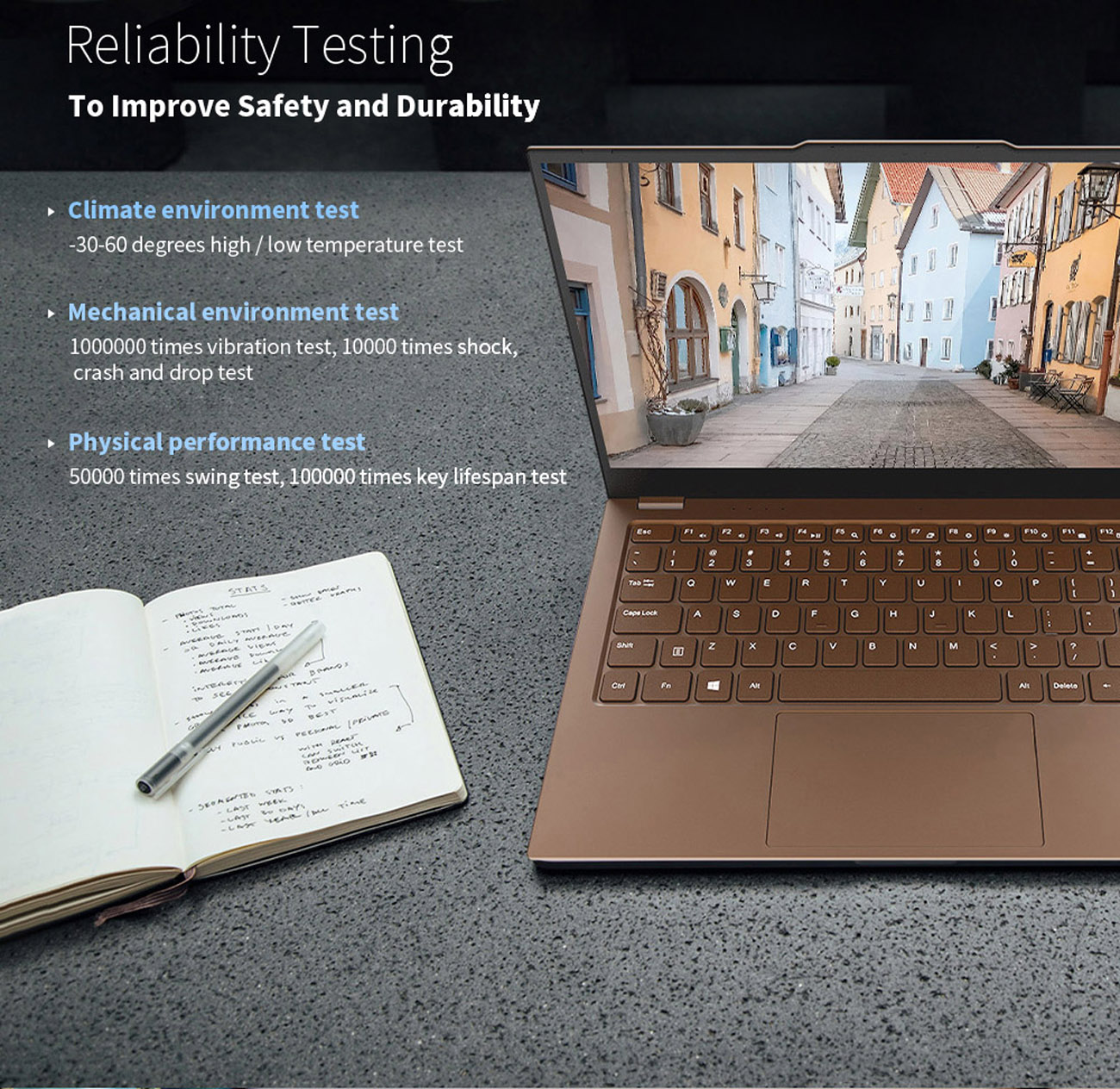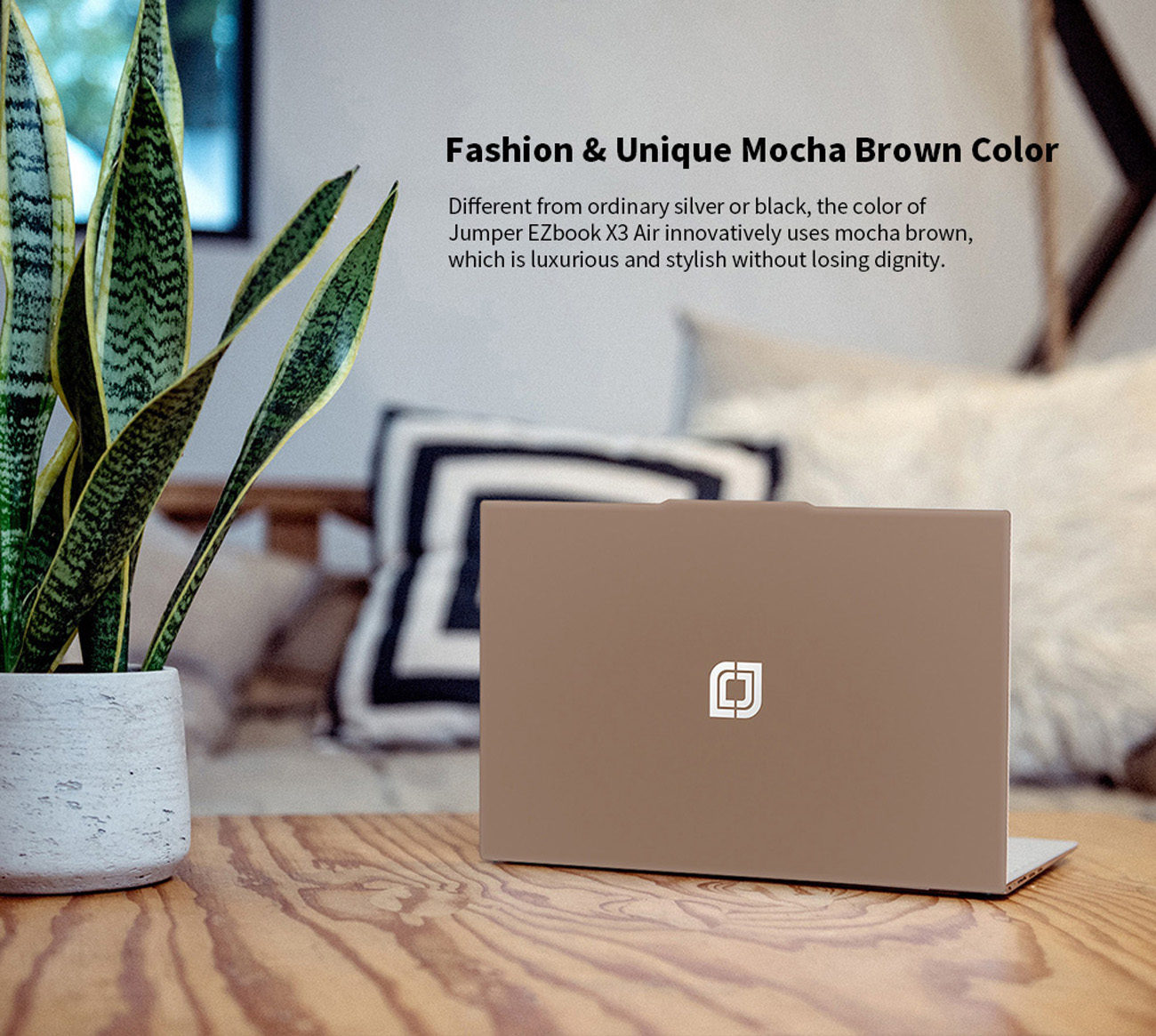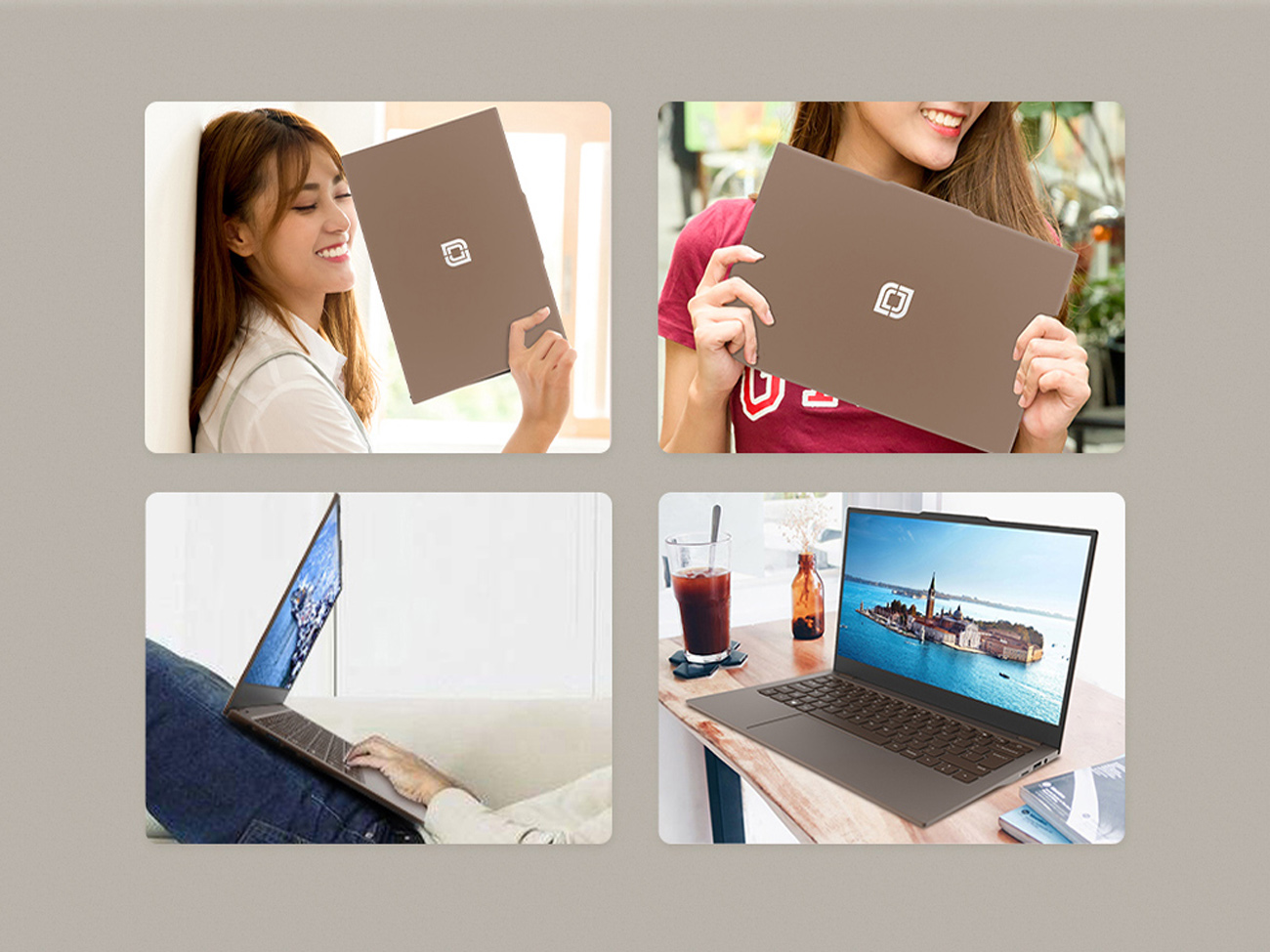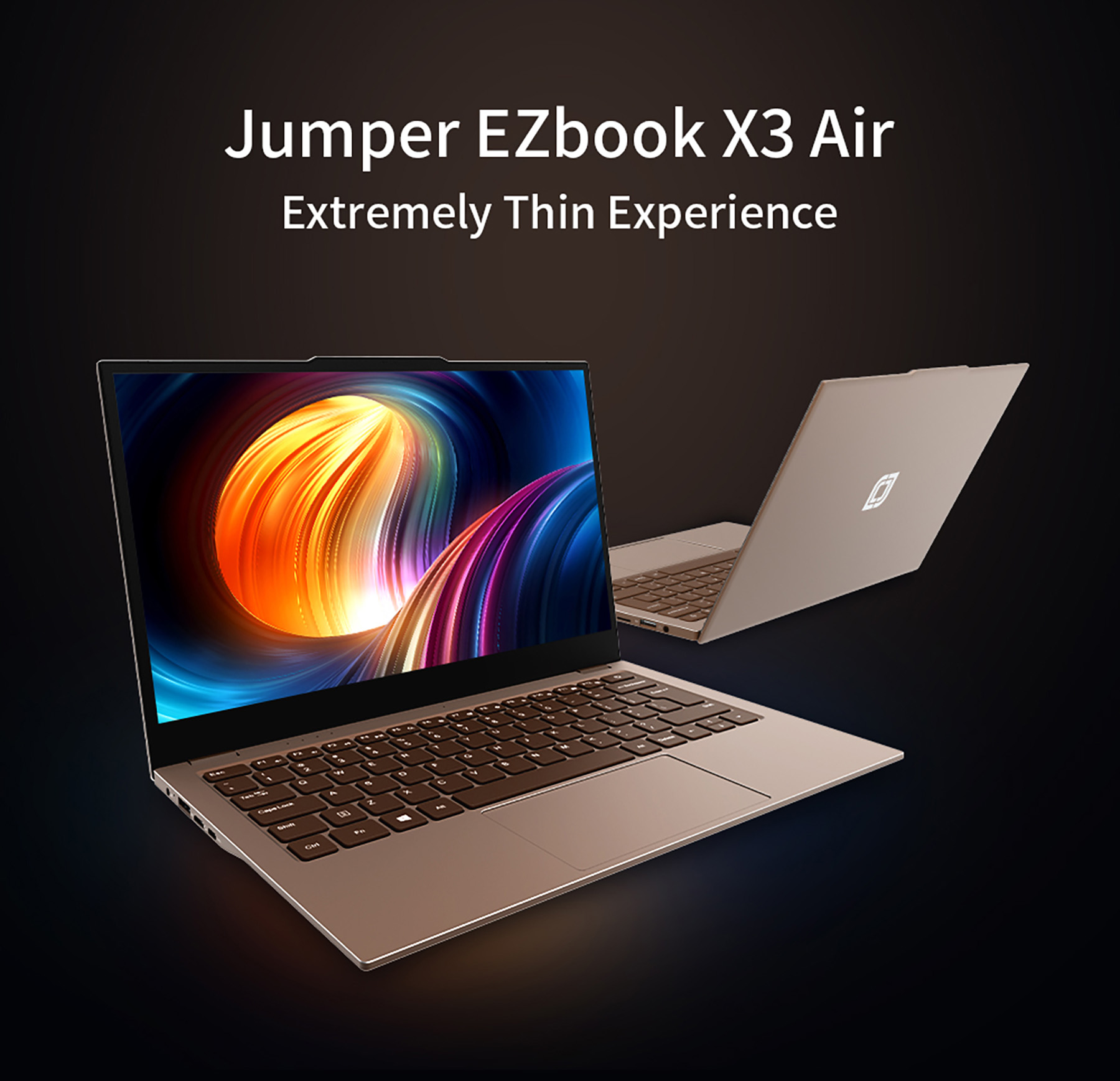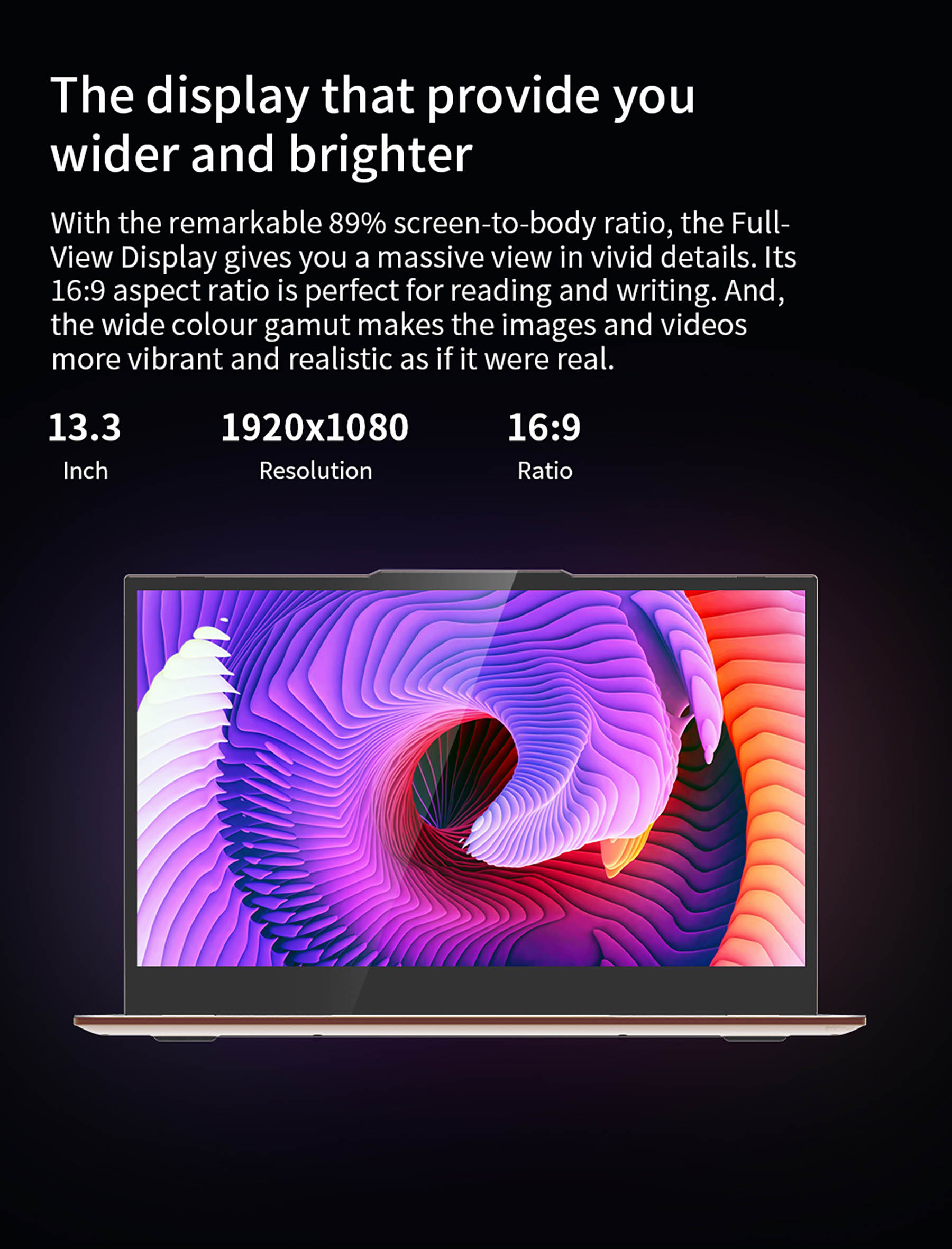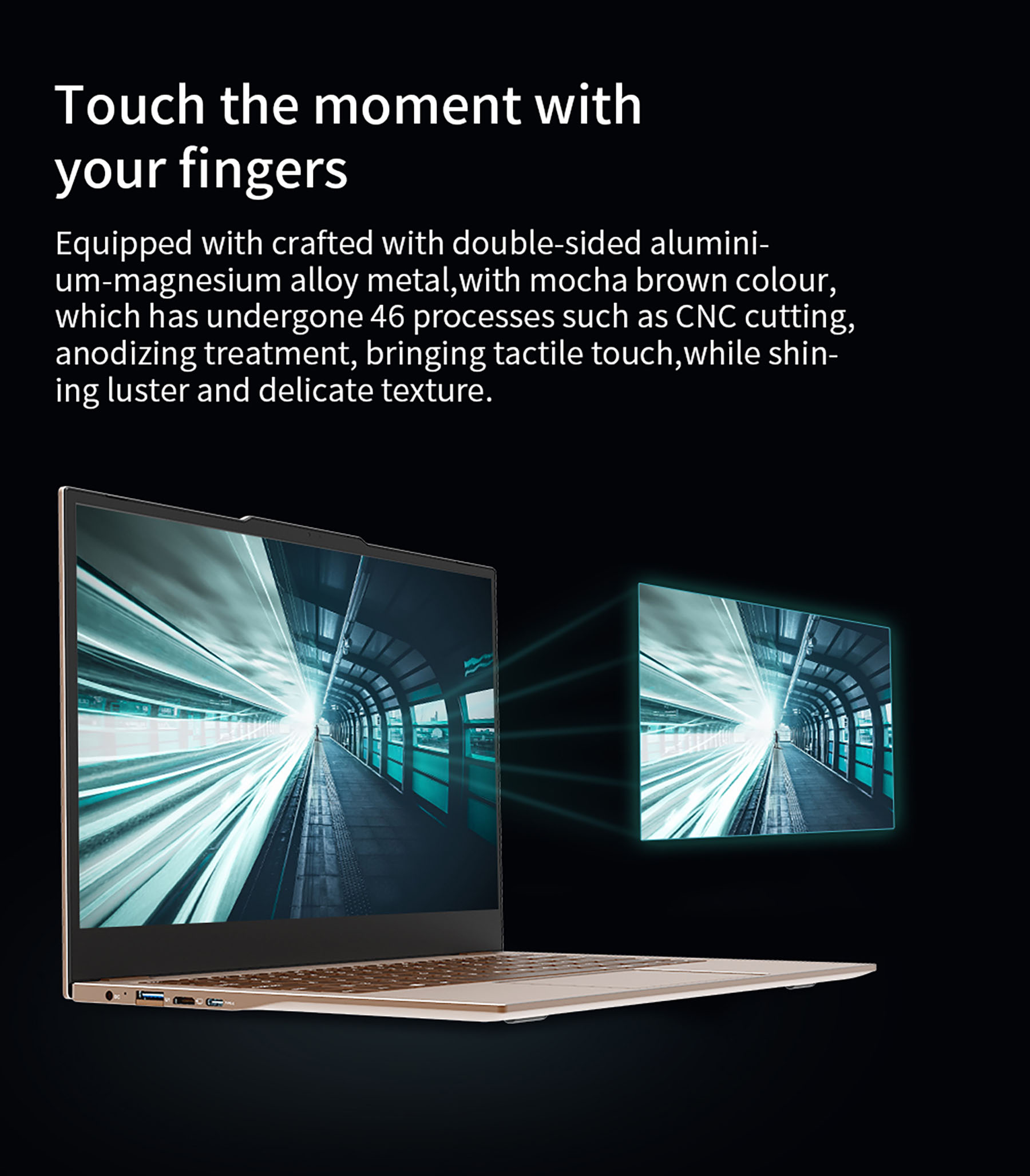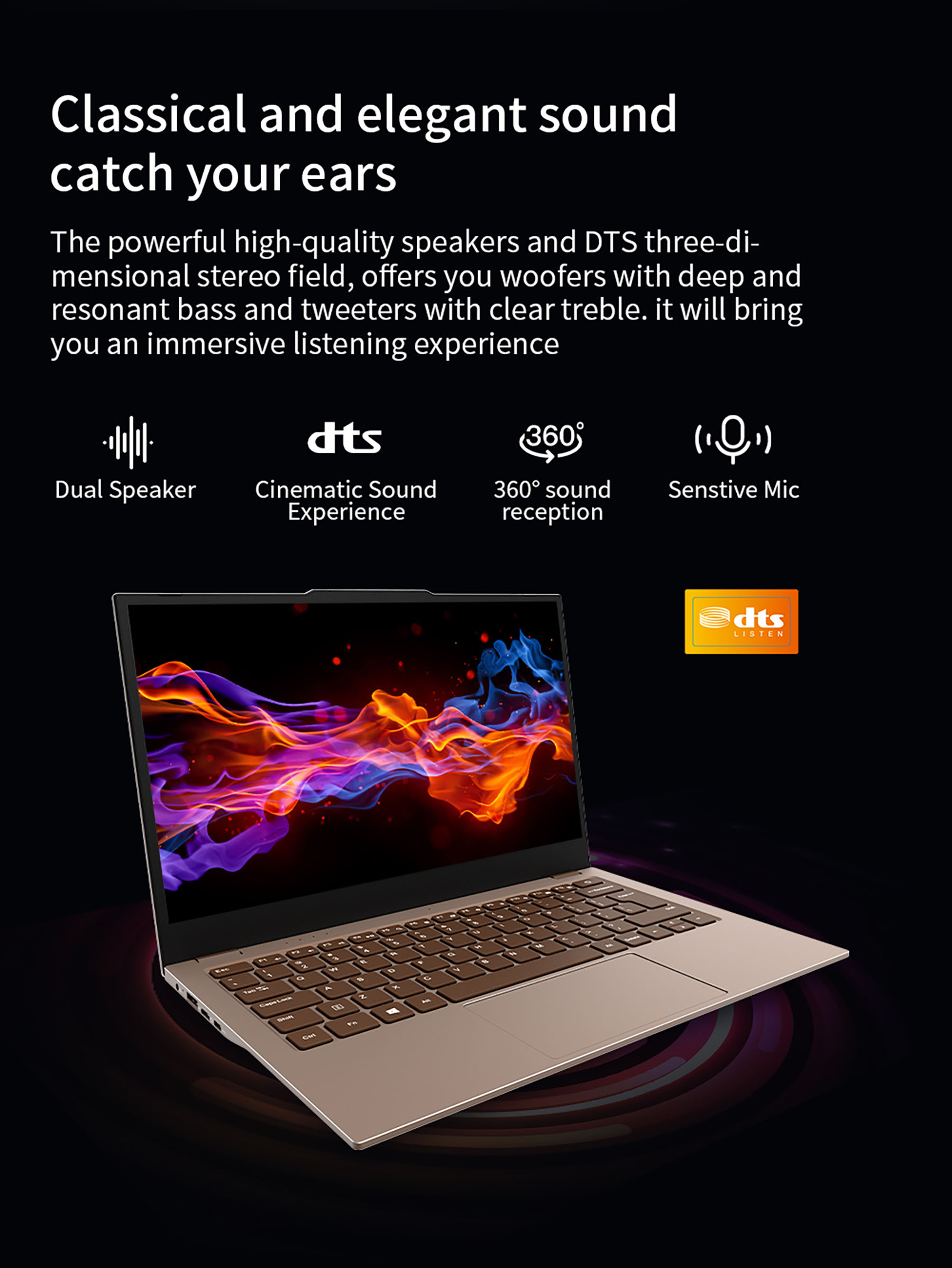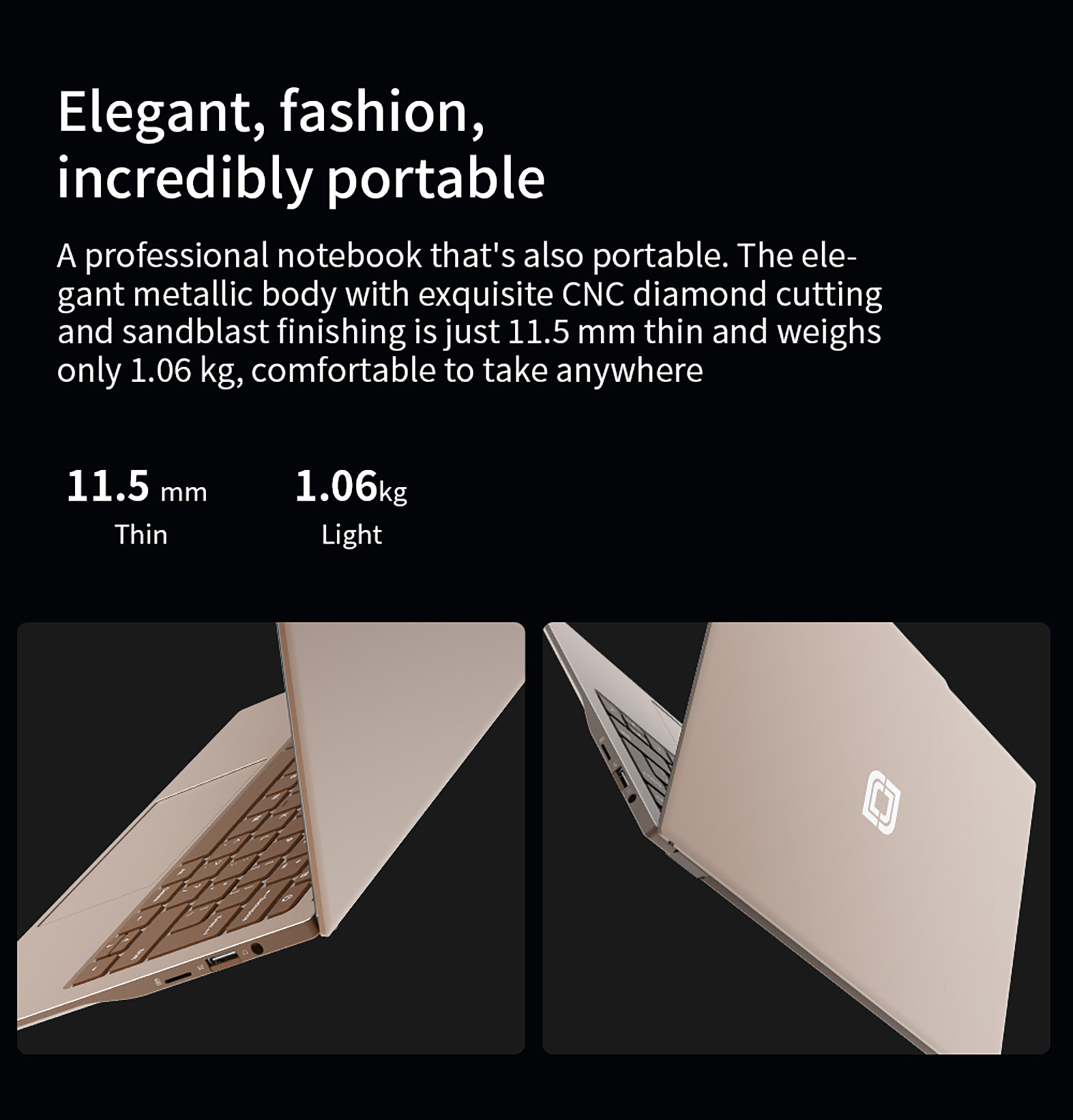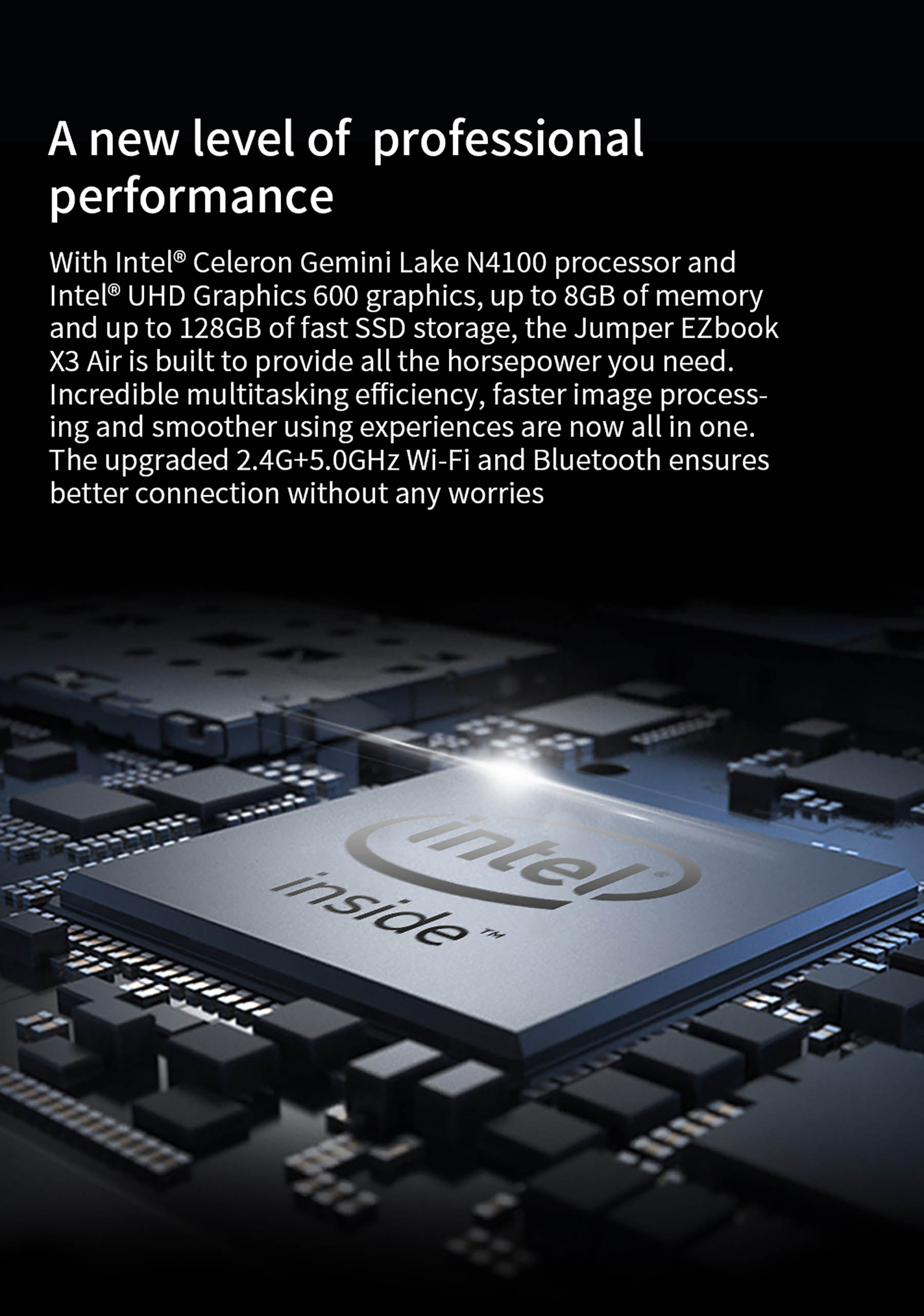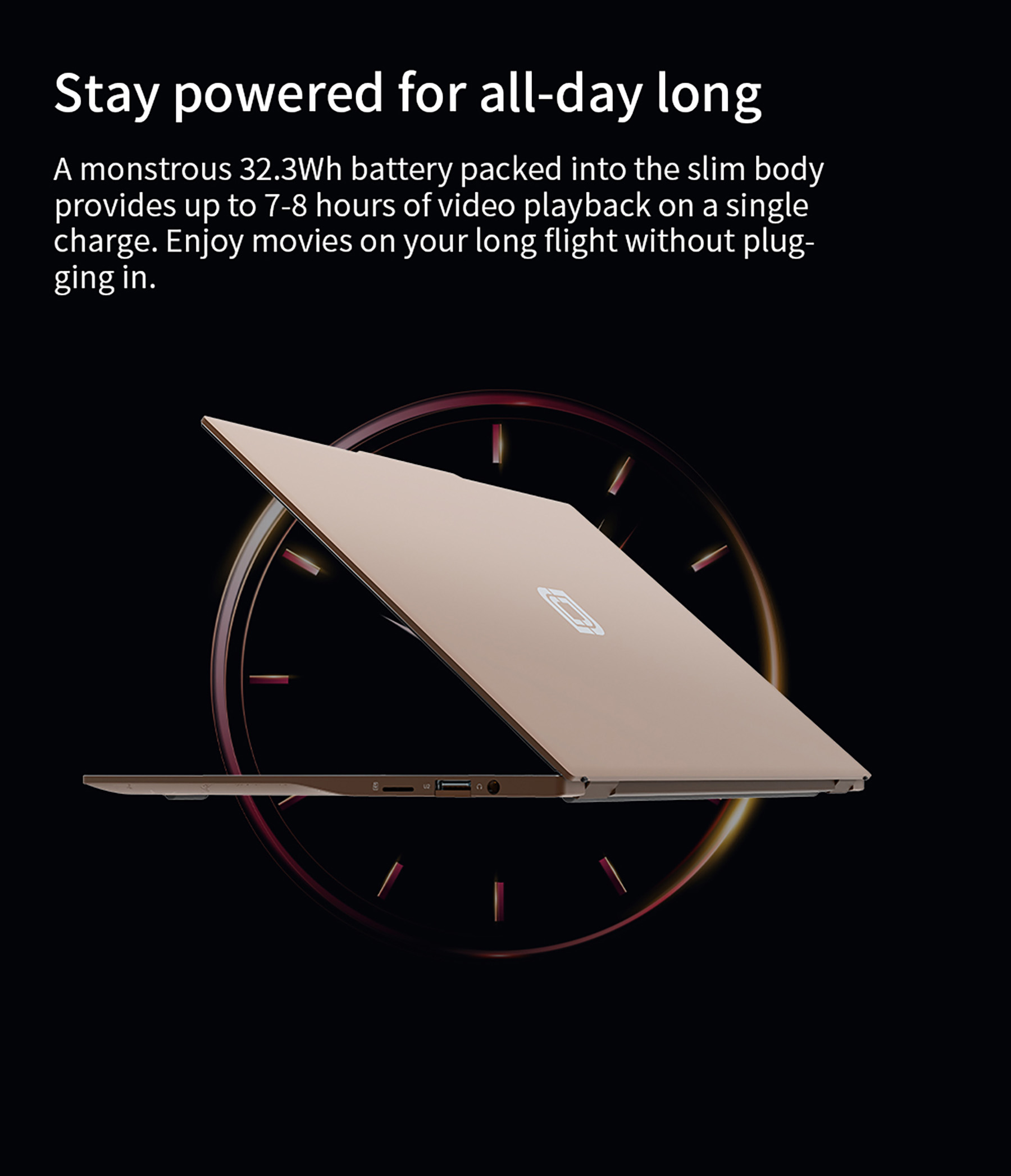 Model EZbook X3 Air
LED screen 13.3" 1920×1080 IPS
Case Material Full Metal
Touch N/A
Battery 4250mAH 7.6V
CPU Intel Gemini Lake N4100
GPU Intel HD Graphics 600
RAM 8GB DDR4
eMMC/SSD 128GB eMMC
SSD extension Support M.2 2280 SSD
I/O Port Typc-Cx1/Mini HDMI/TF cardx1/Audiox1/ USB2.0x1/USB 3.0x1/DCx1/
Backlit keyboard N/A
Wireless 802.11 AC and BT 4.2
Webcam 1.0MP
Dimension about 30.5 x 19.8 x 1.1 cm
Net Weight about 1.1KG
Product highlights: featured ultra-thin; Support DTS certification
Feature:
1. The 1.13.3-inch screen has a good user experience and a smaller size. The width is only 200mm, which is convenient to carry. It can be easily carried in backpacks and shoulder bags.
2. Traditional notebooks and most of the notebooks on the market are too heavy, but our extreme craft design, Extremely light 11.5mm, extremely thin 1.06KG.
3. At present, the sound quality of most notebook speakers is not good. Although we are ultra-thin, we are still equipped with high-quality speaker units and DTS three-dimensional stereo field, which will give you an immersive listening experience.
4. Most of the products on the market are either black or silver, with low product recognition and no features. After market research, we use mocha brown, which is luxurious and stylish without losing dignity.
5. Plastic notebooks have a lot of heat and have a bad feel. We use an all-metal body, which has fast heat dissipation, high appearance and good texture.
6. The products on the market are mostly non-flat design, and the screen display effect is not good, and there is no visual effect. We use the Sharp full HD screen, and the full lamination process, with ultra-narrow bezel, not only the appearance is beautiful, but also The screen display content is extremely lifelike and colorful.
Payment & Security
Your payment information is processed securely. We do not store credit card details nor have access to your credit card information.