Description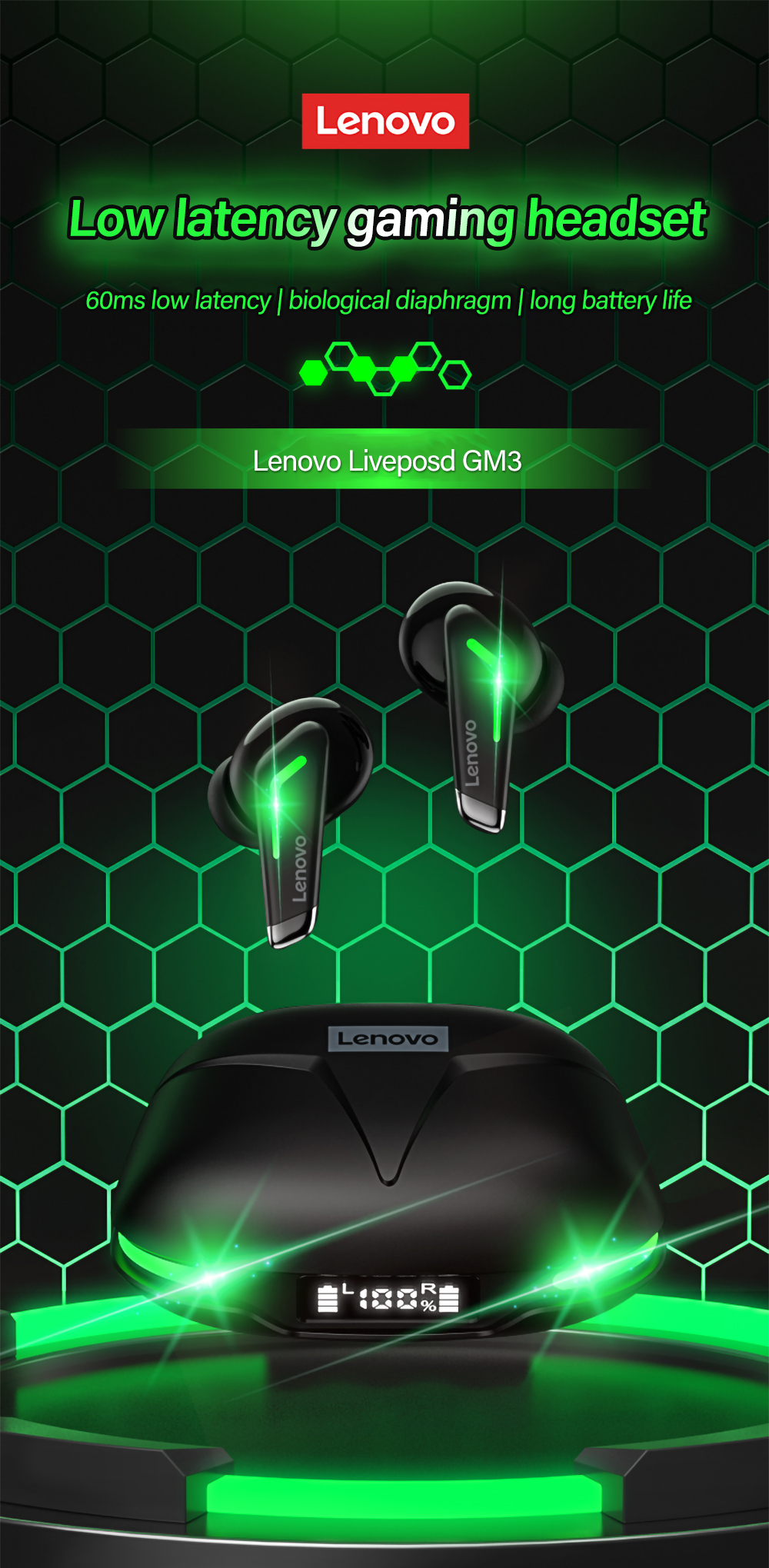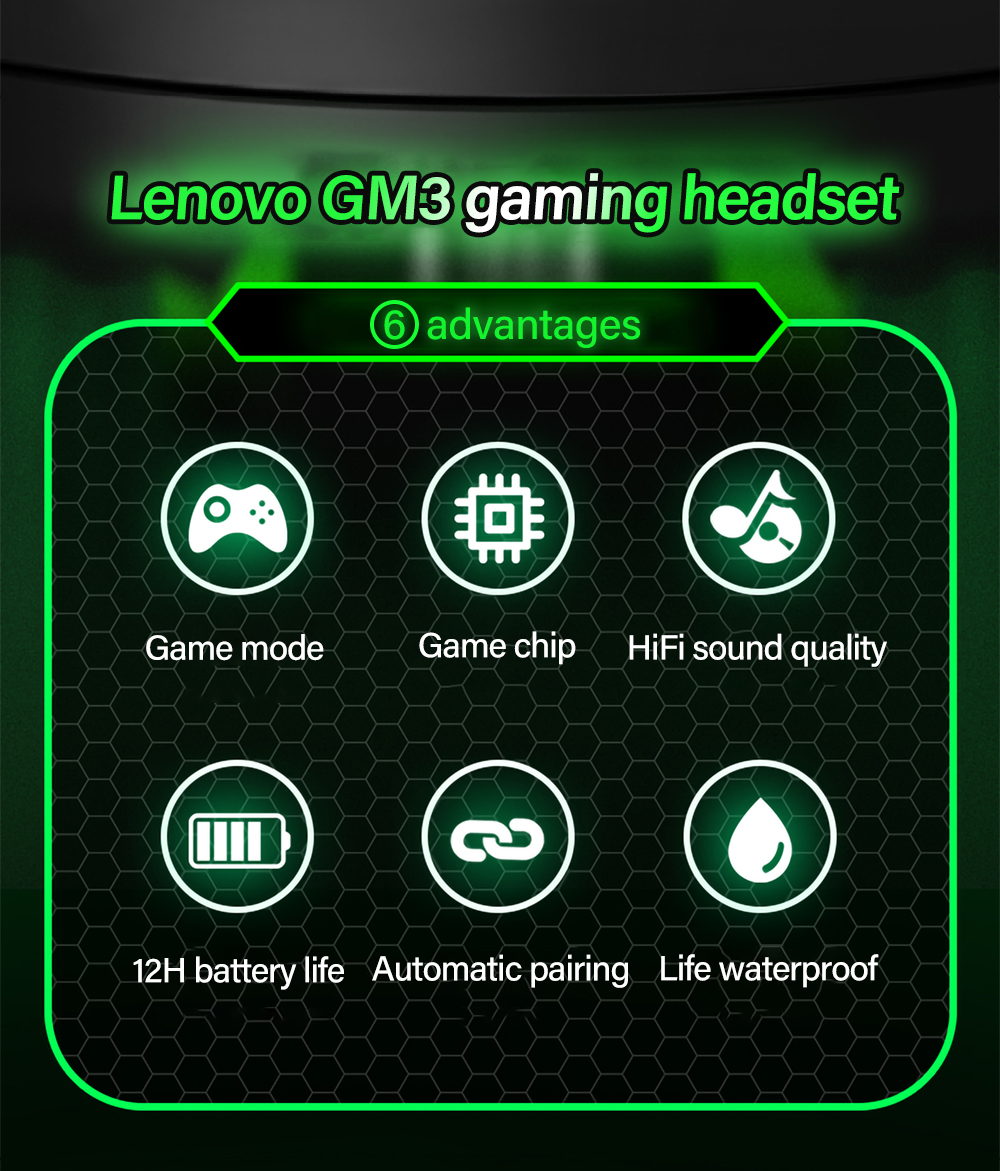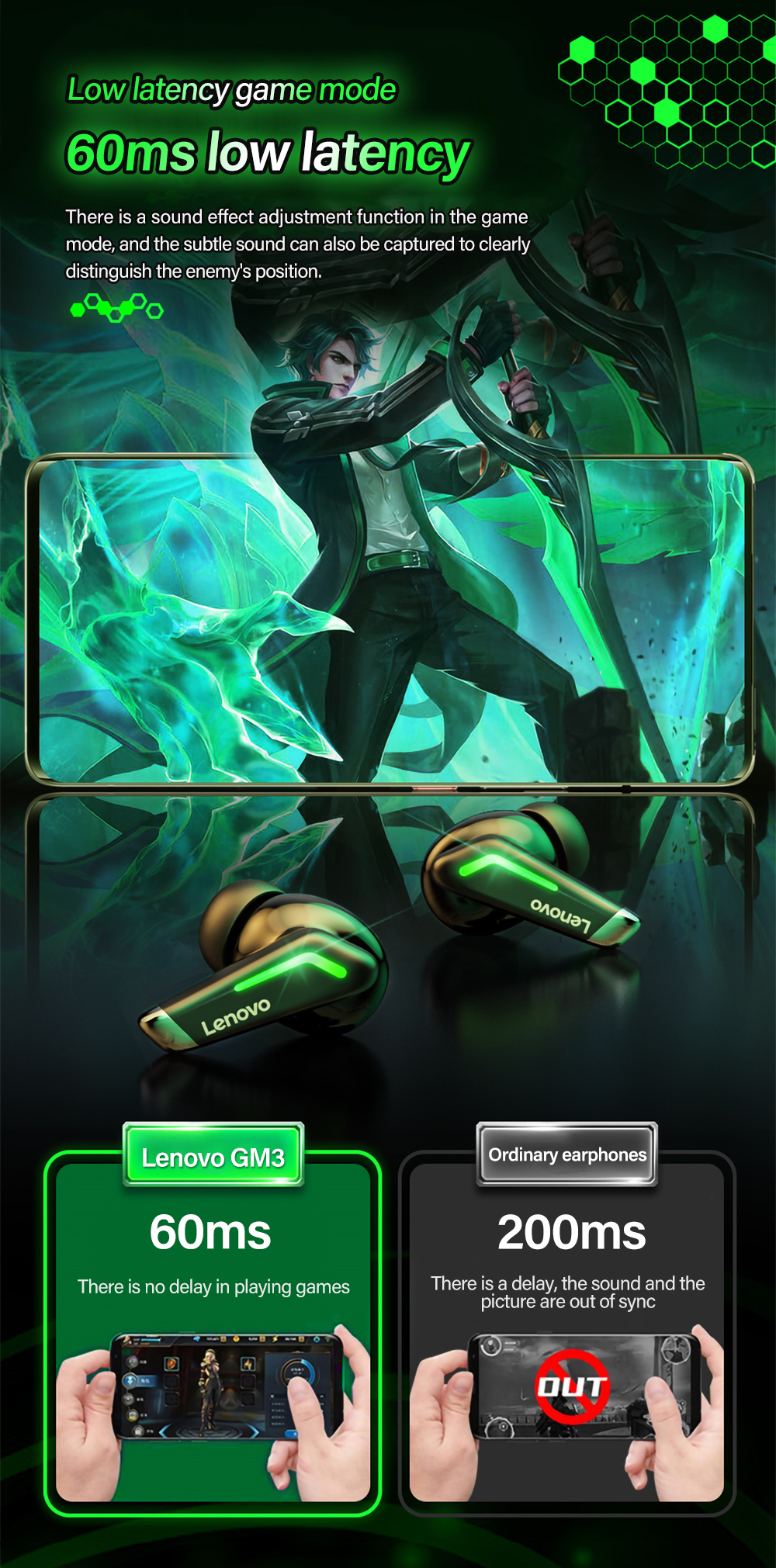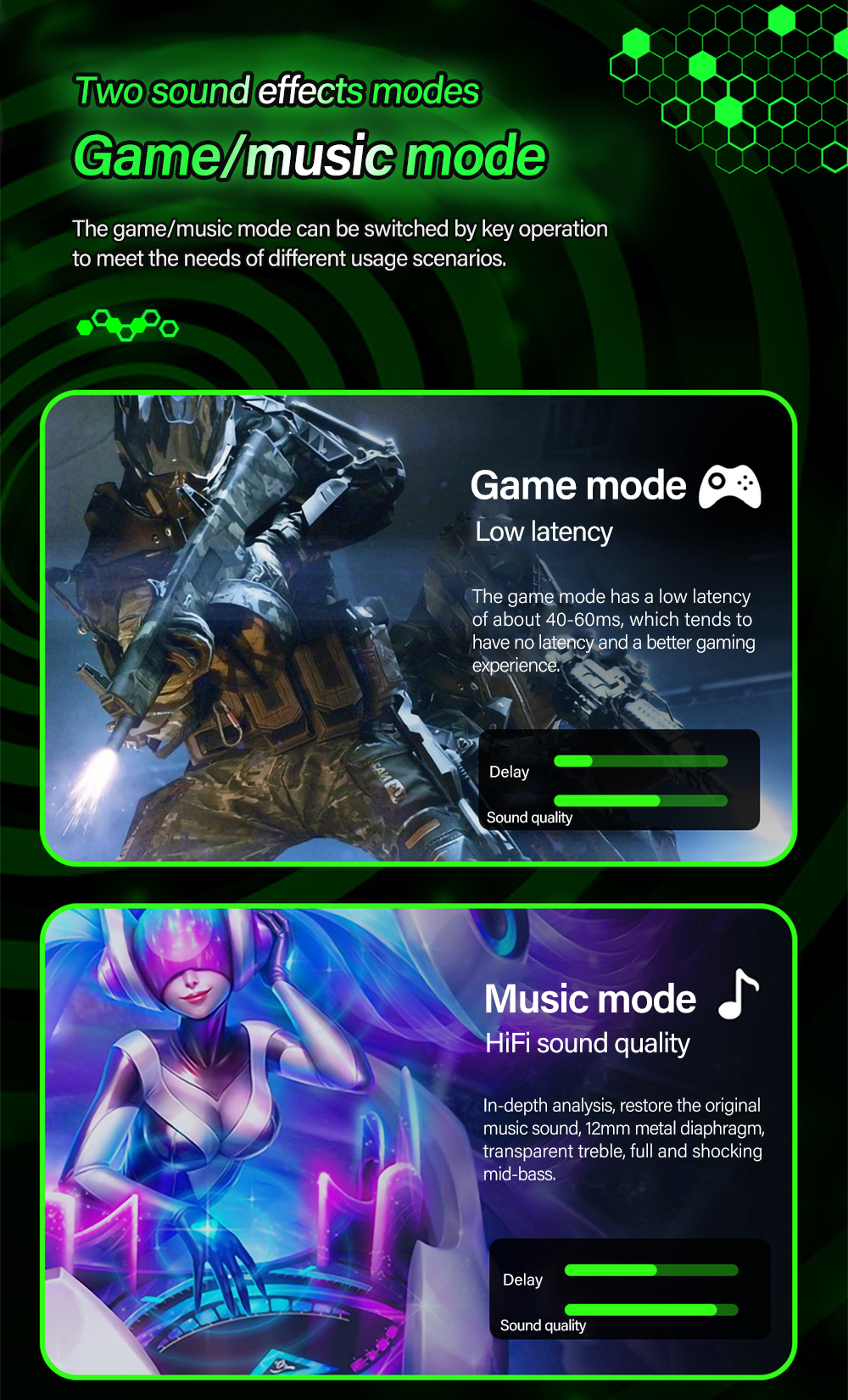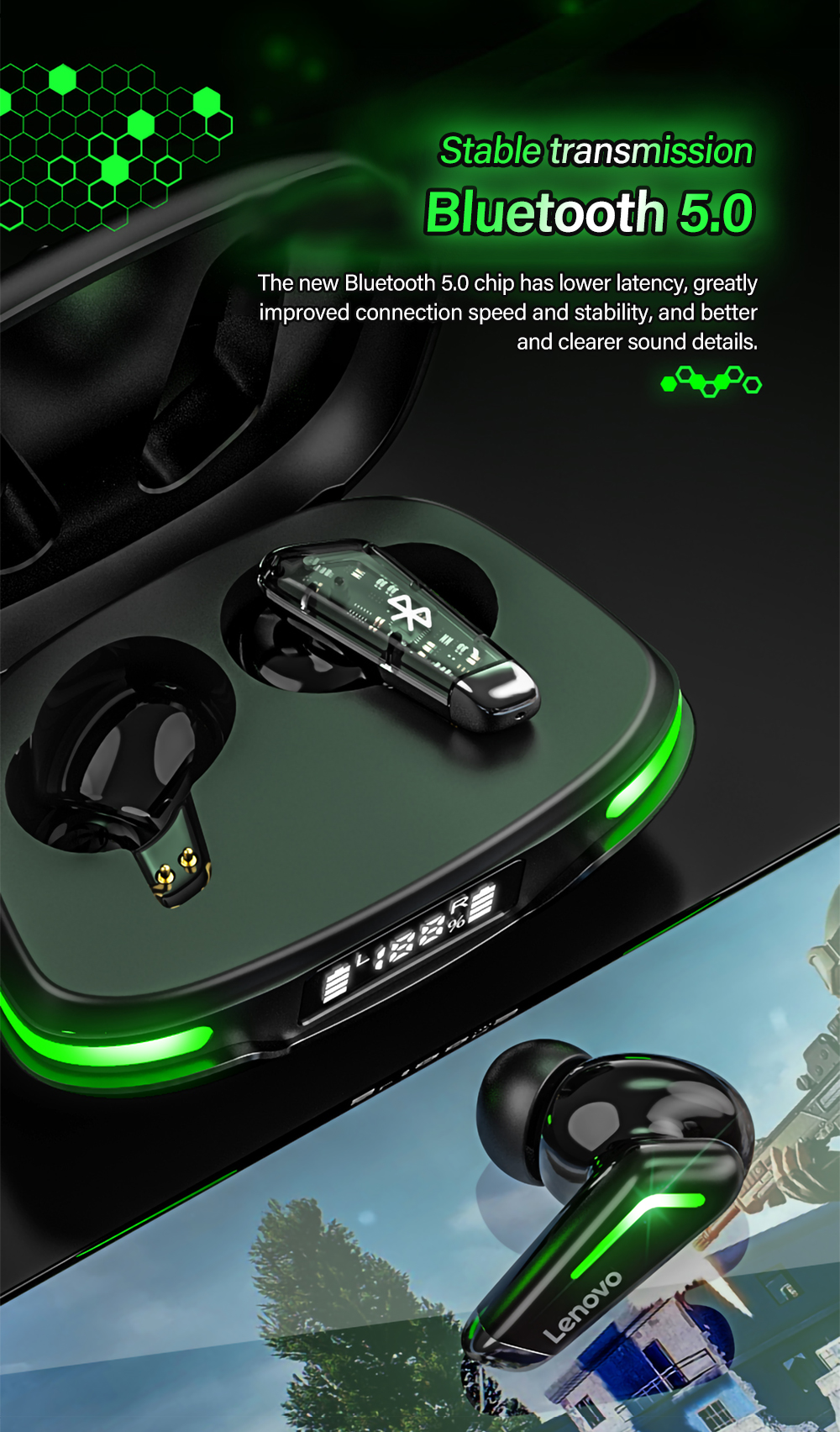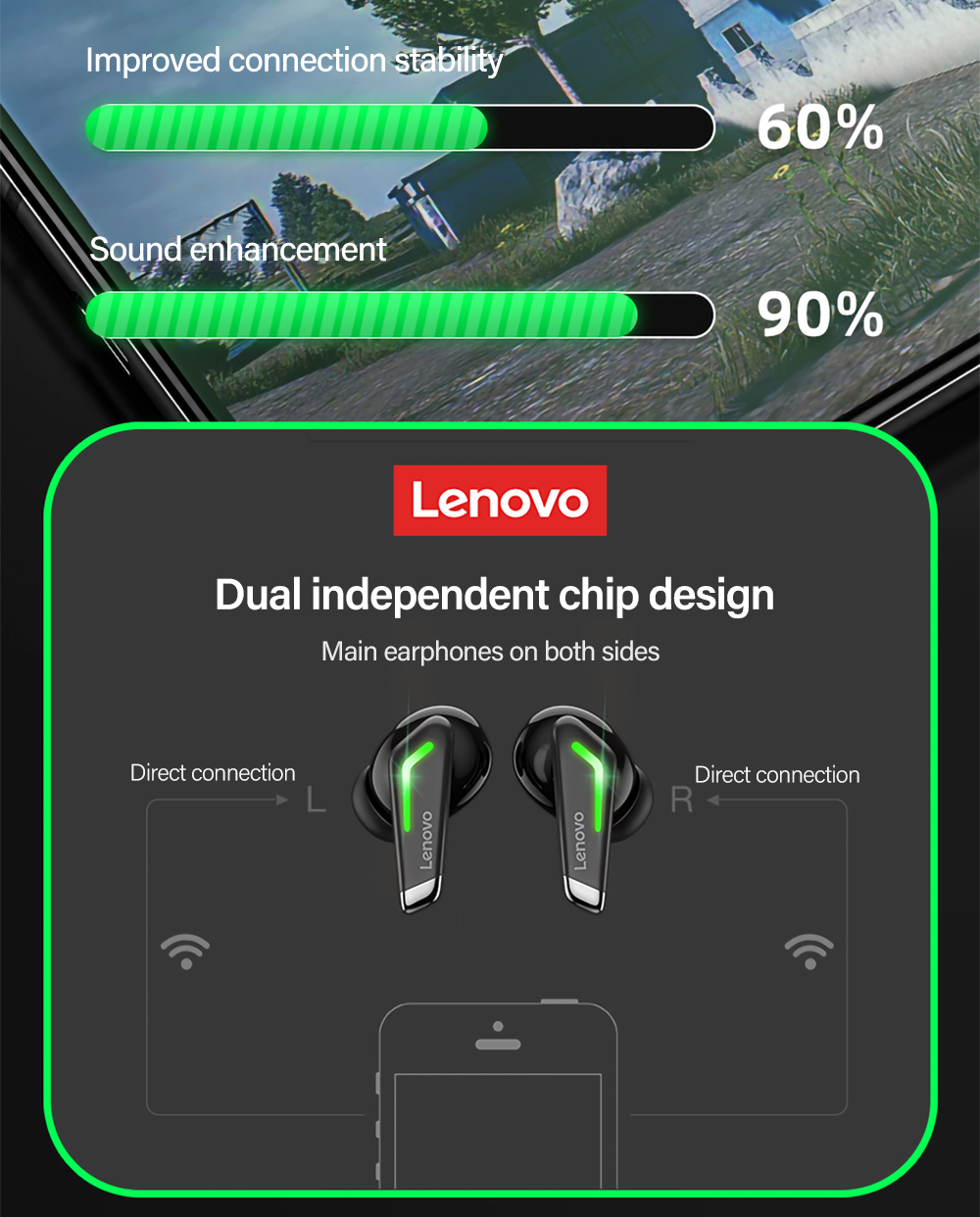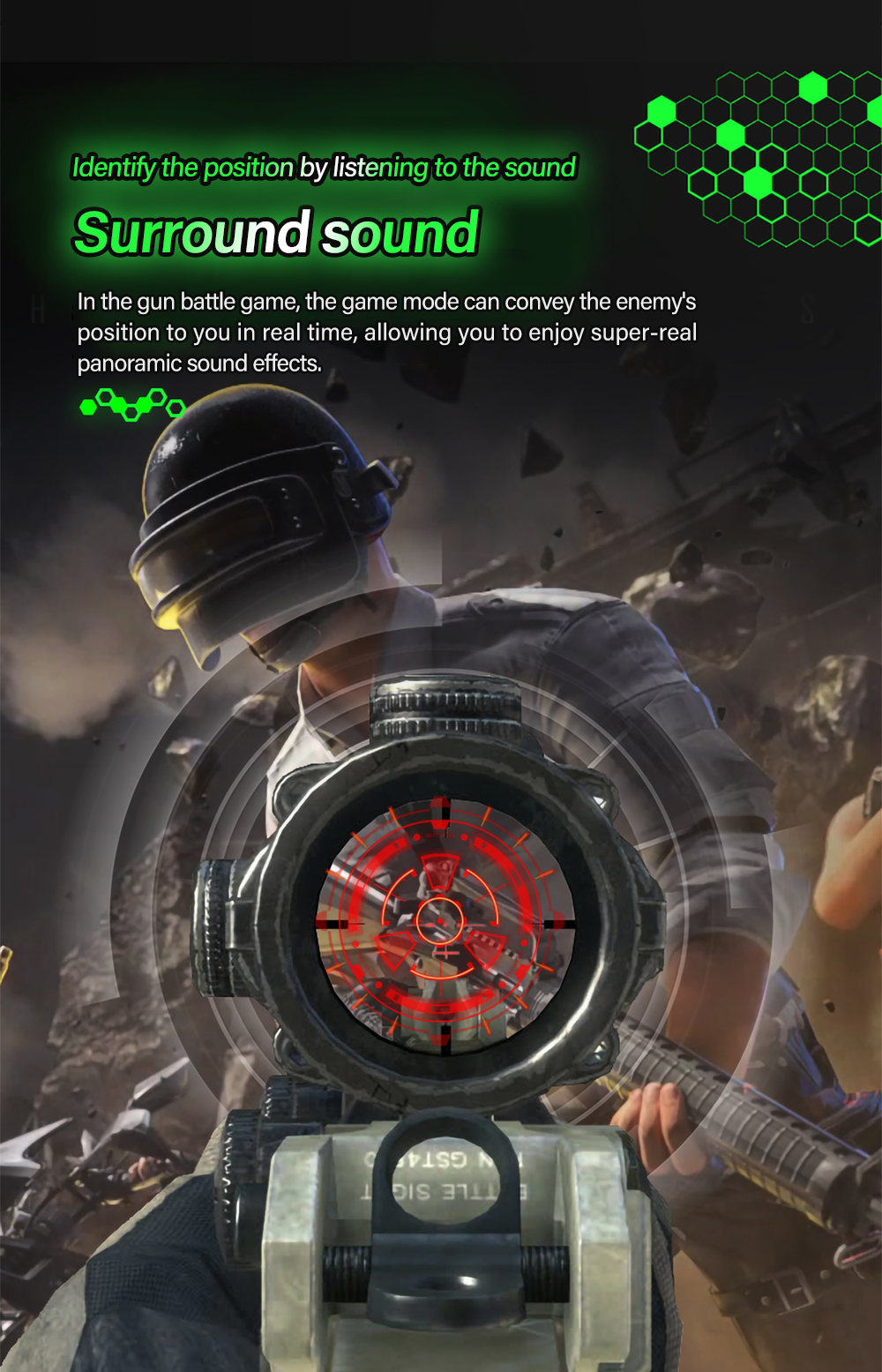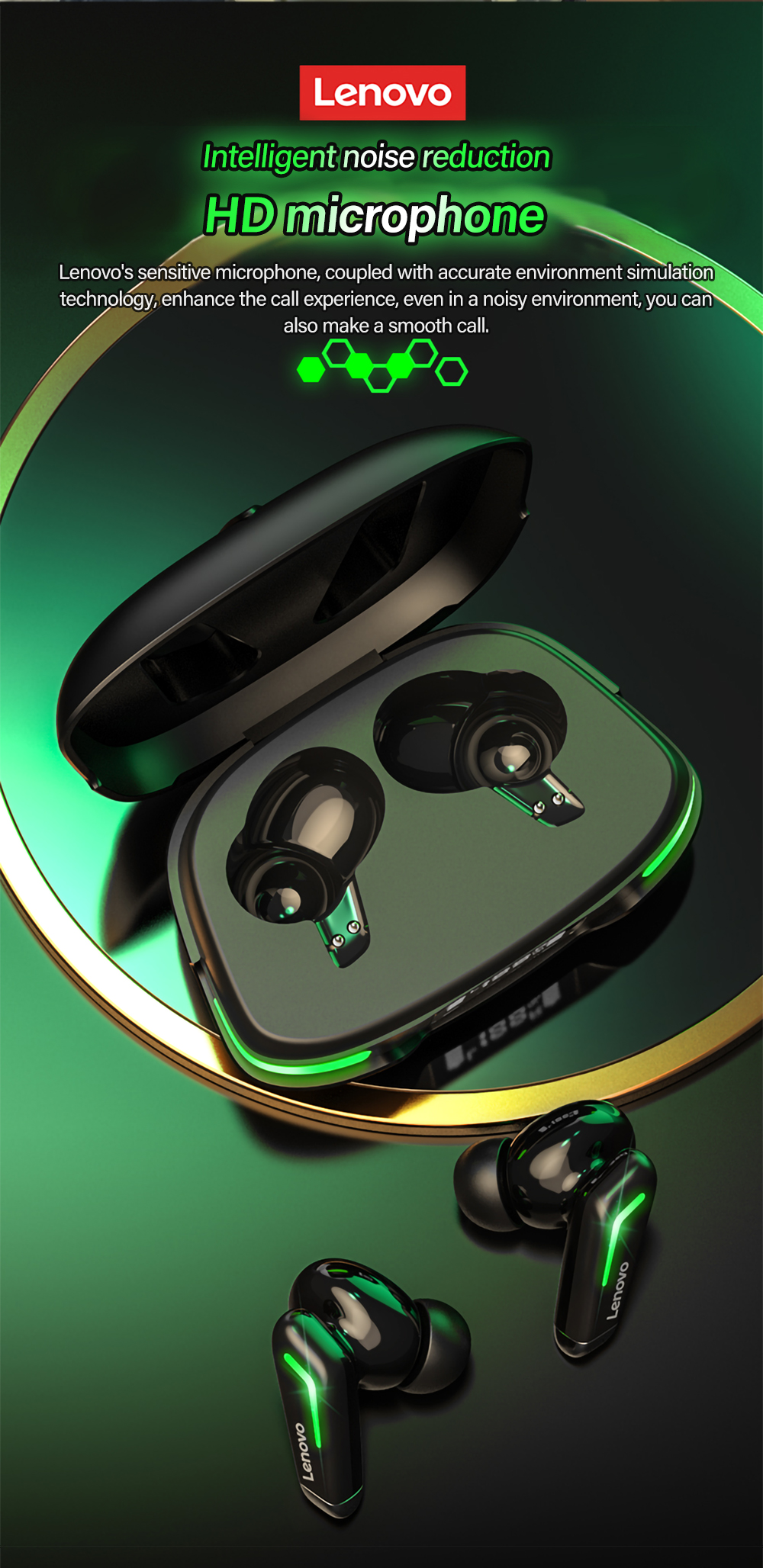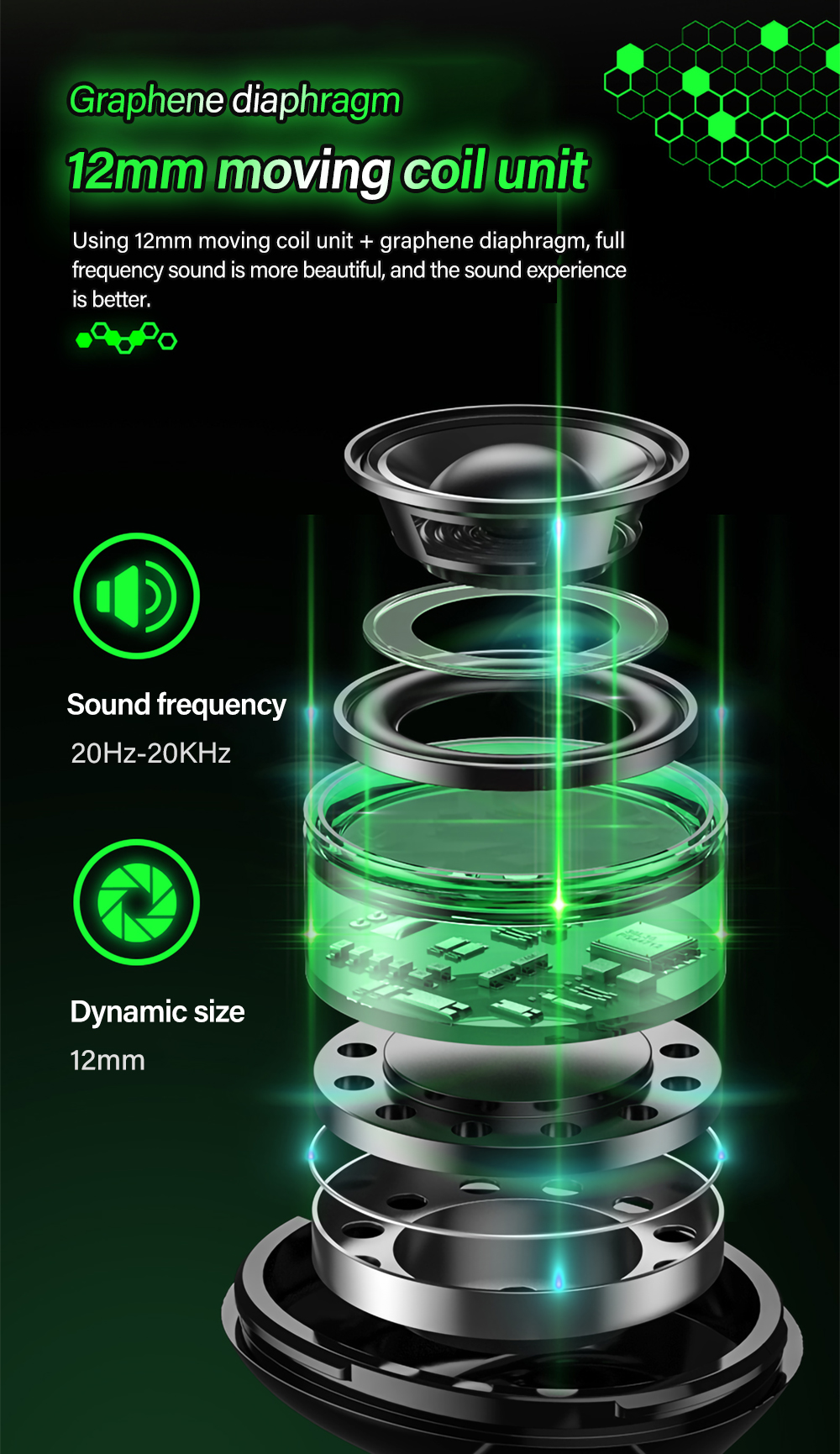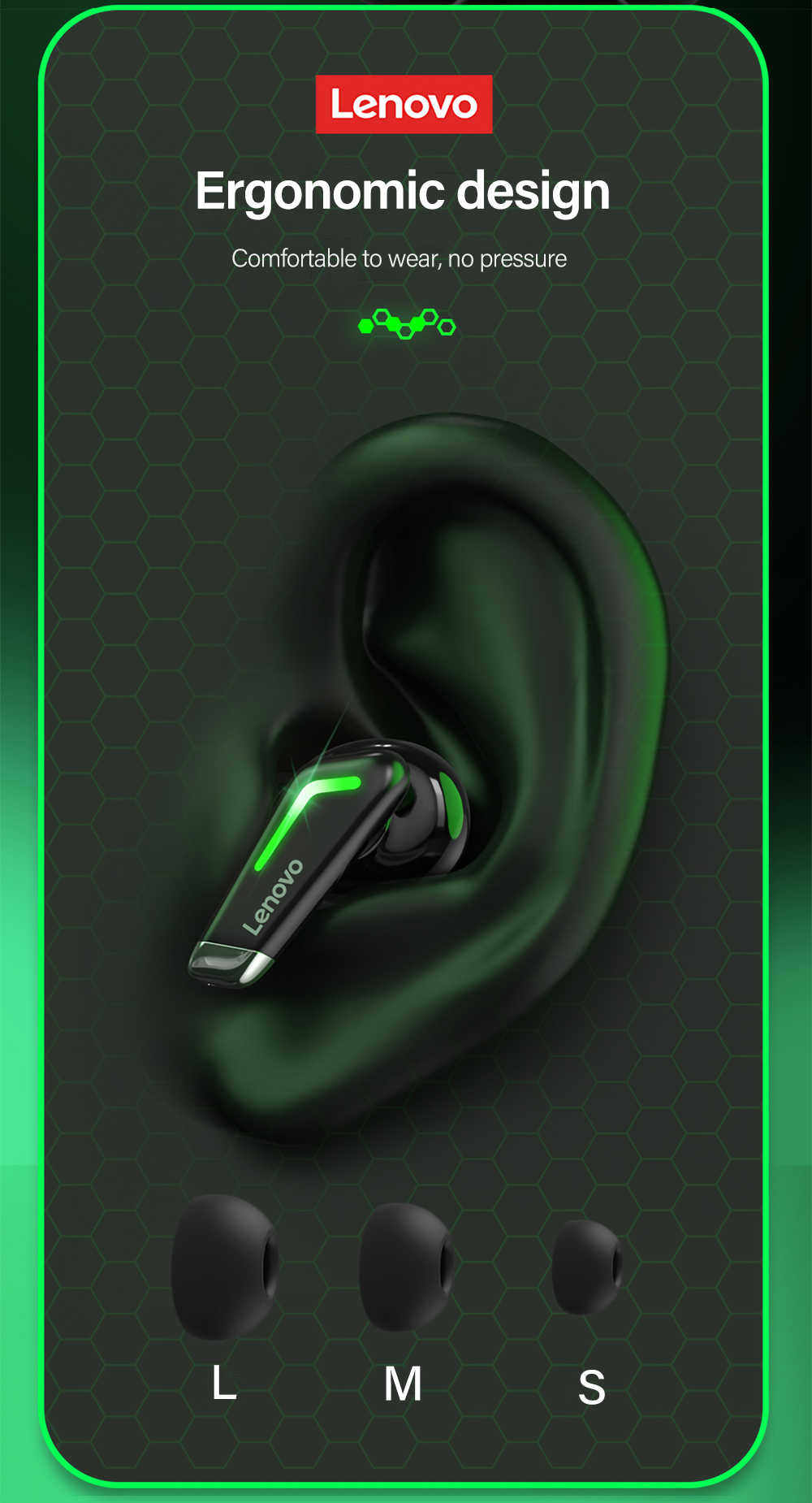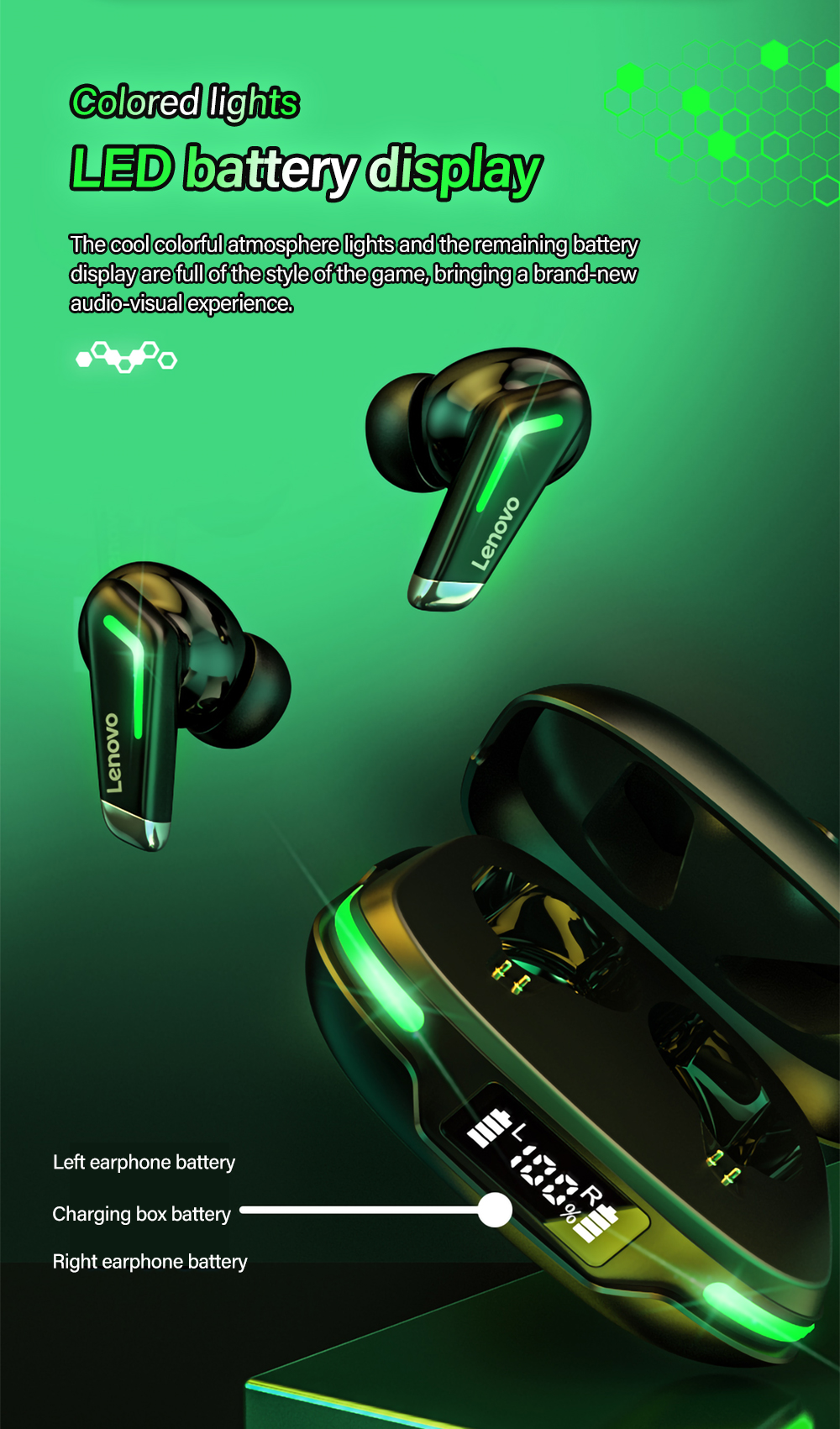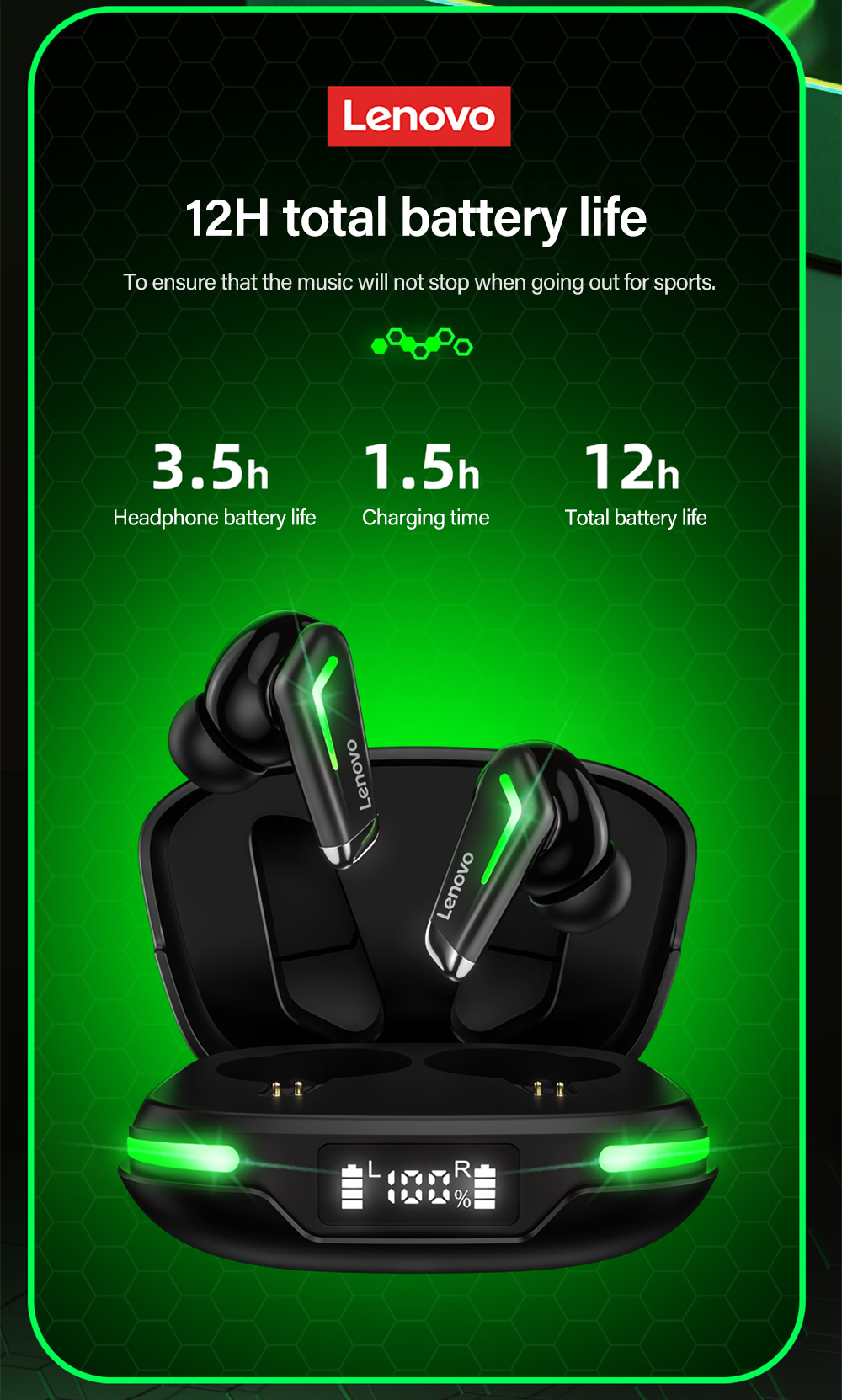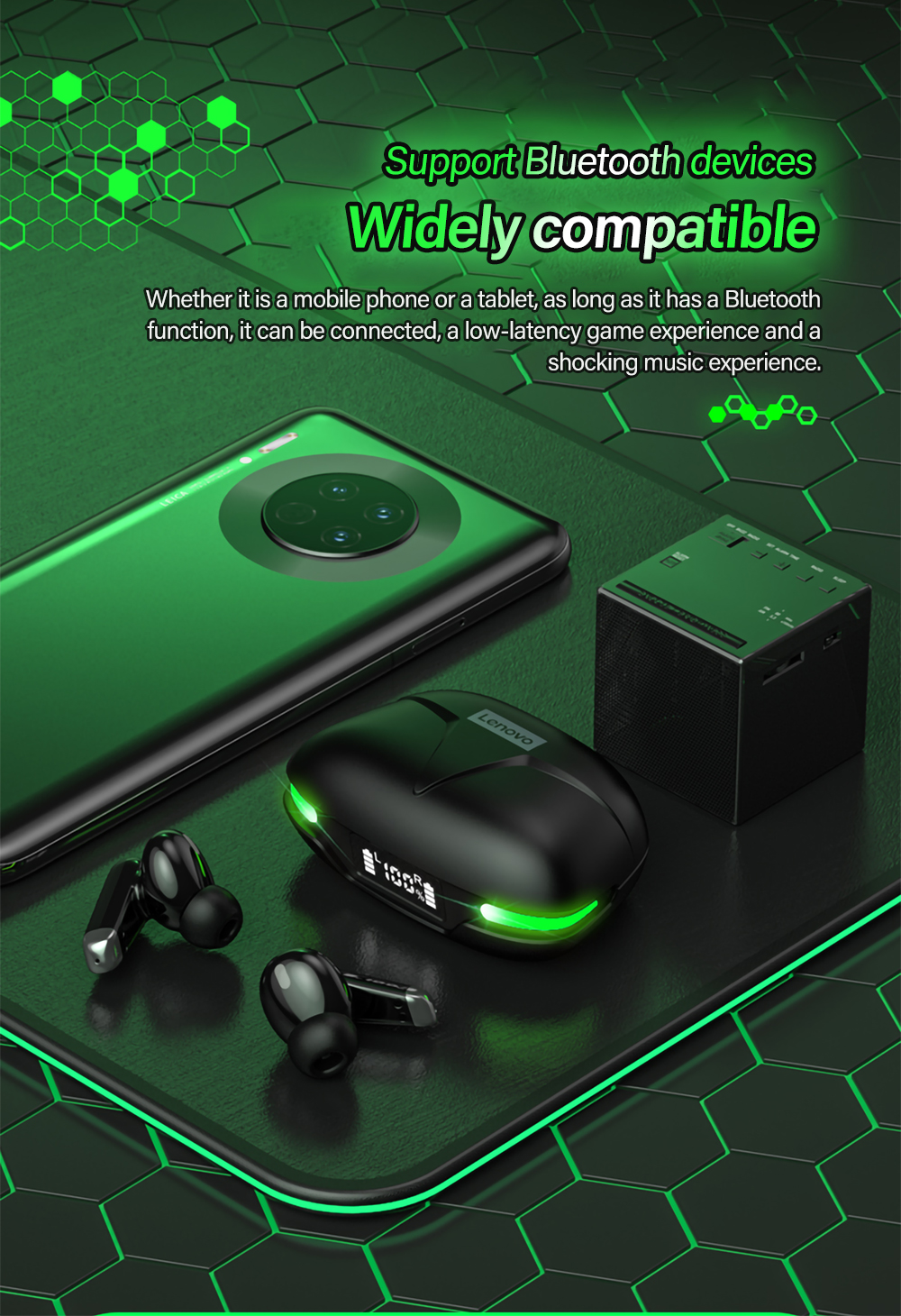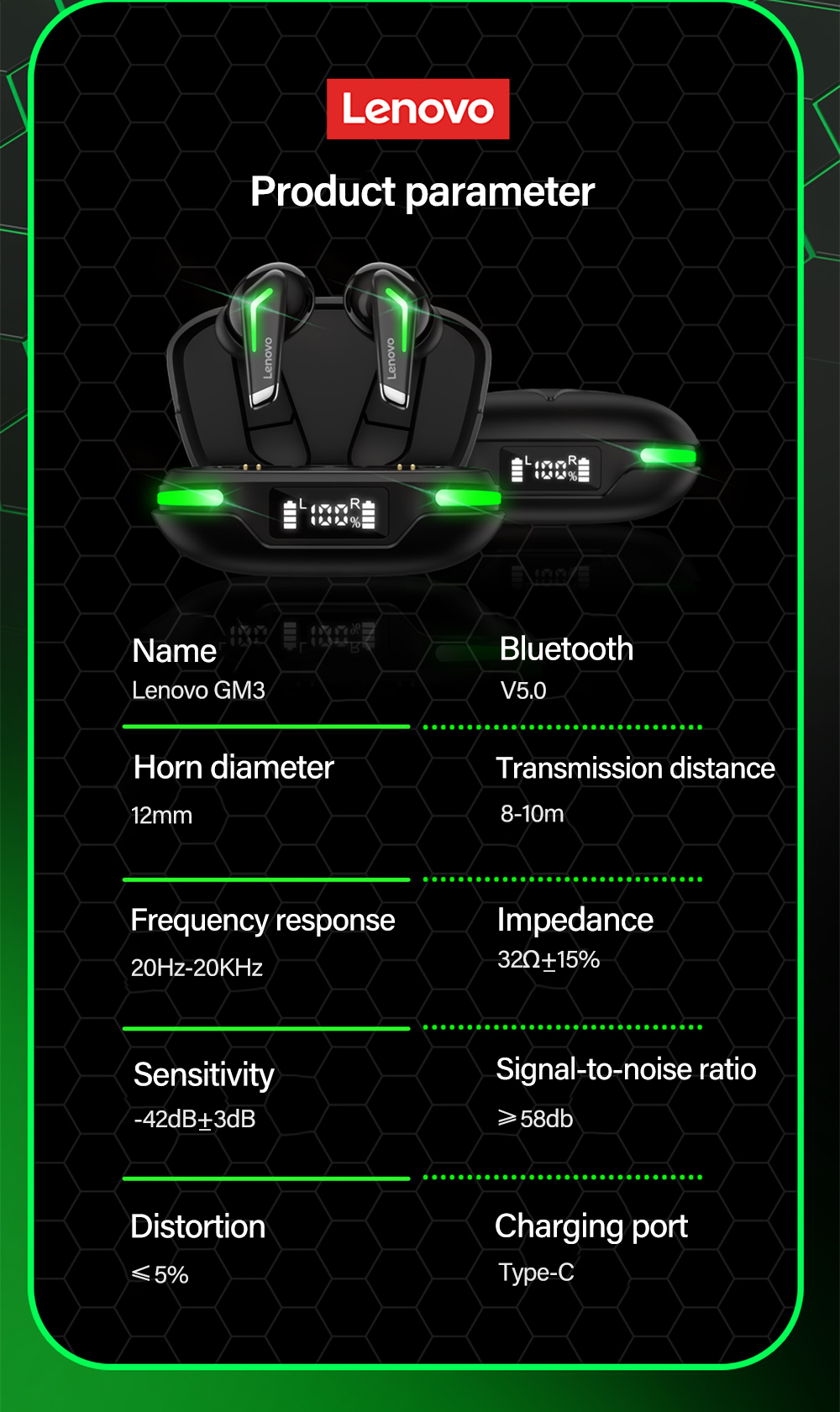 Super Earbuds
Very good product! I buy again!
It TAKE SO LONG (SHIPPING)
I haven't received my ORDER YET at this TIME so how can I make a REVIEW of YOUR PRODUCT? It's been a while since I PLACED MY ORDER!
Hekka Lenovo
Well done! You've worked very well
Just like i expected. Tankyou, tankyou!
I just got them and they're great
Payment & Security
Your payment information is processed securely. We do not store credit card details nor have access to your credit card information.