Description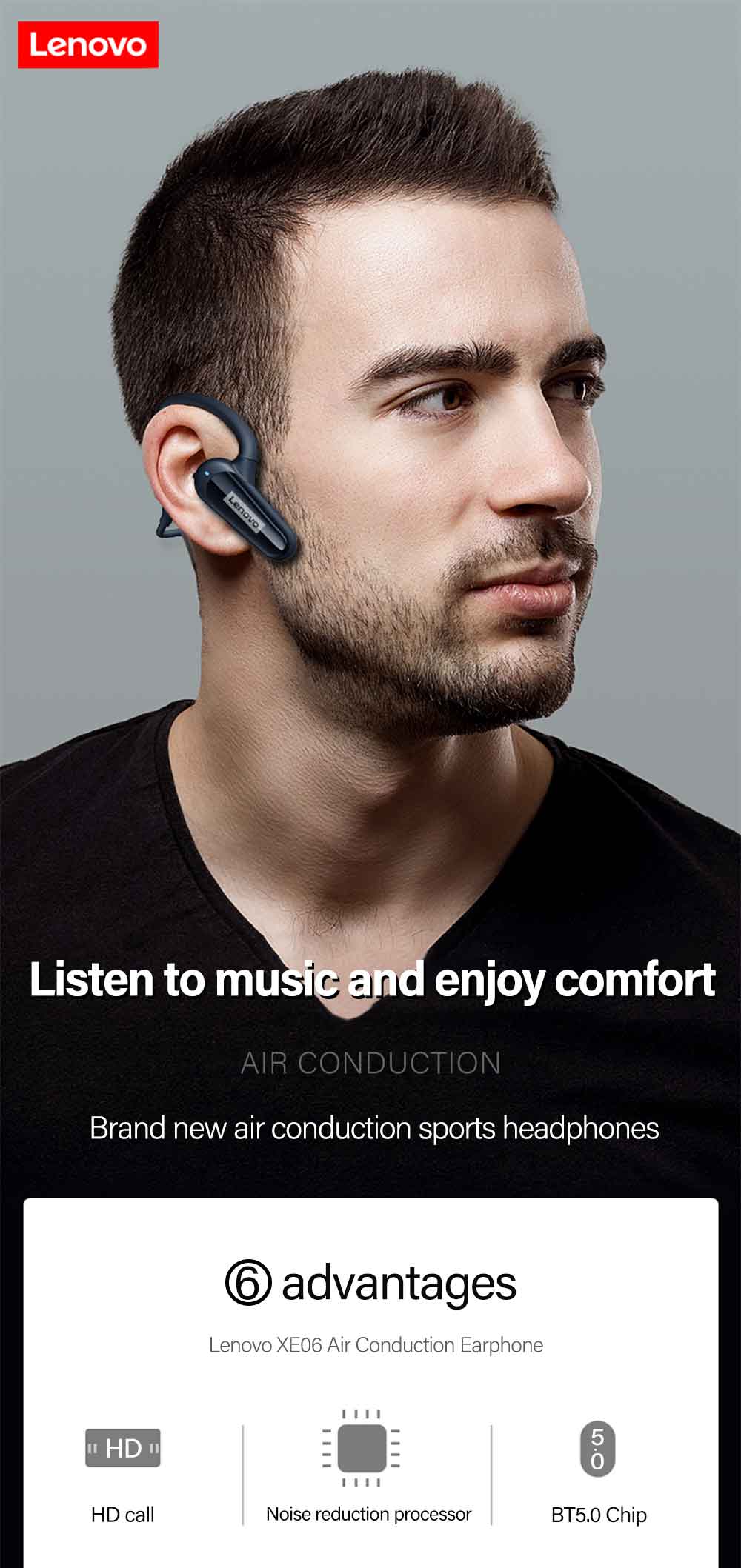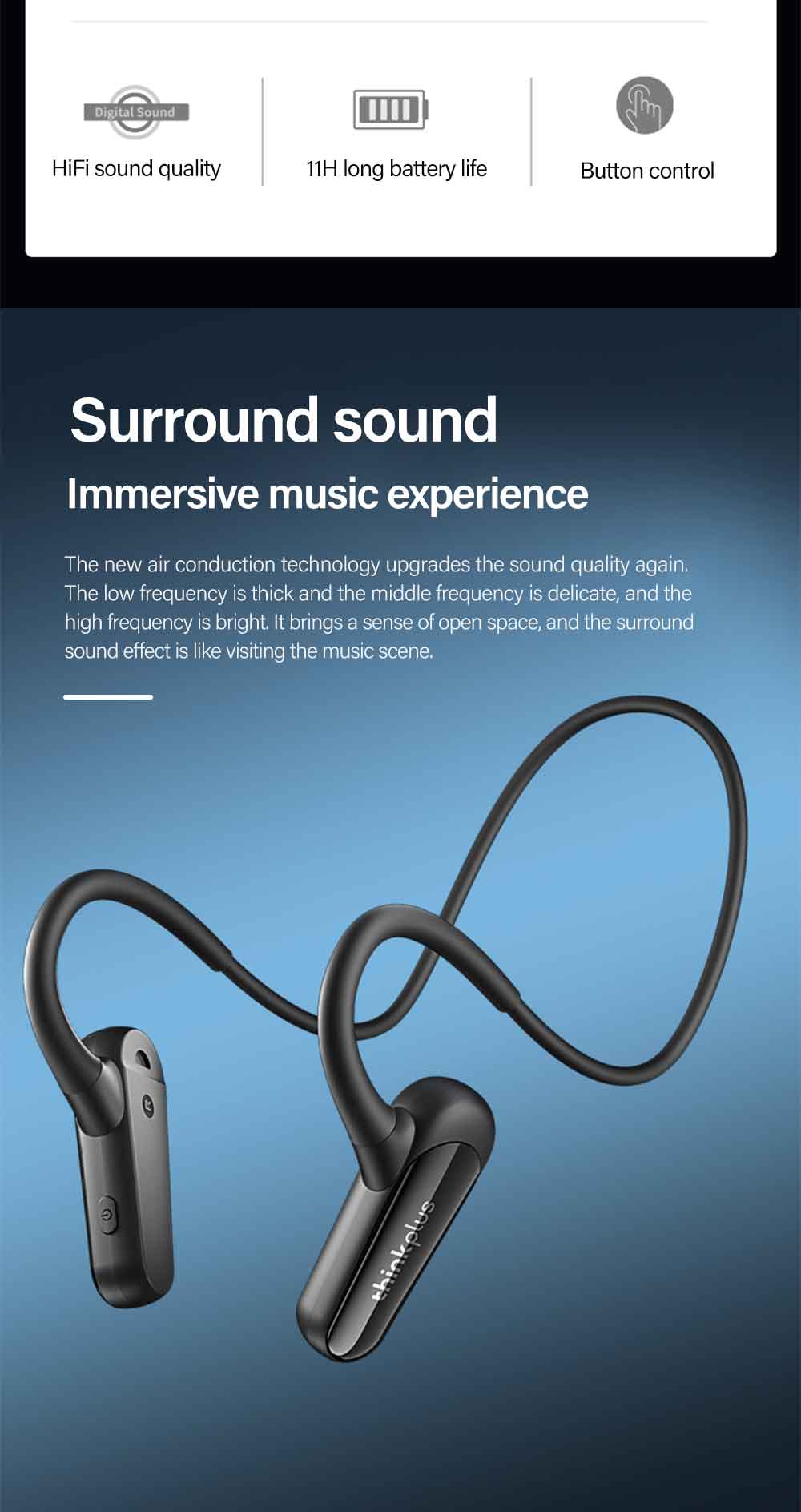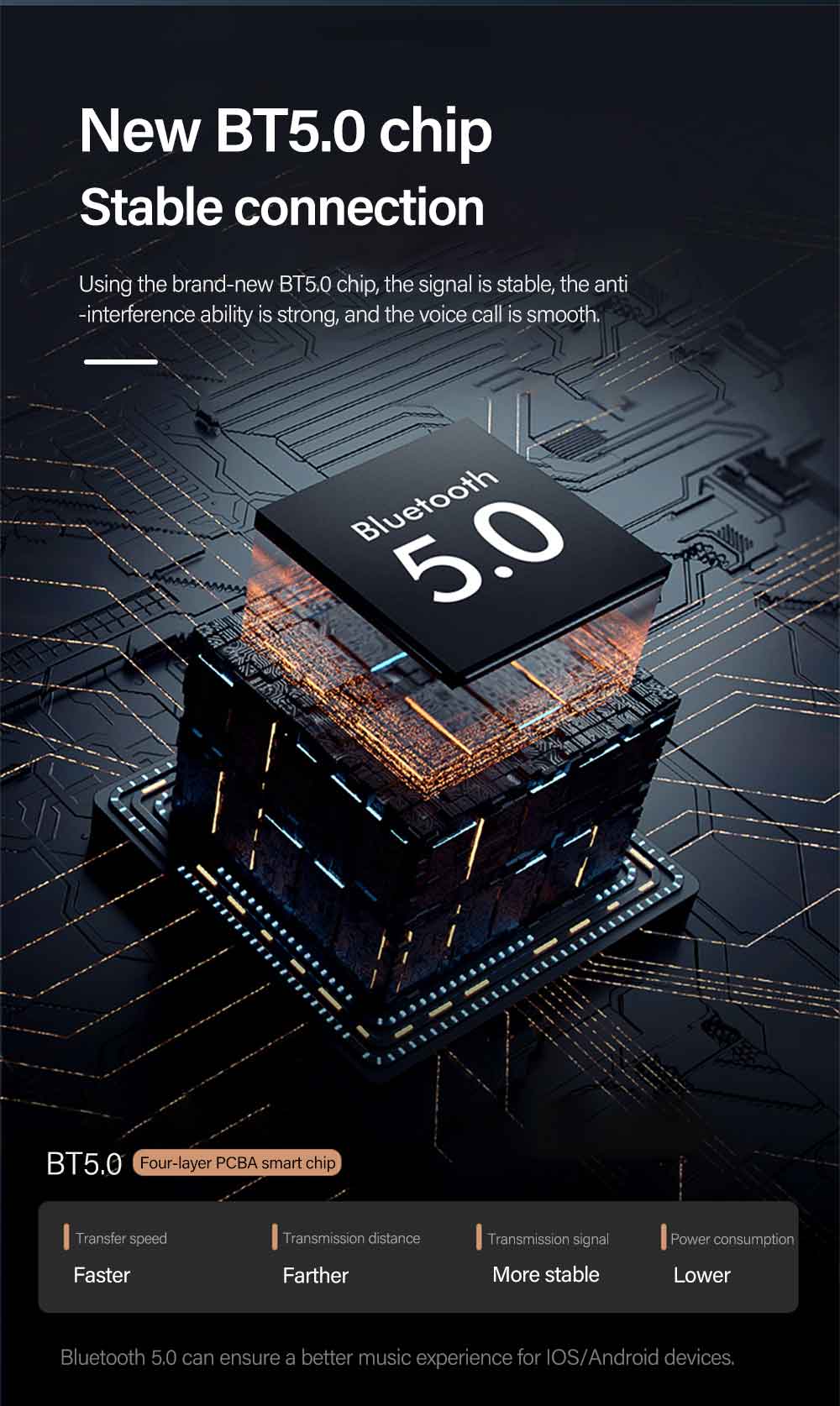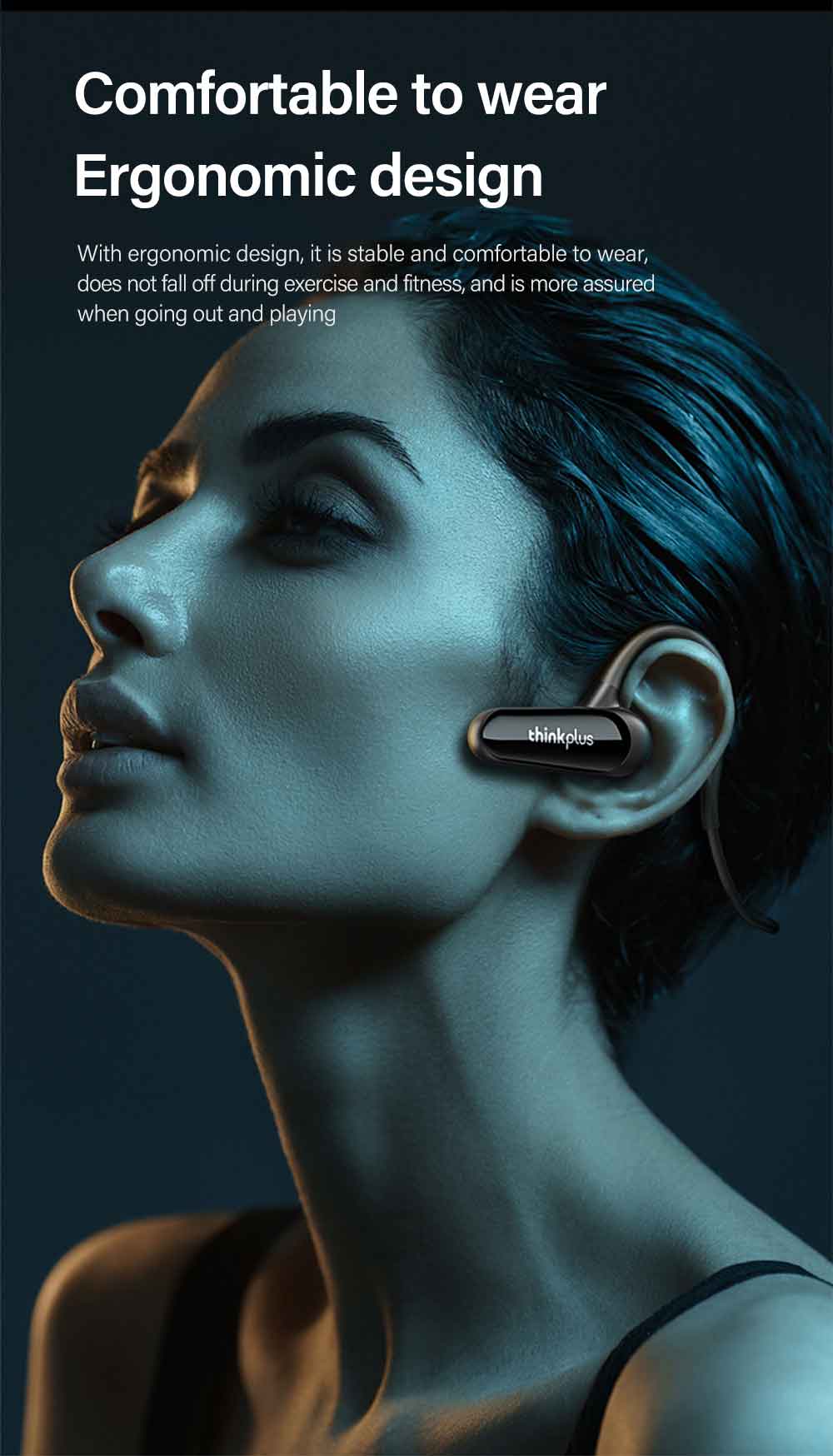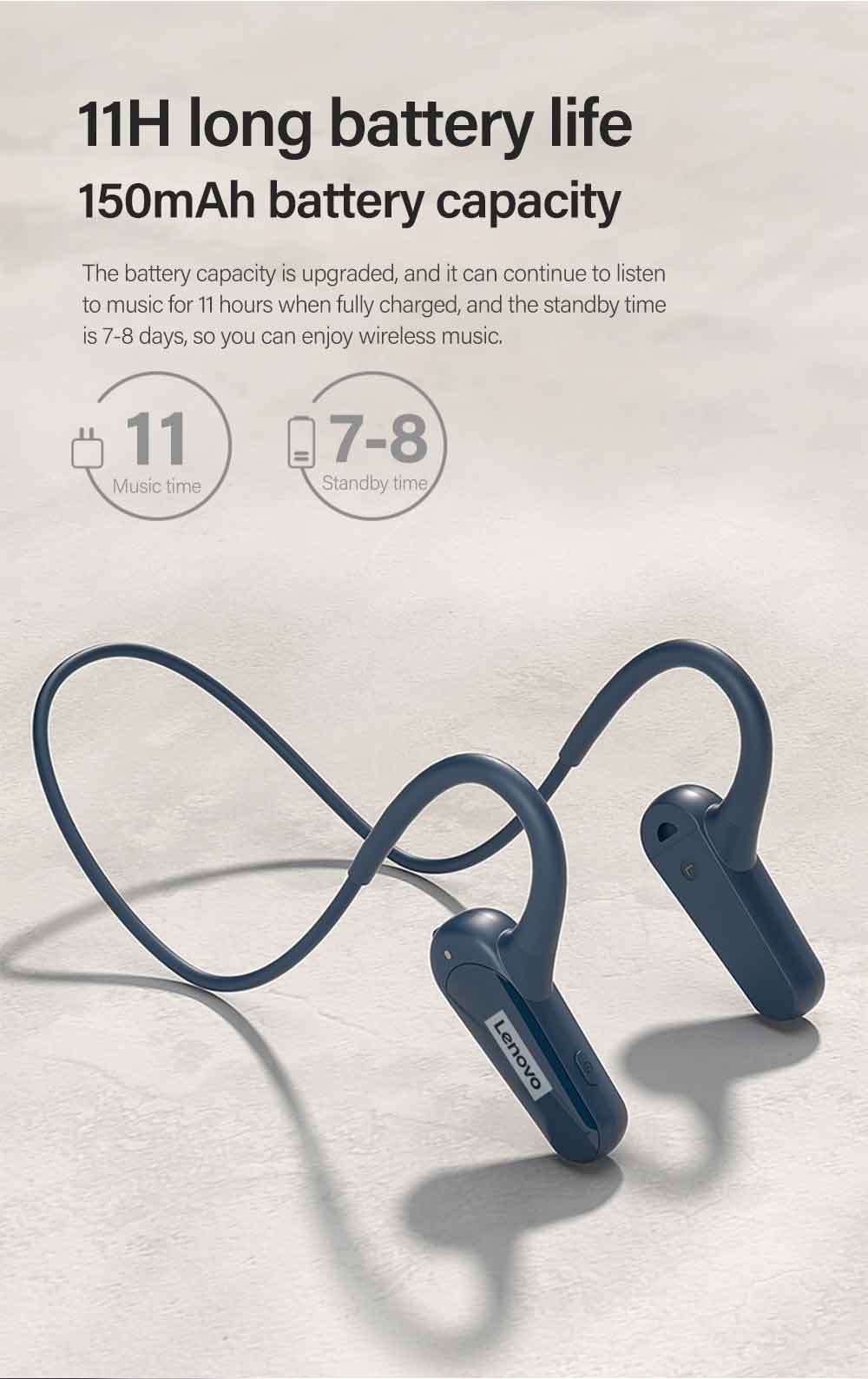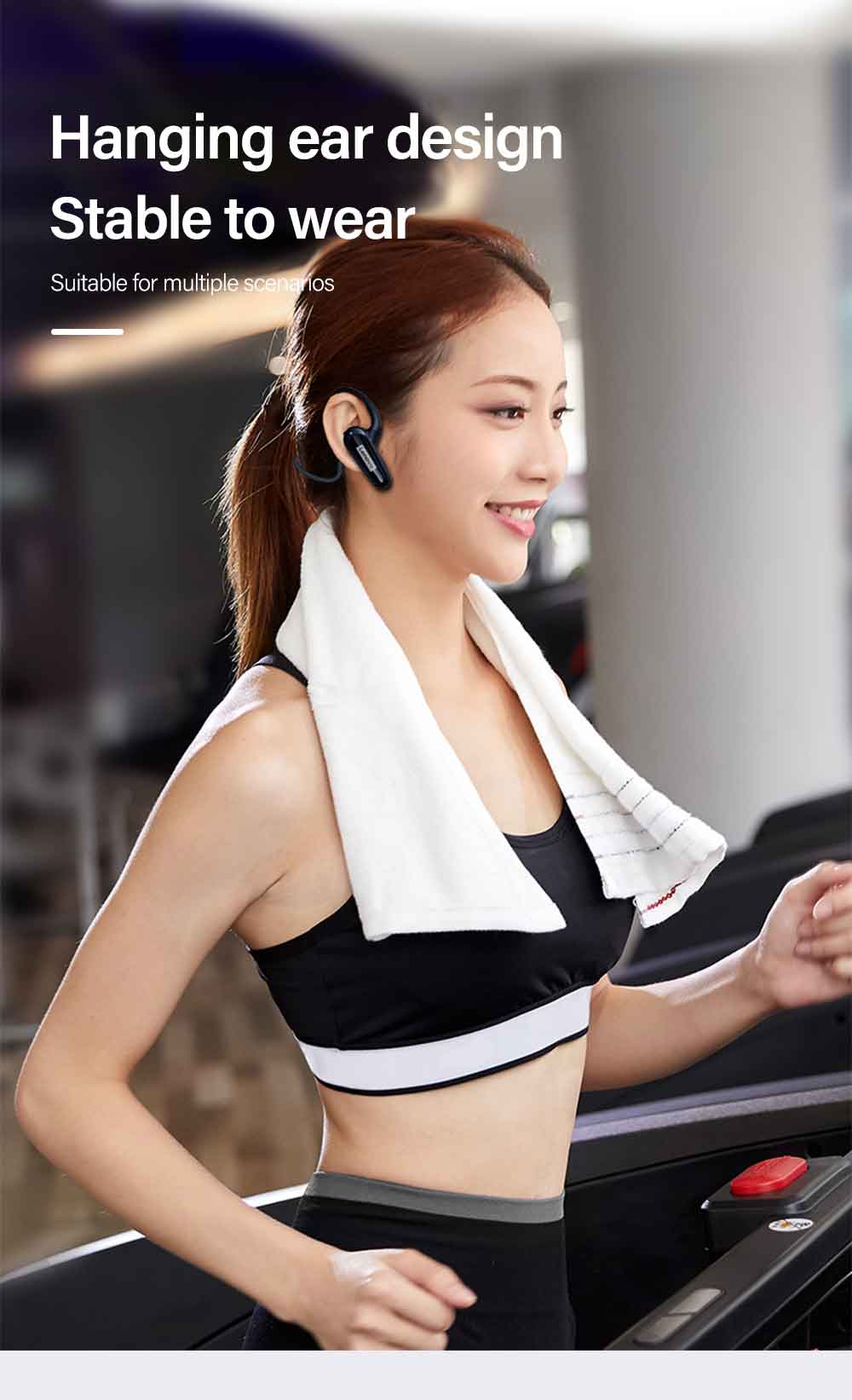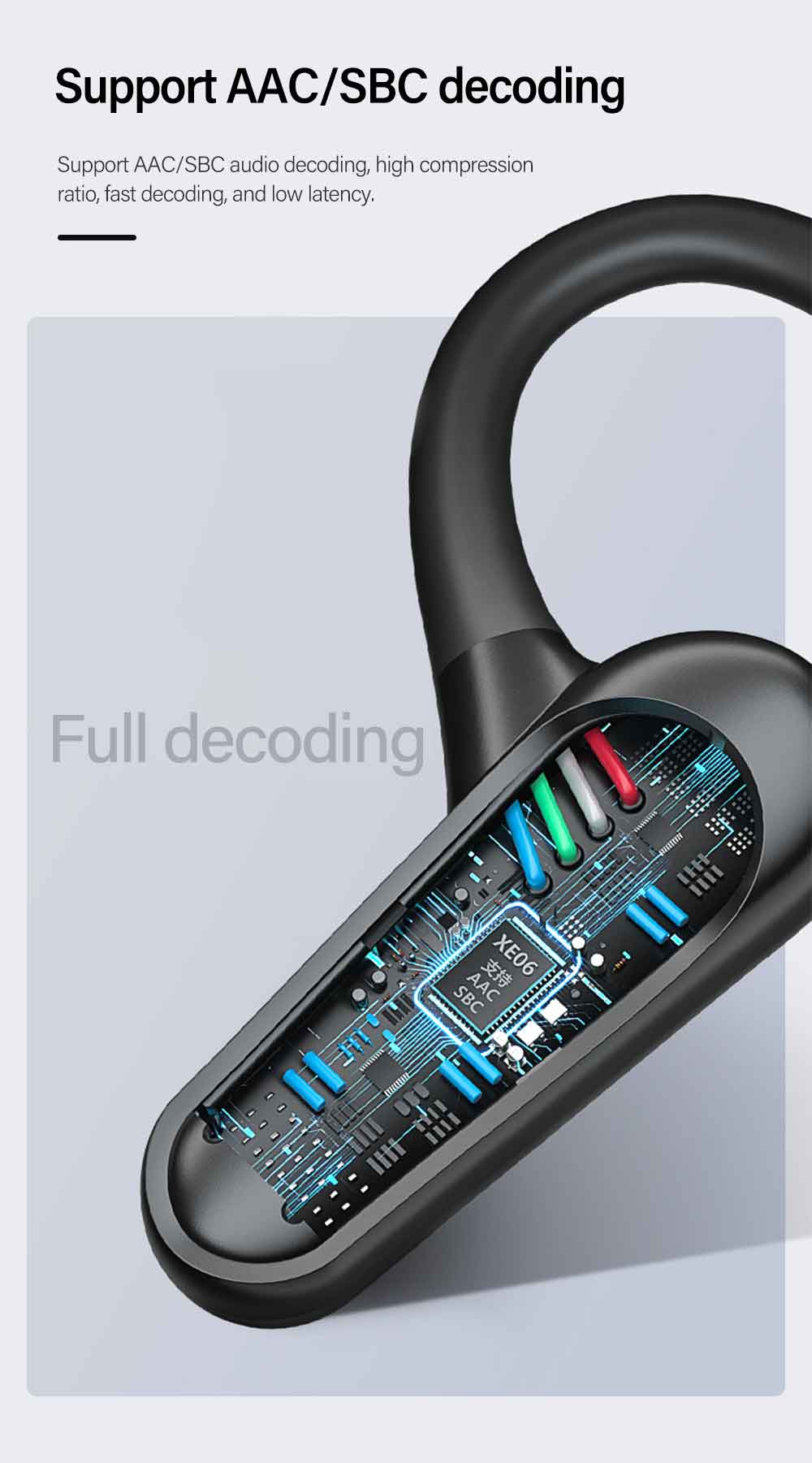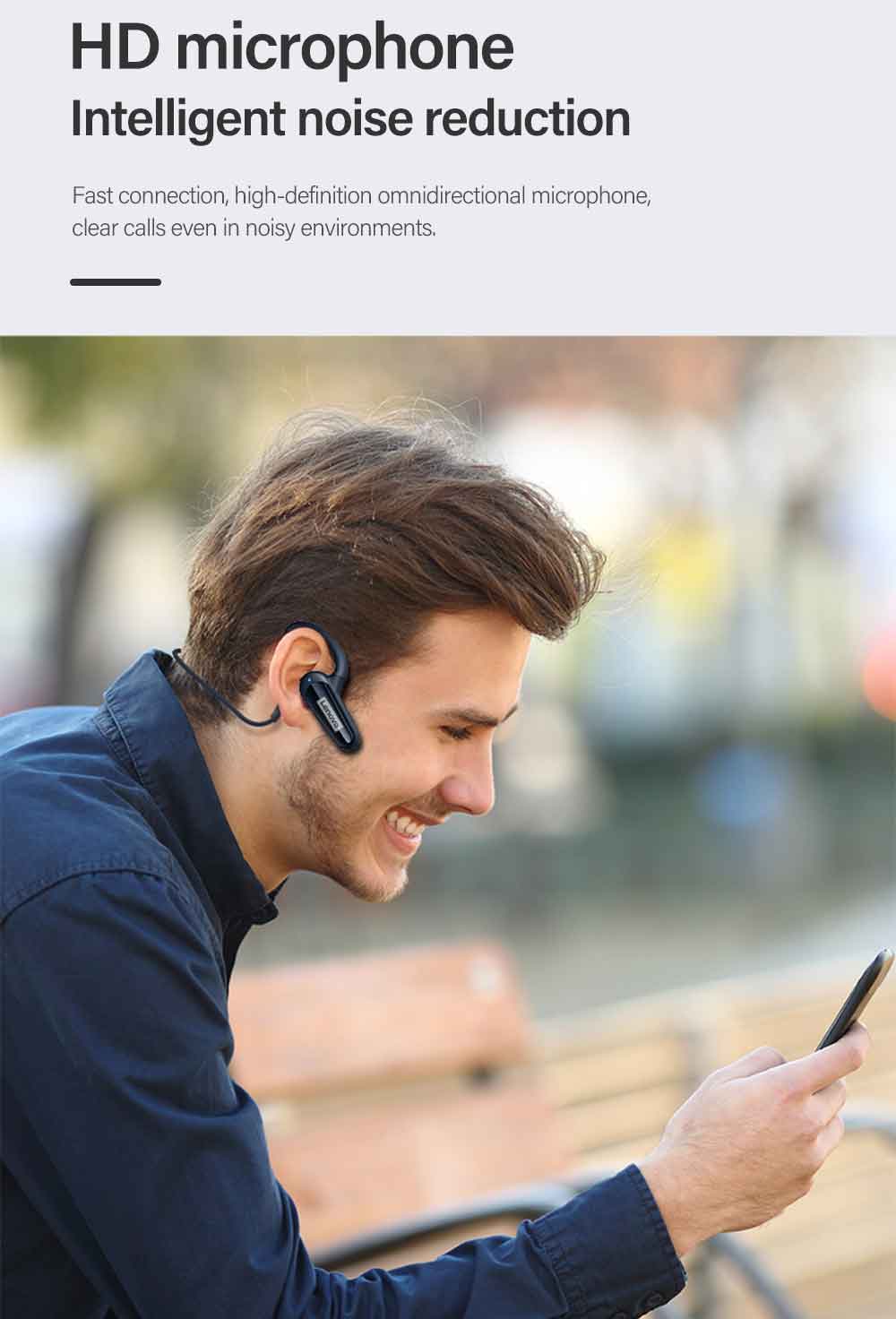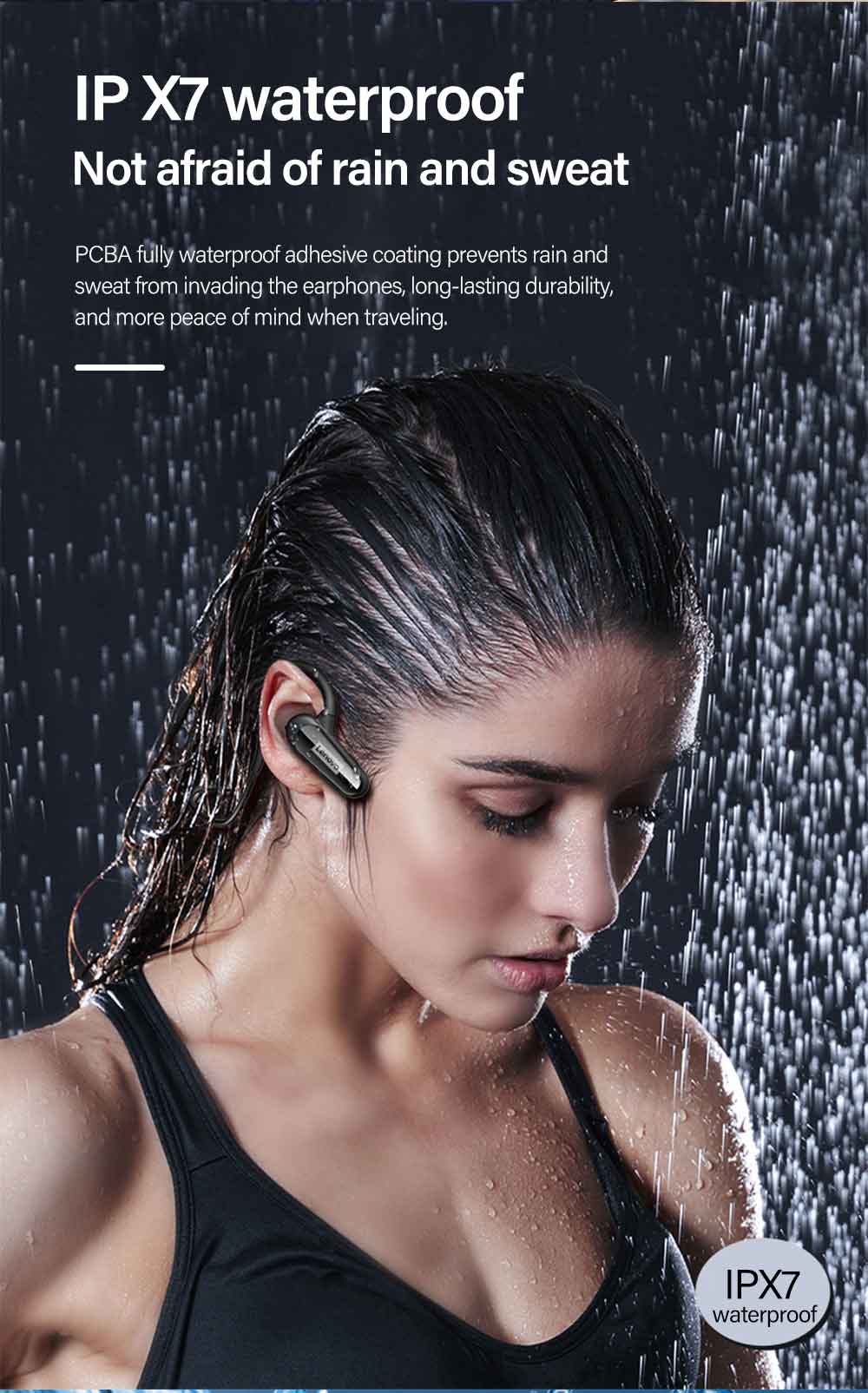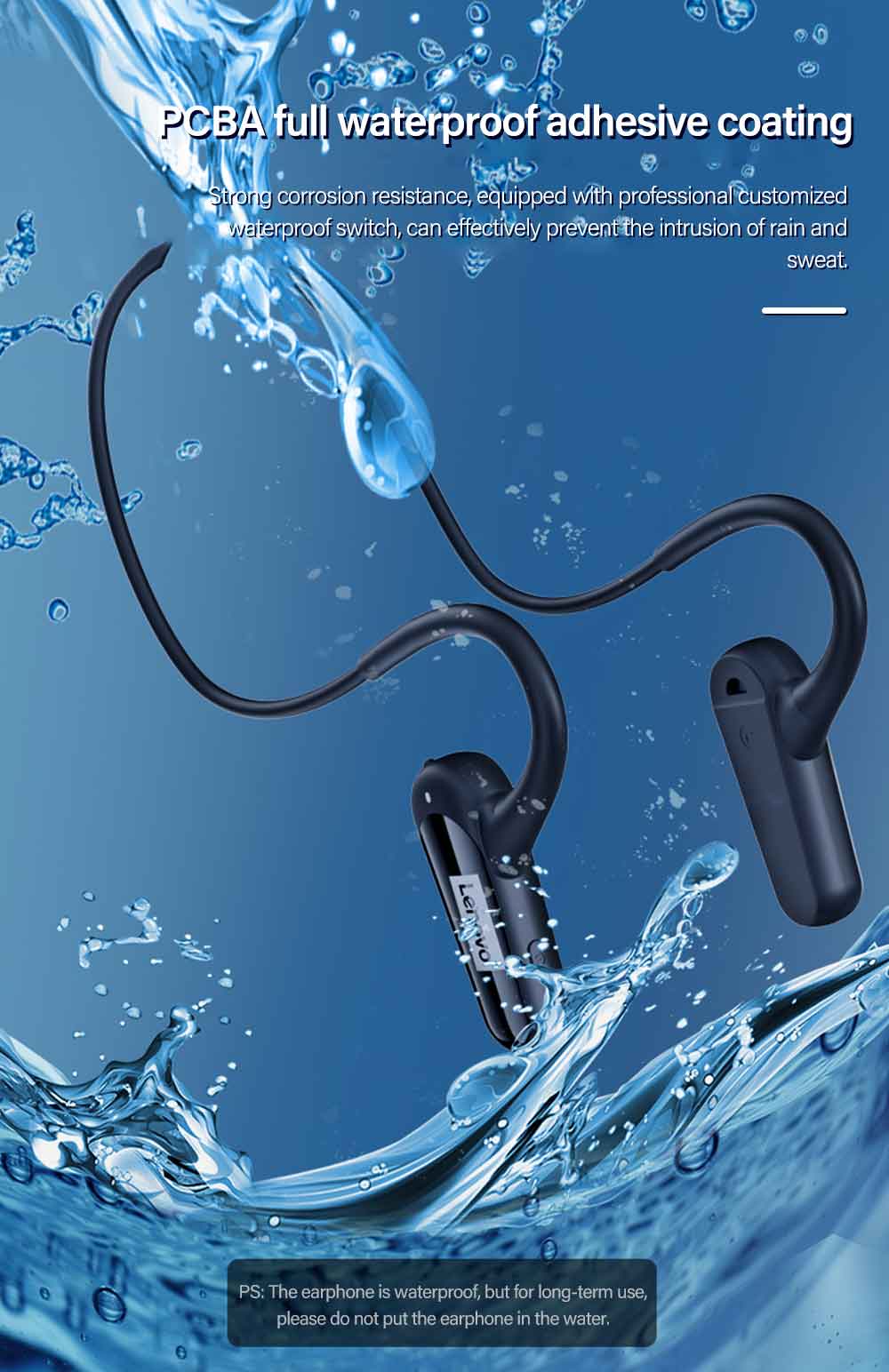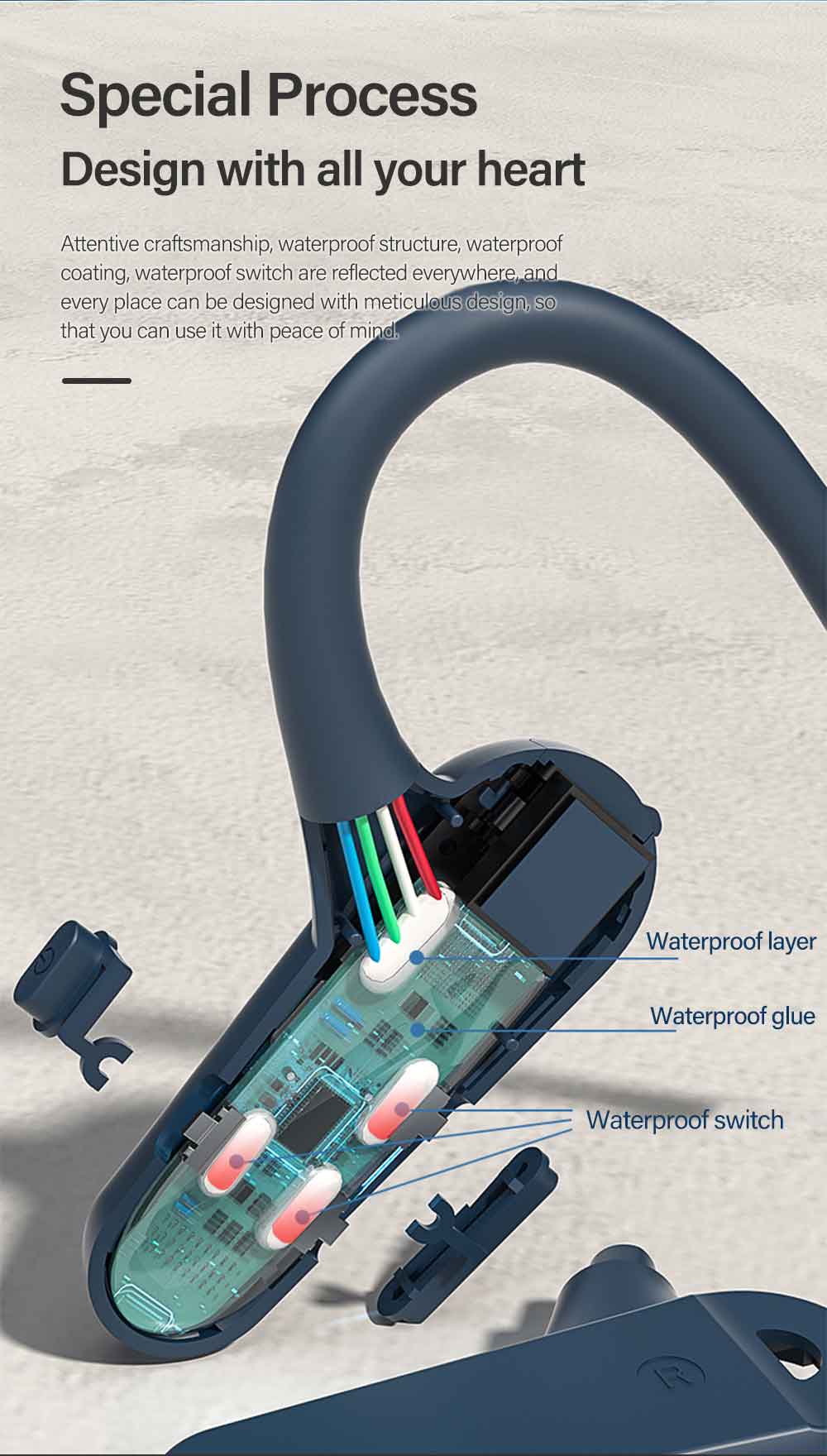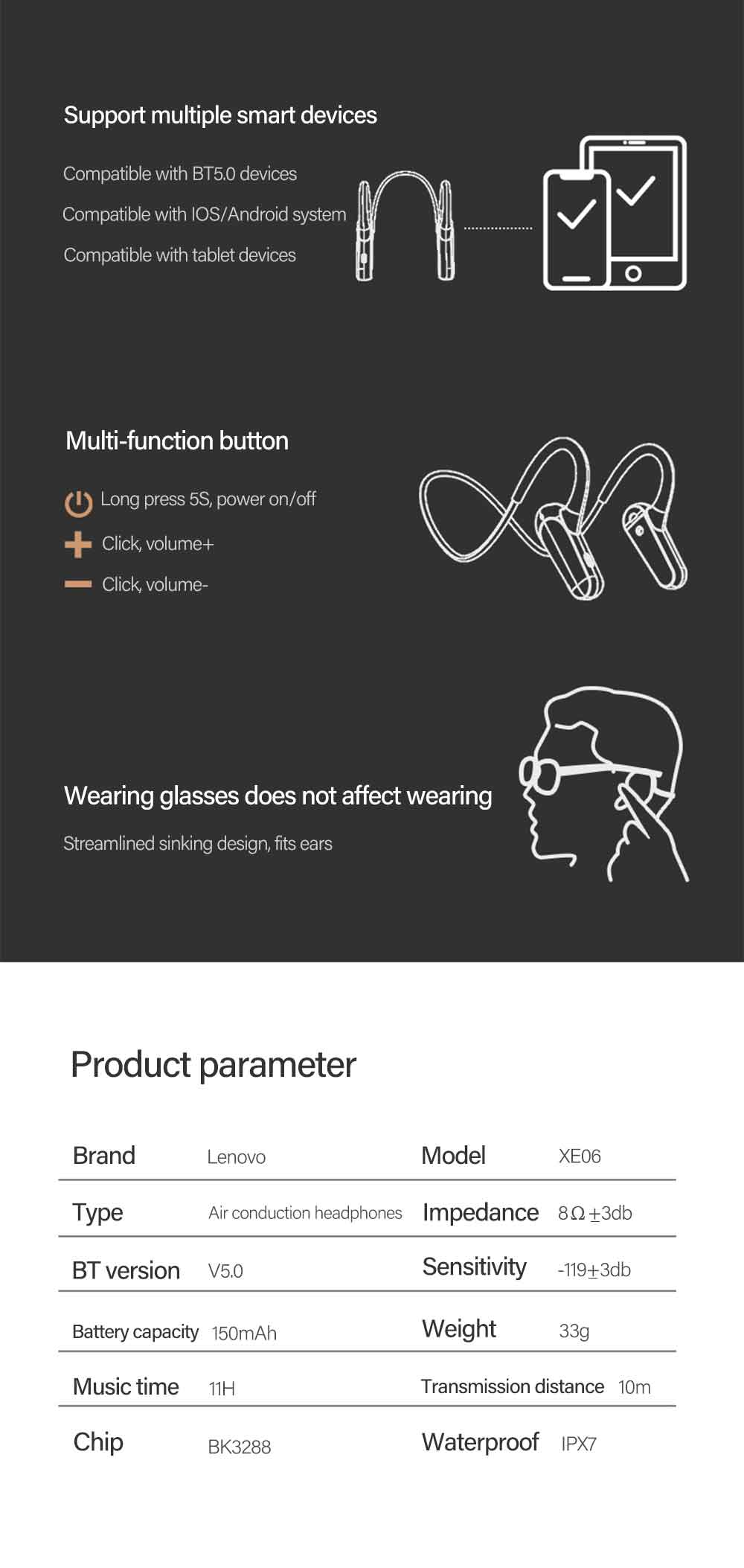 Hi, The product with order number #HK13731 is not received yet, please check it and let me know.
We can't really reviews as I haven't received it yet
I would love to review the product, but I still have not received it
Payment & Security
Your payment information is processed securely. We do not store credit card details nor have access to your credit card information.