Description
Midea M7
Smart Navigation LDS
Laser technology scans and displays all your home by creating a floor plan for your robot. Moves exactly the way a smart robot should be, straight lines instead of random pattern. Lasers even allow it to be cleaned in the dark.
Main features:
> Smart LDS navigation, laser technology scans and maps all your home by creating a floor plan for your robot.

> 4000 pa Nidec BLDC motor, suction three levels for different cleaning purposes.

> V-shaped roller brush at any time close to the ground

> Electronic water tank to avoid any damage to the carpet or wooden floor, three levels.

> Adjust the cleaning area, clean up at your discretion and skillfully manage the house.

> Displaying the family map in real time in the app, bedroom, living room and kitchen can be cleaned by yourself.

> Install zones without cleaning, such as zone for toys.

> Long battery life, maximum cleaning time up to 160 minutes, area more than 250 m at one charge.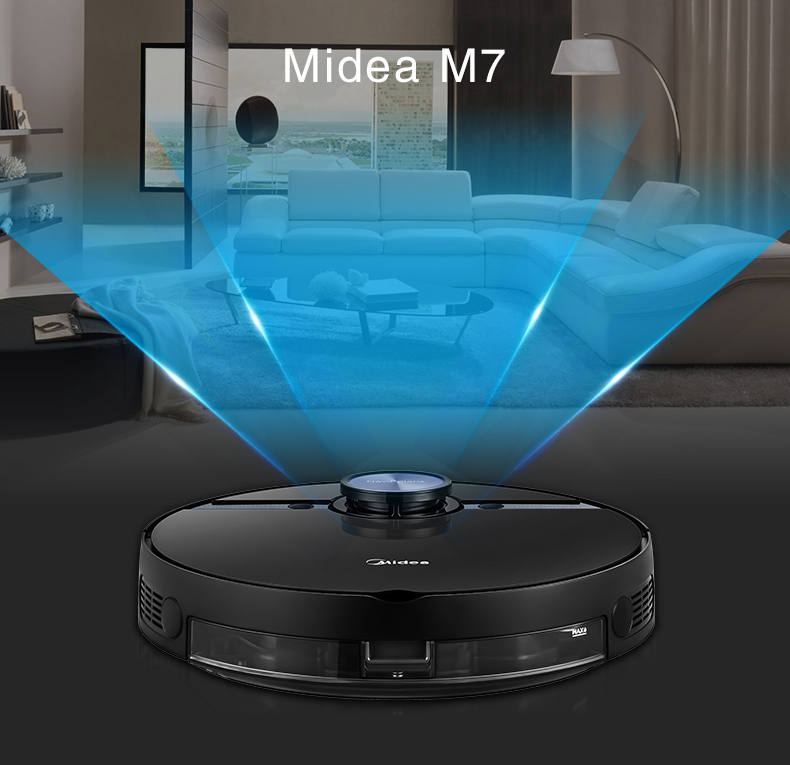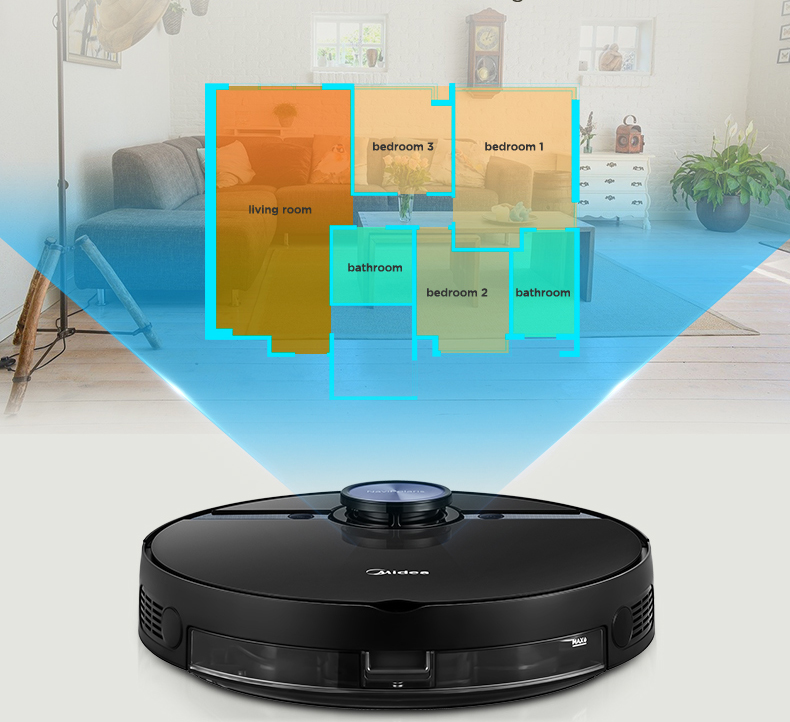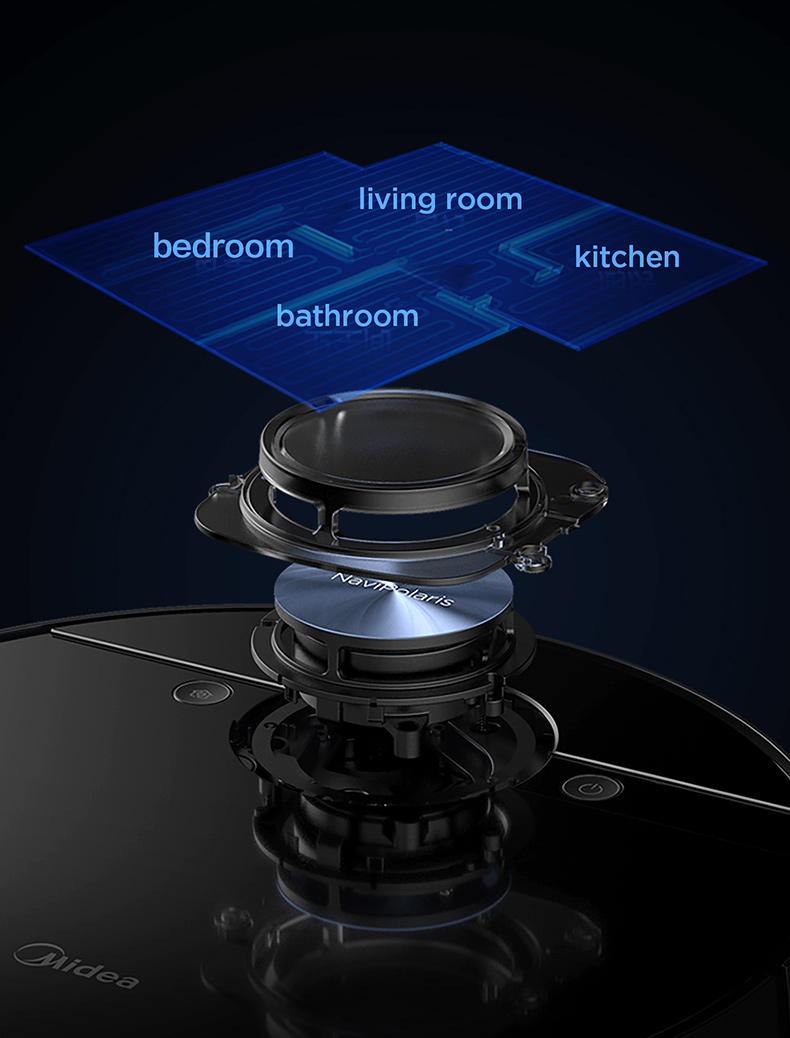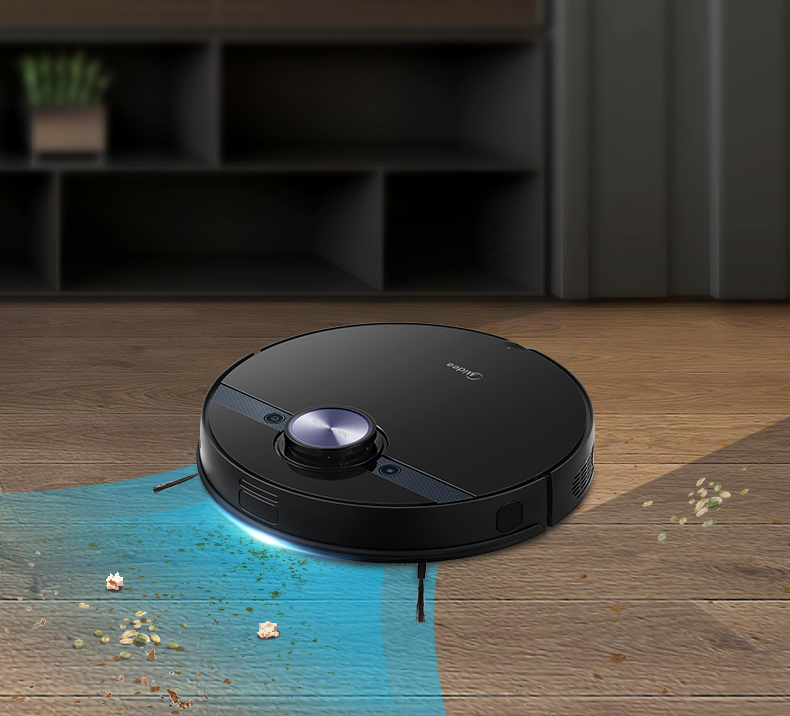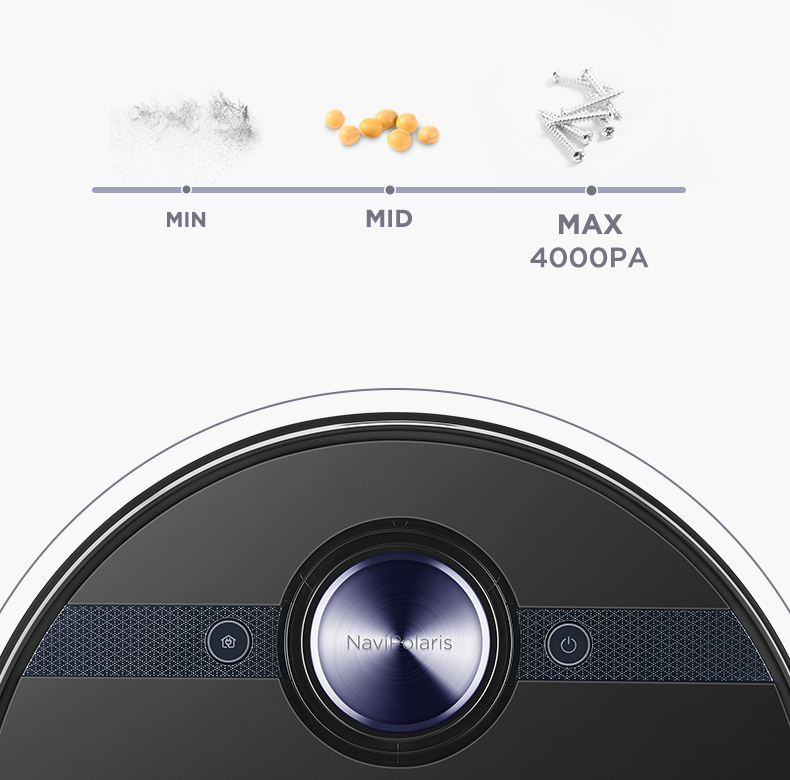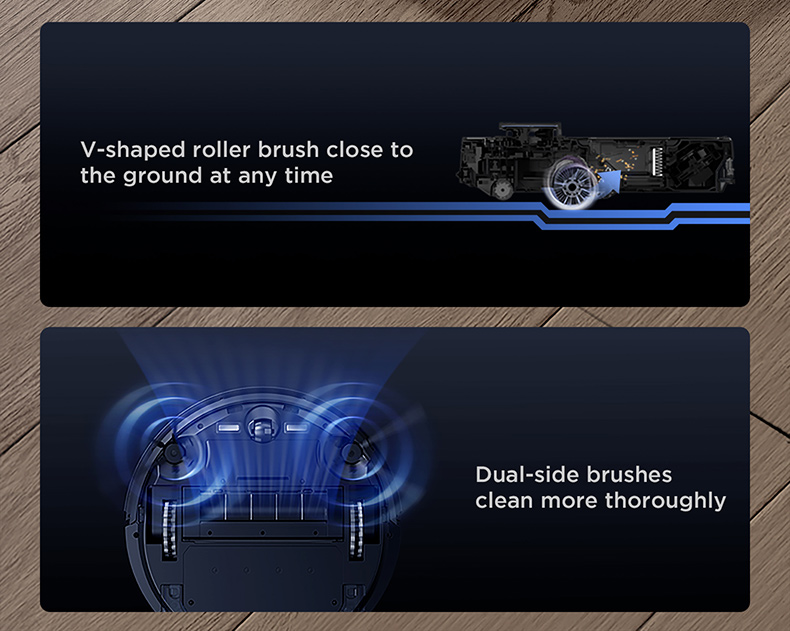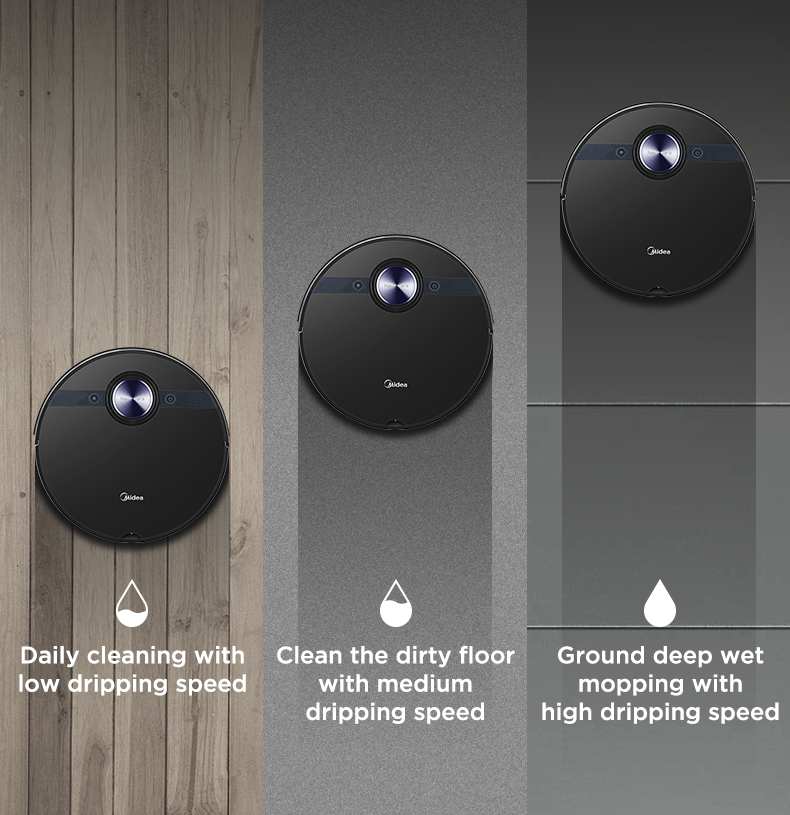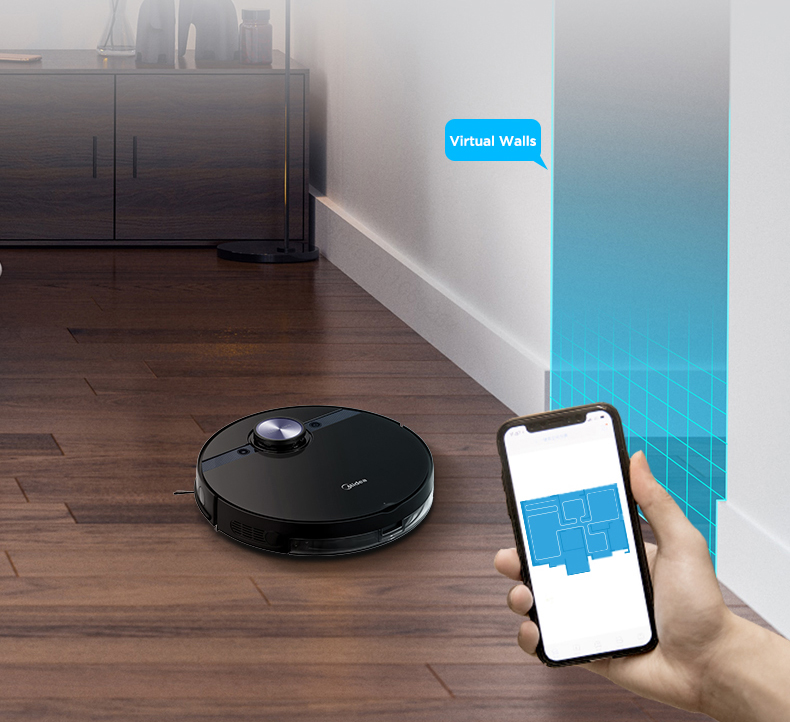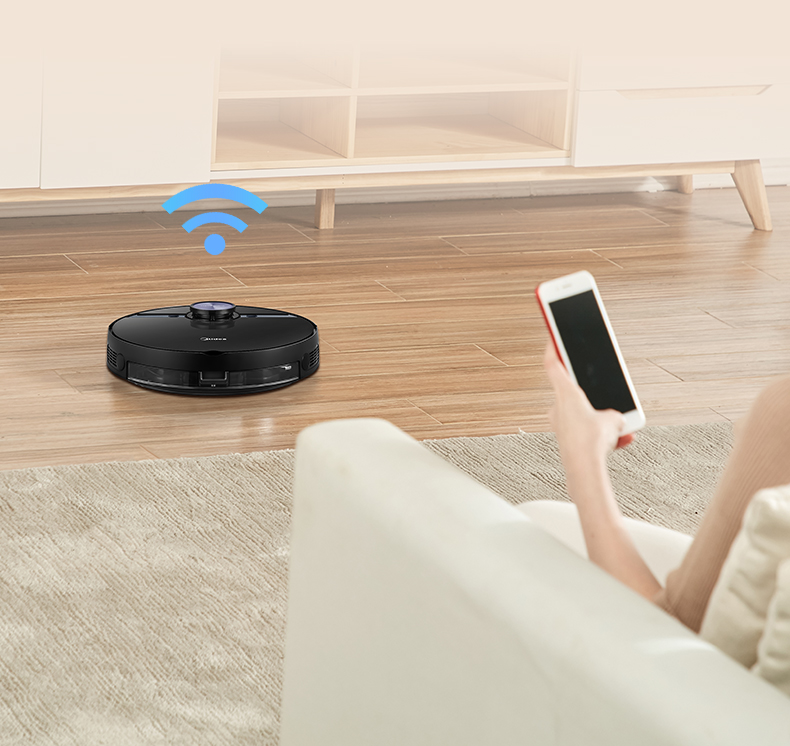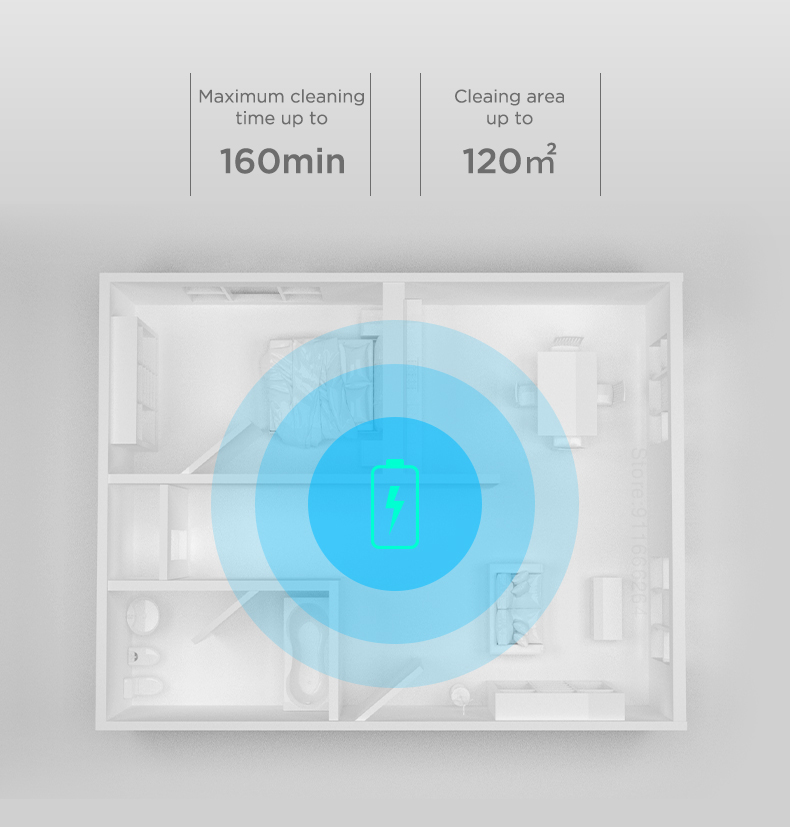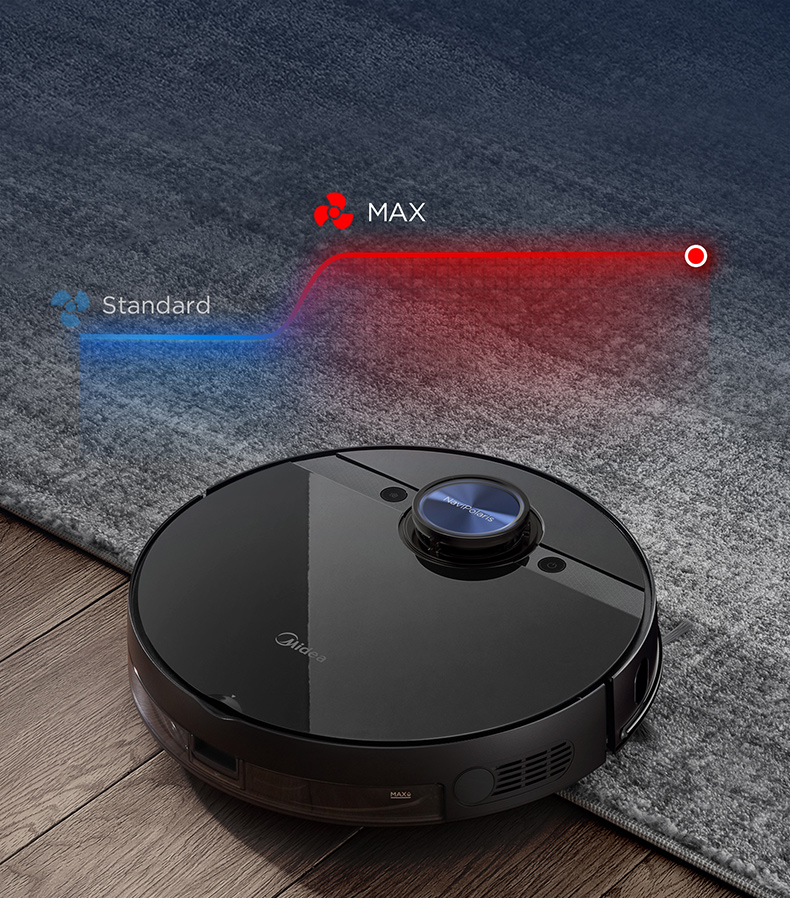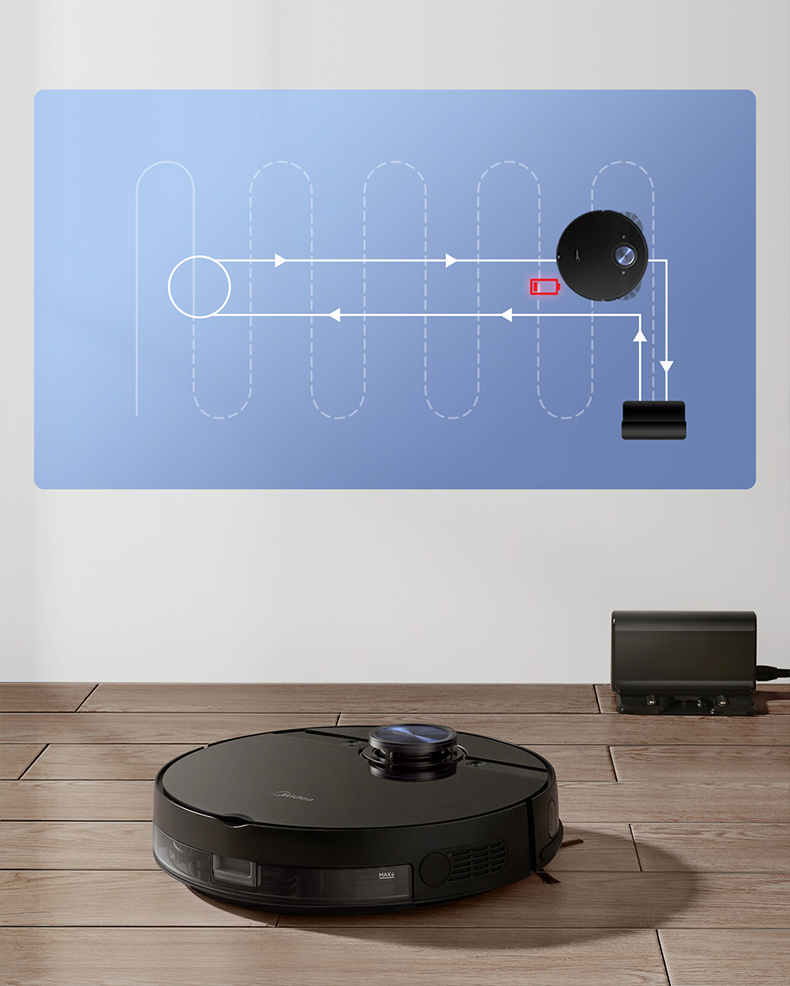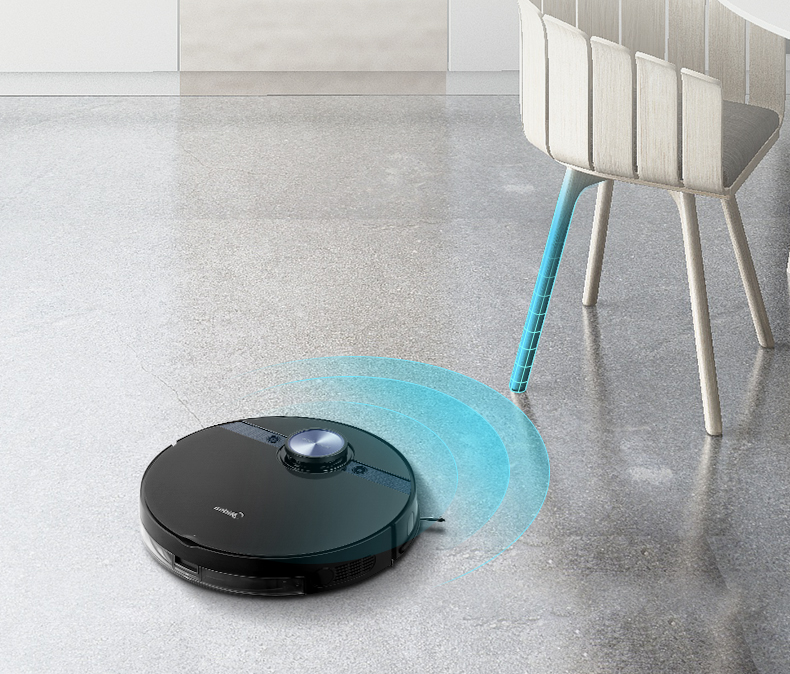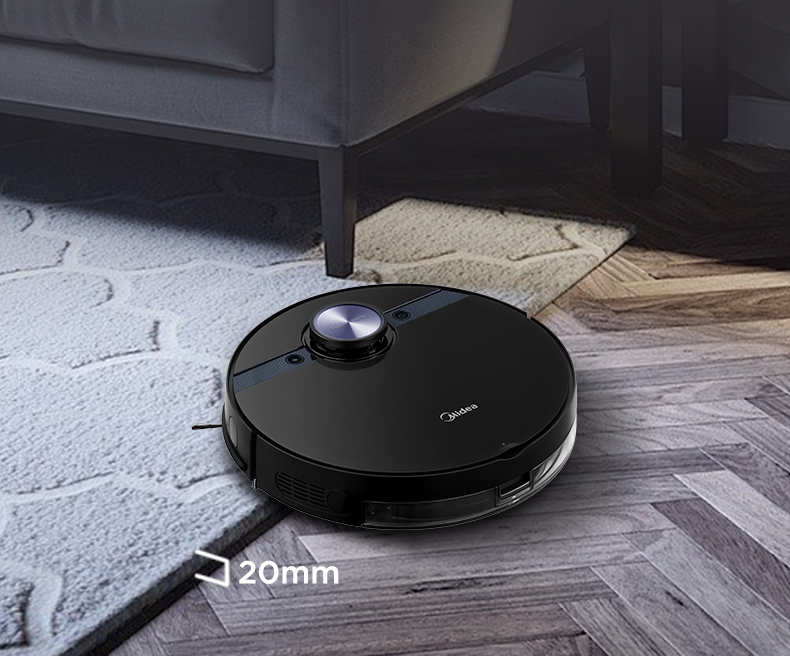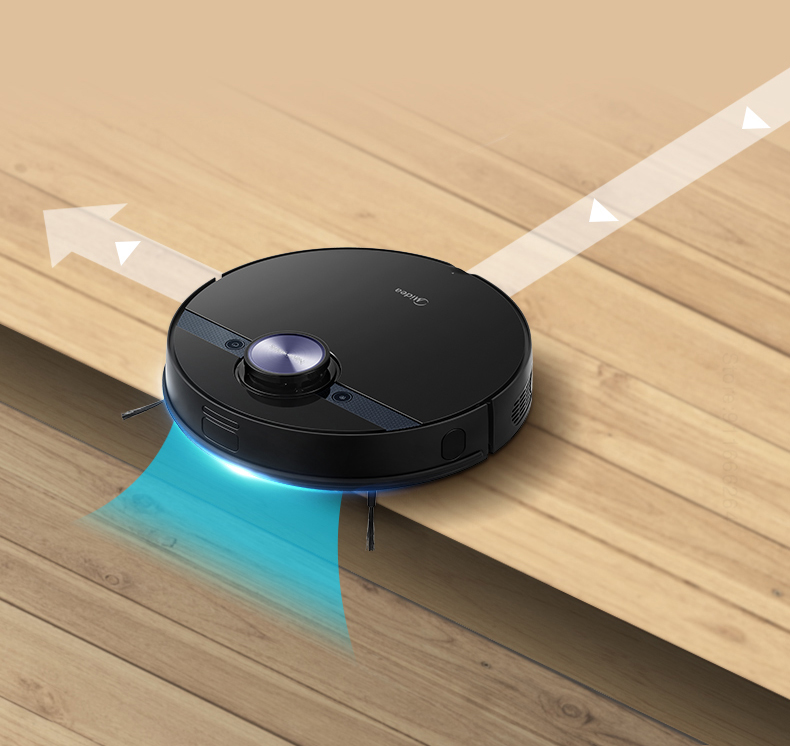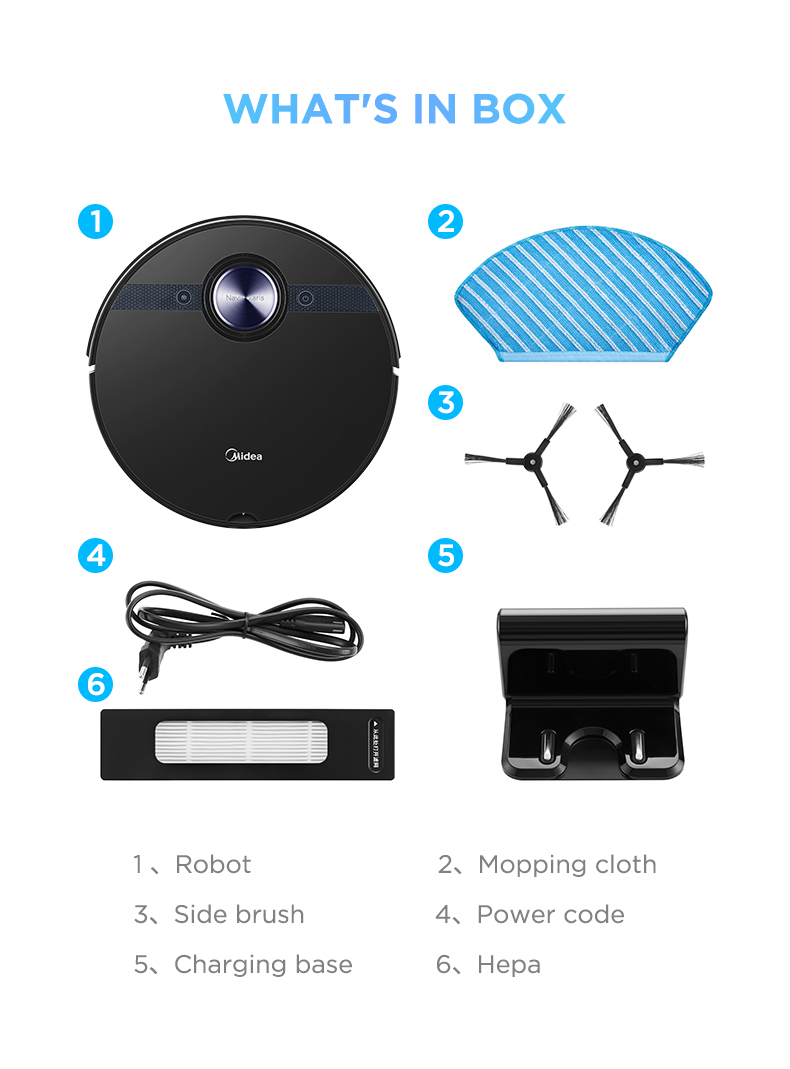 Payment & Security
Your payment information is processed securely. We do not store credit card details nor have access to your credit card information.