Description
ONIKUMA K9 Wired Gaming Headset gives the clear sound needed for getting the slightest edge while gaming. The excellent microphone allows your teammates to hear your commands clearly even in a noisy and E-sports competition. Skin-friendly soft and breathable leather material which generates no stuffiness for a longer period of wearing. Led color breathing system, giving a more mysterious gaming experience.
Features:
For PS4, Xbox One S, Xbox One, Xbox One X, PS4 Pro, PS 4 Slim, PC, Laptop, PSP, Mac, Tablet, Nintendo Switch, Nintendo Switch 3DS, Nintendo Switch 3DS LL gaming headset. With 3.5mm adapter cable, perfect for switching mobile/computer/game console use

The half position of the microphone can be adjusted freely. Independent microphone design, excellent radio, line control volume adjustment, one button to turn on/off the microphone, free intercom

A retractable headband and ultra-soft earmuffs make it perfect for different people. Skin-friendly PU material, lightweight, soft and delicate, does not hurt the ears, comfortable to wear, and easy to use for long periods of time

Dazzling RGB LED lights are designed on the earmuffs, highlighting the game atmosphere

?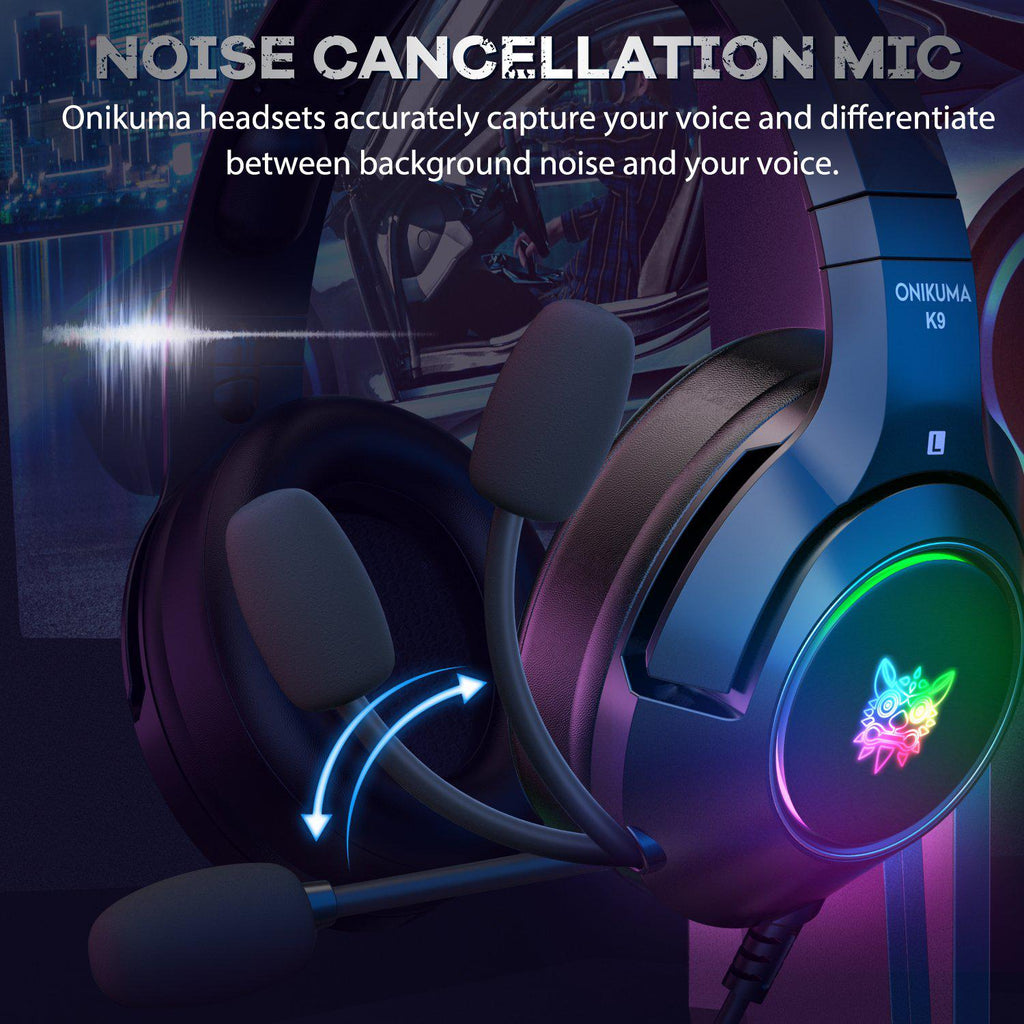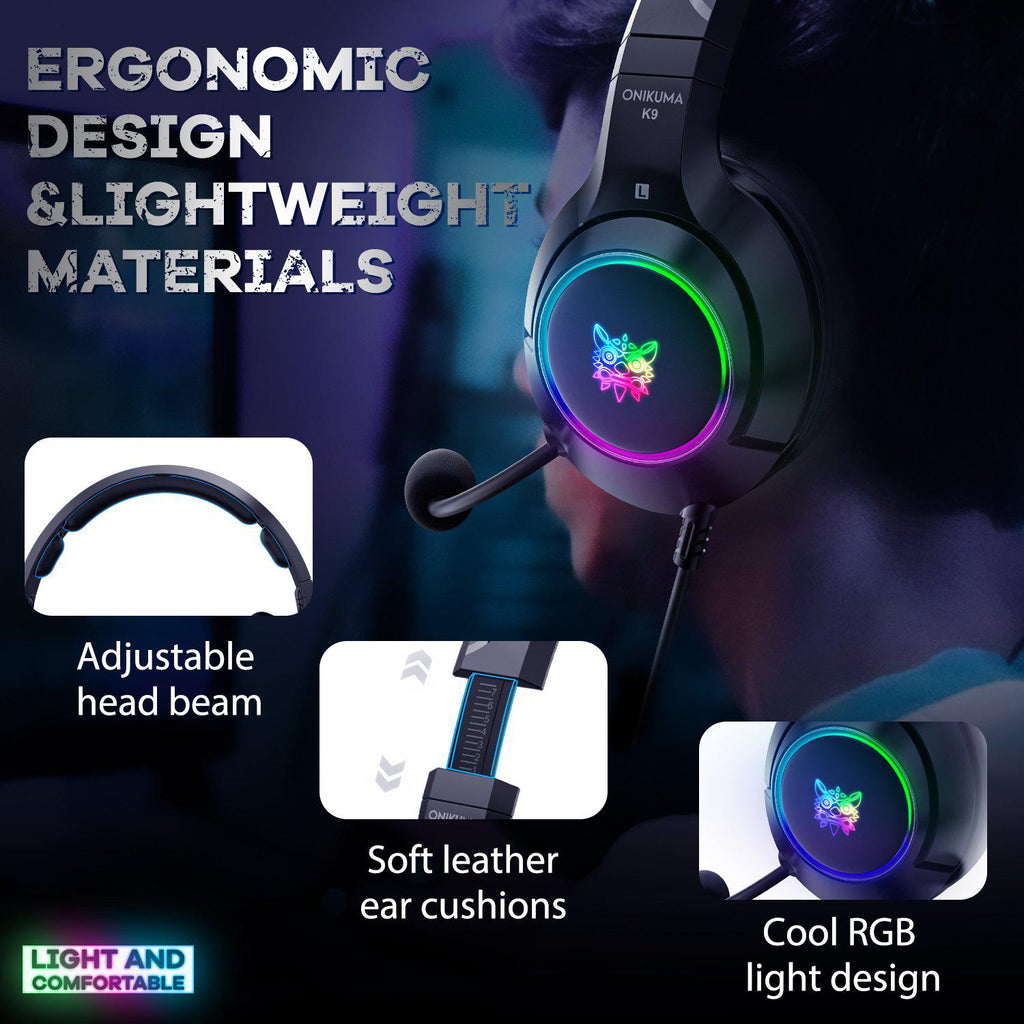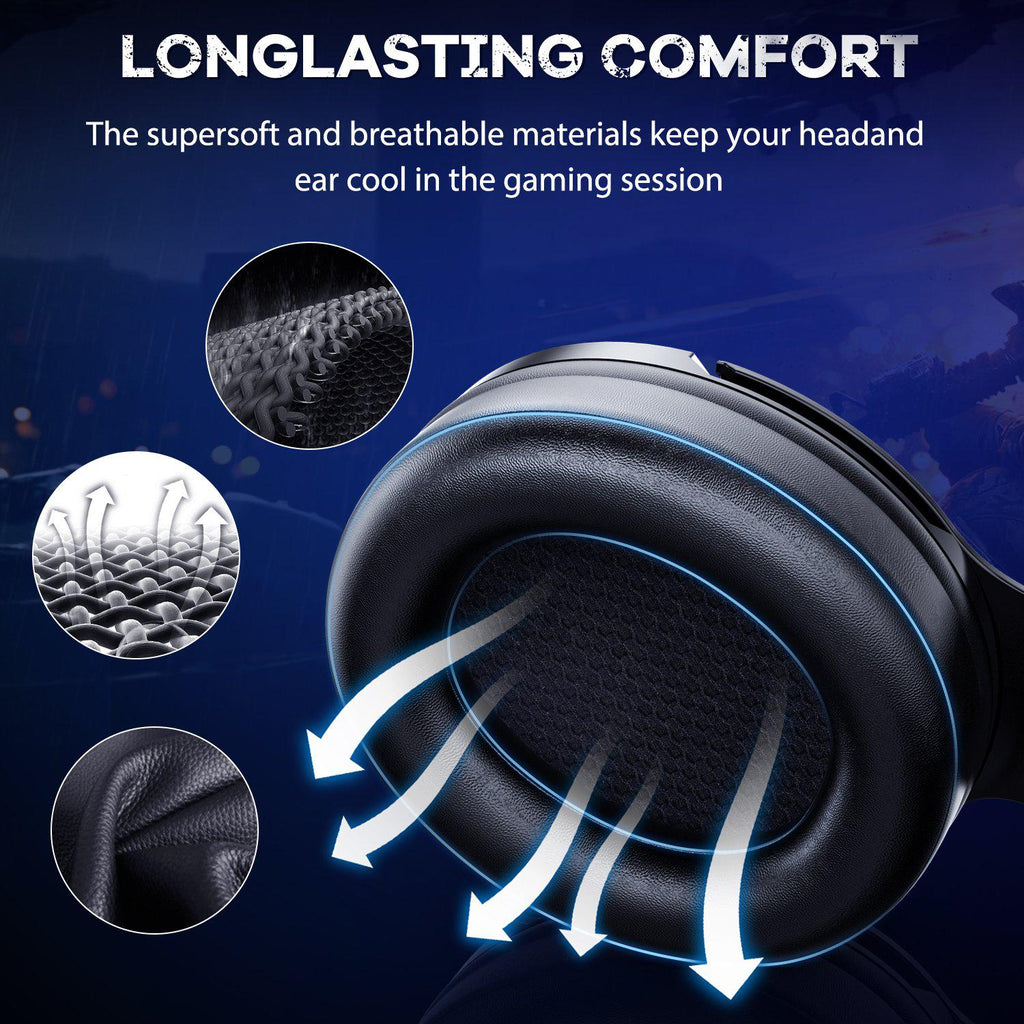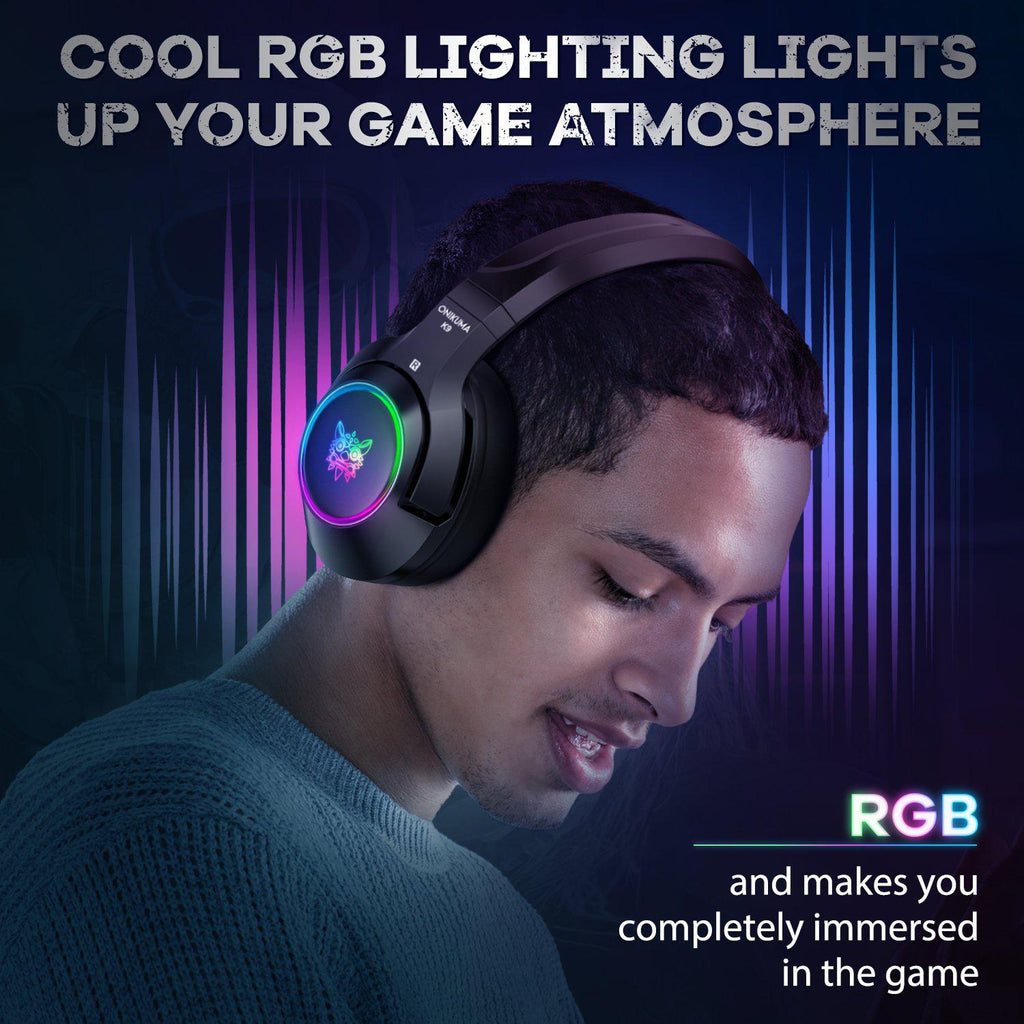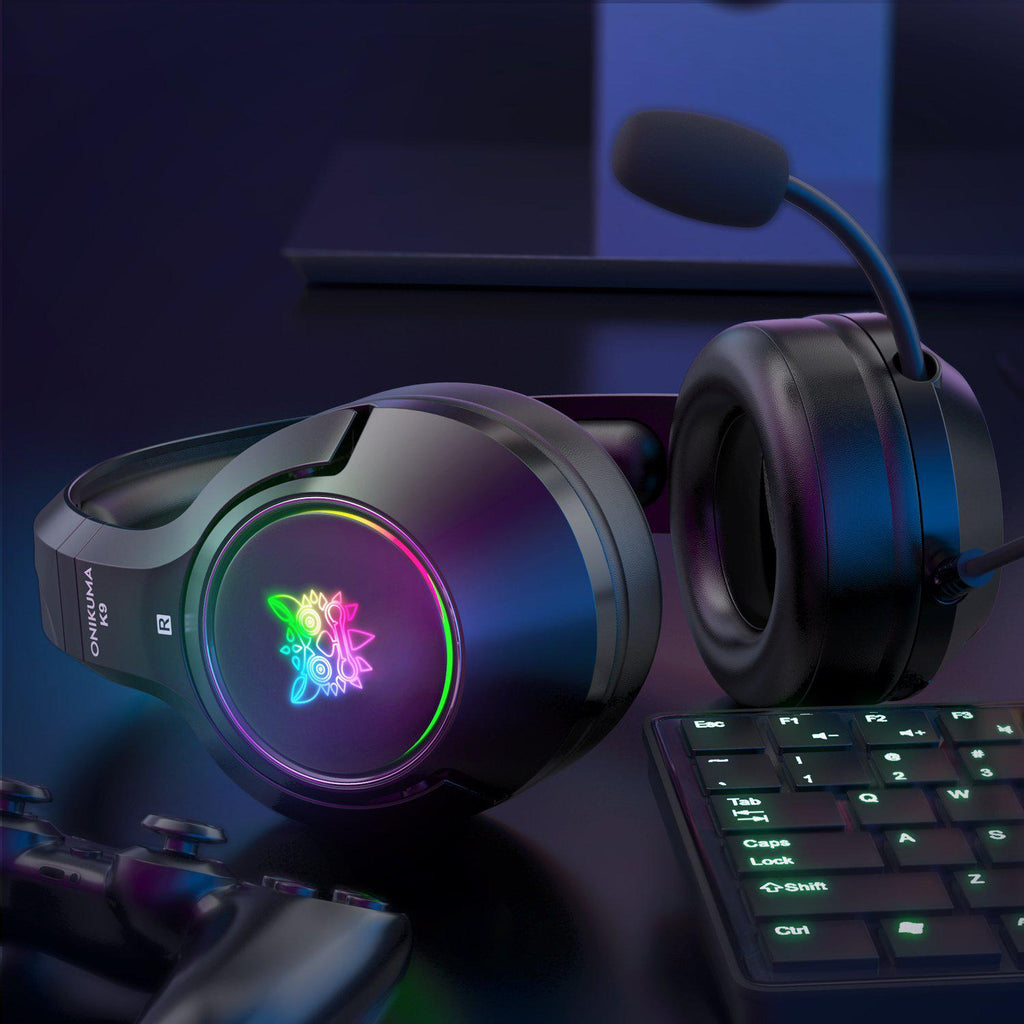 Payment & Security
Your payment information is processed securely. We do not store credit card details nor have access to your credit card information.