Description
Feature£º
Double-head beam design£¬ RGB
50MM Driver delivers surround sound.
¡ªpositioning your enemies does matter in playing games, ONIKUMA headsets offer you incredible surround sound to help you win your game.

Ergonomic design&premium material.
¡ªmaking your head and ears comfortable after hours of game playing.

Noise-canceling microphone.
¡ªhigh-end noise cancellation to enable you to chat to your fellow players with crystal clarity and a mute button to let you enjoy yourself.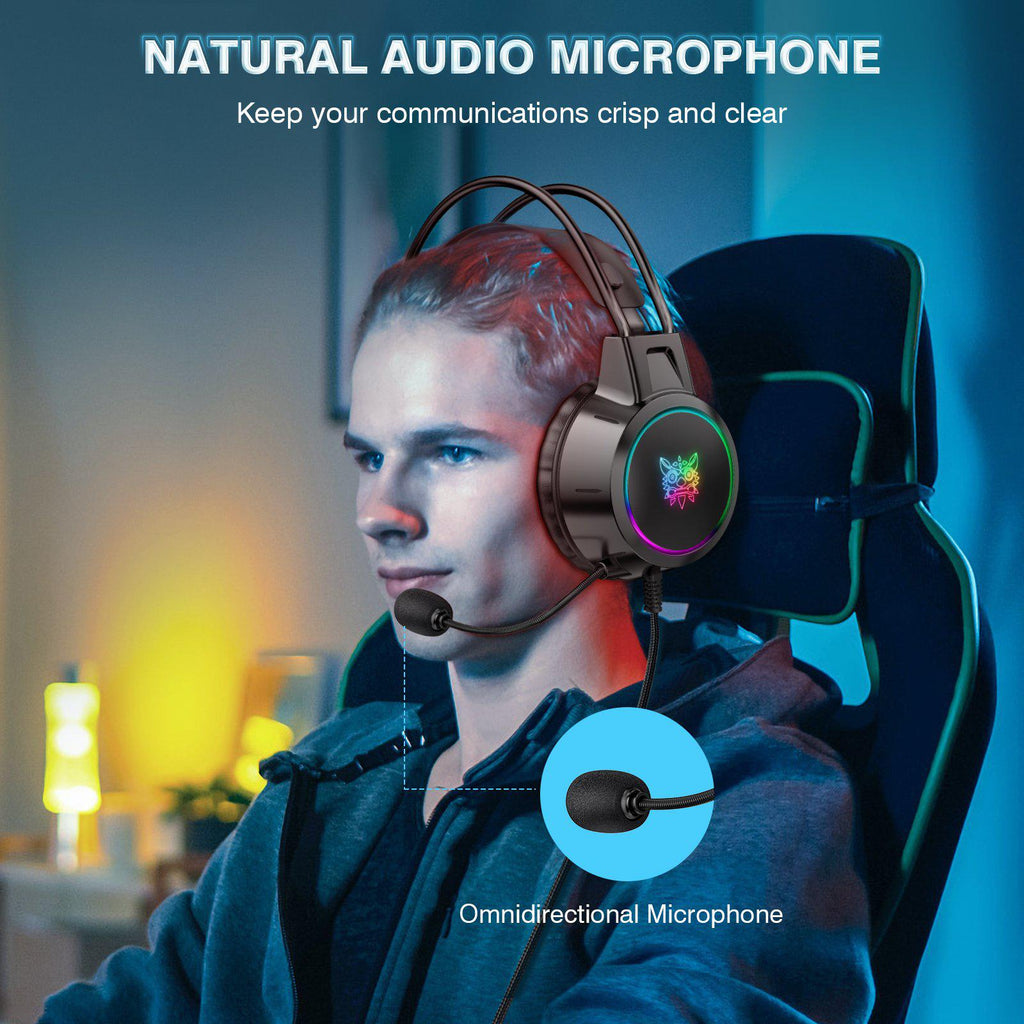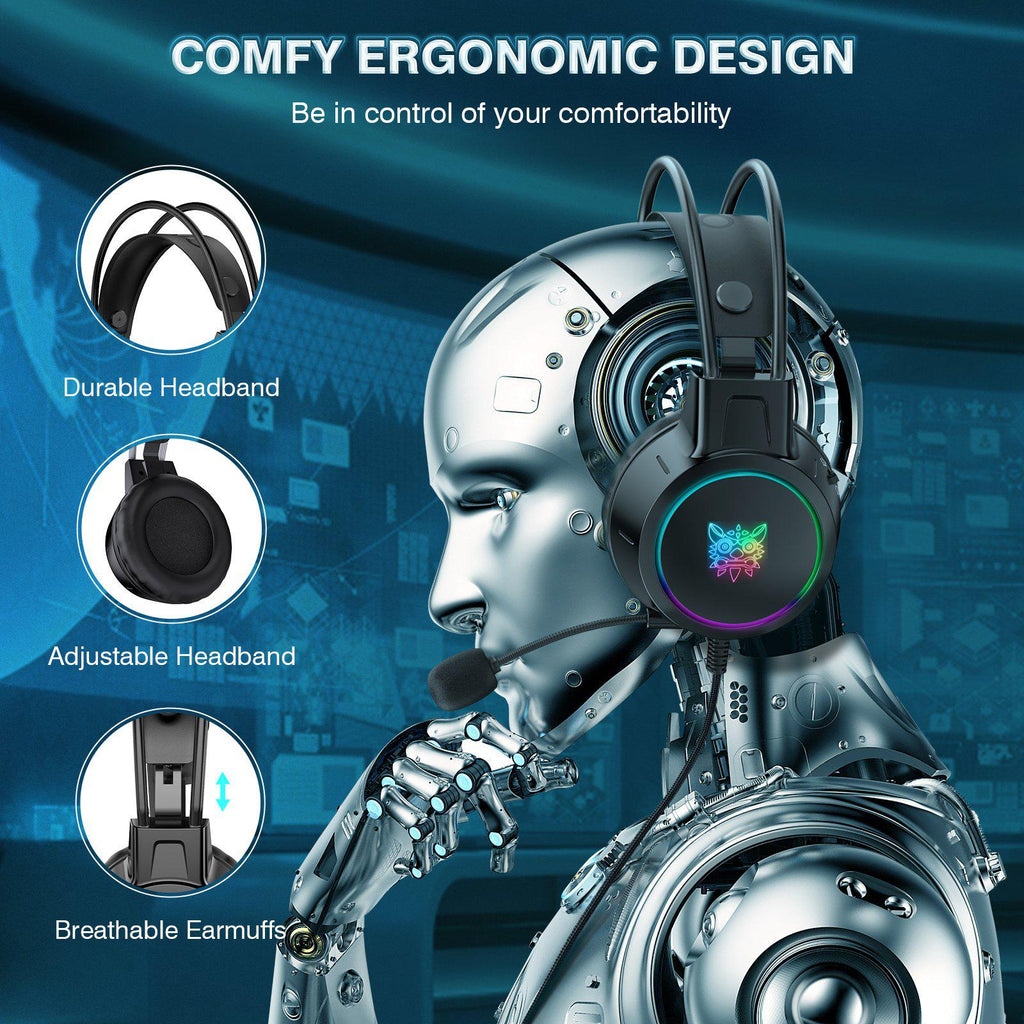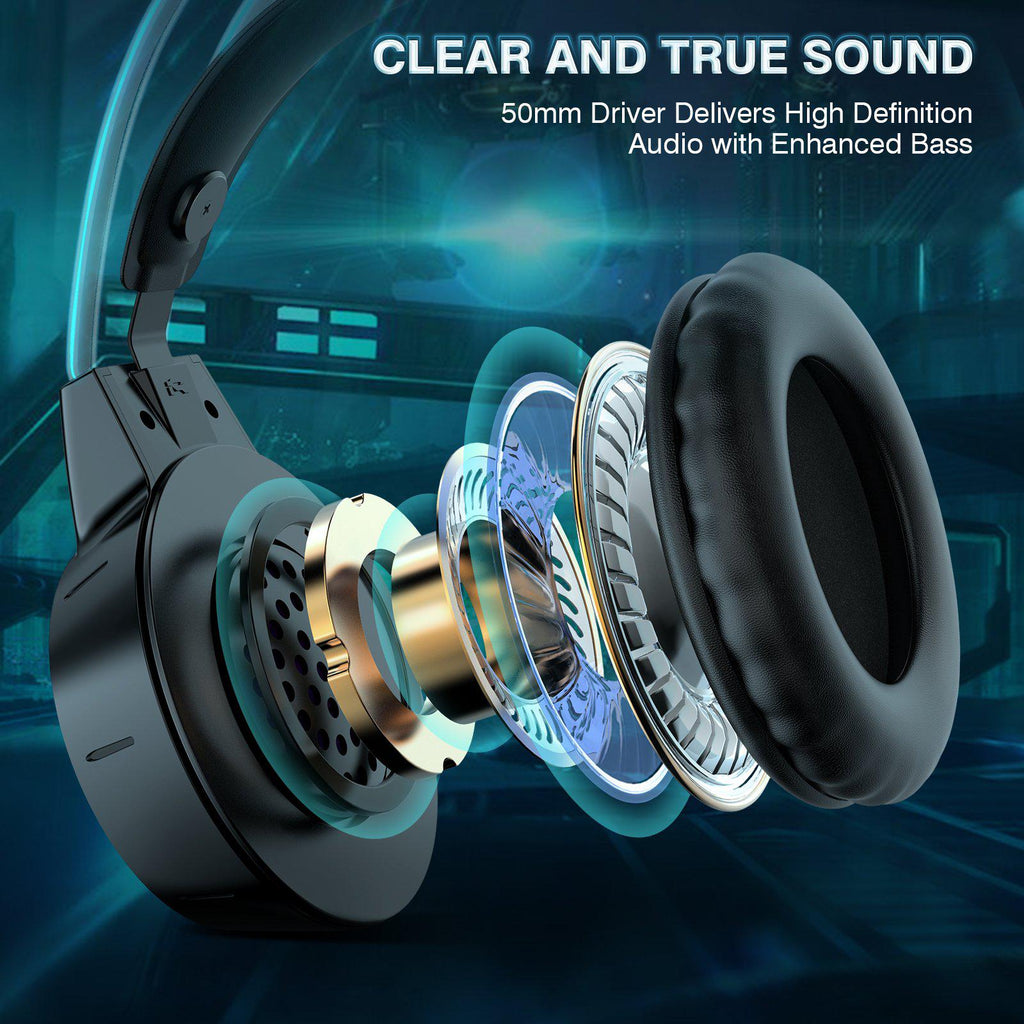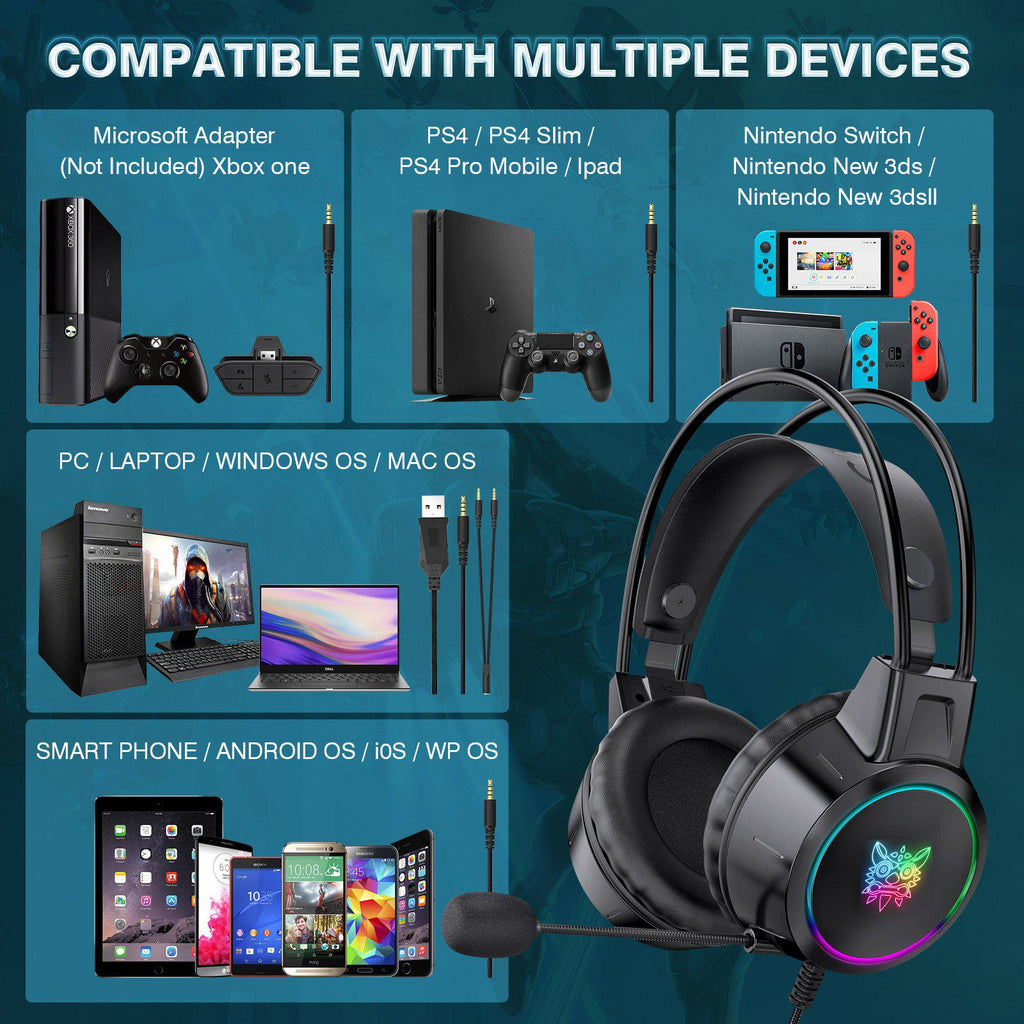 Payment & Security
Your payment information is processed securely. We do not store credit card details nor have access to your credit card information.