Description
Note:

The USB is just for the Led light, when you plug the USB, the LED will work. If you
don't want it on, simply don't plug the USB cable in. Our package include the splitter
cable (2 audio jacks), When the Gaming Headset use for PC, you need to use the
splitter cable. 1 is for the microphone and 1 is for audio.


Features:
ALL-ROUND FOLDING
Both sides of the earmuffs can be completely folded, reducing space
Convenient design and more convenient to travel carry
Adjust head beam
25¡ã Angle design
90¡ã Rotatable earmuffs
Skin Friendly Leather Material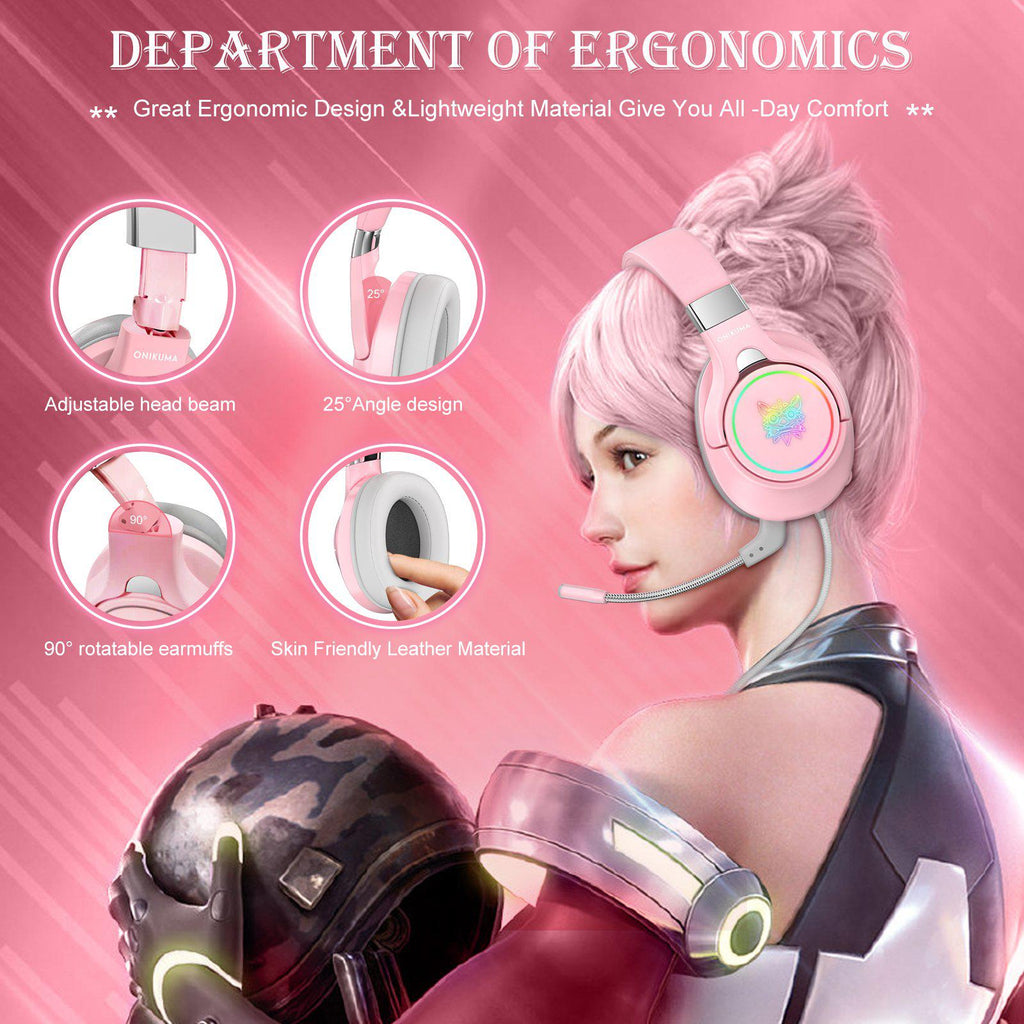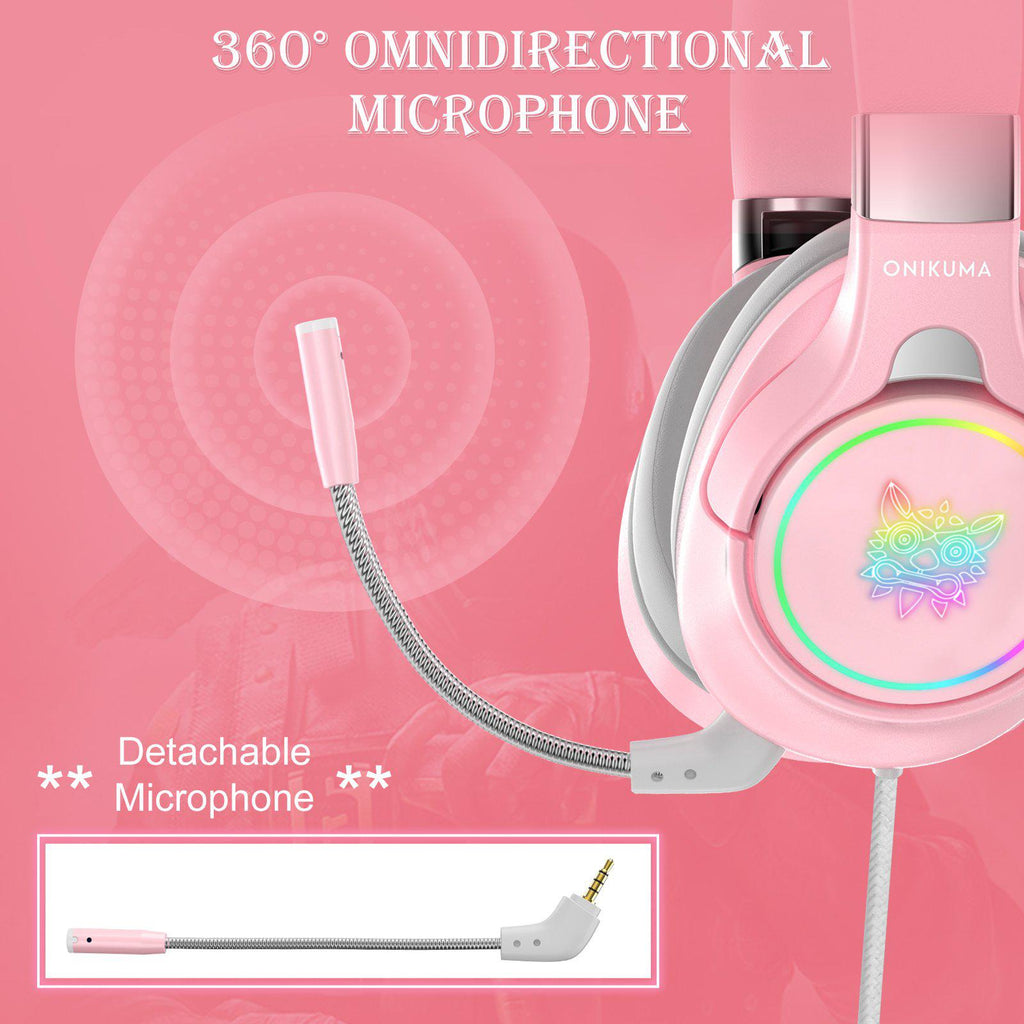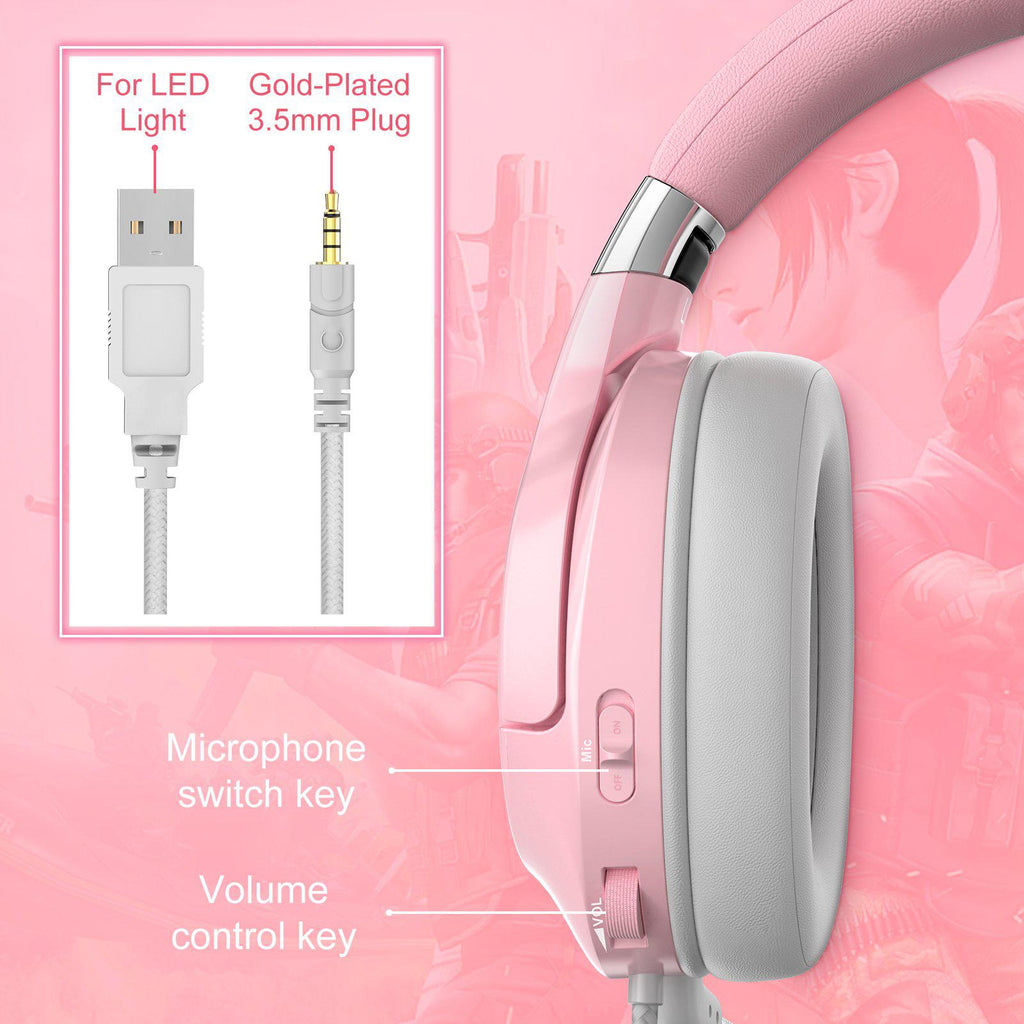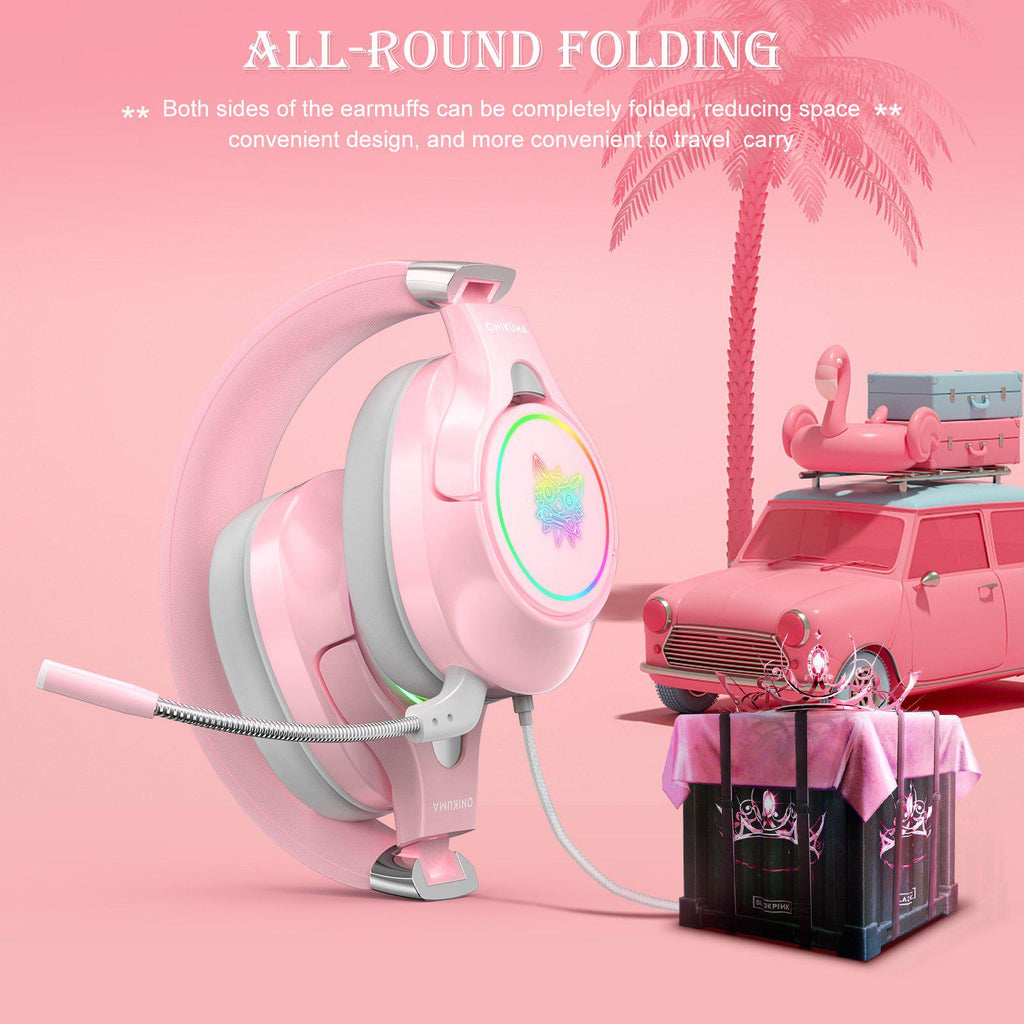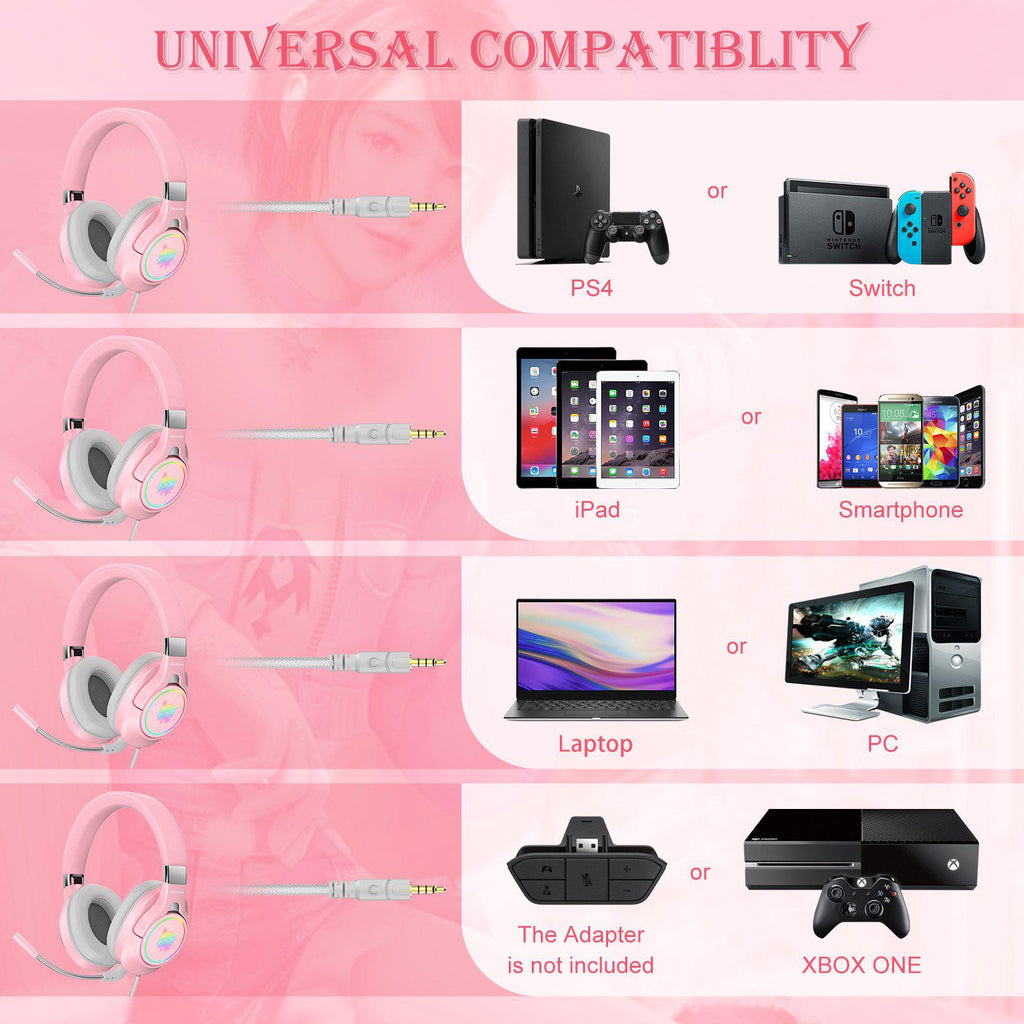 ?
Payment & Security
Your payment information is processed securely. We do not store credit card details nor have access to your credit card information.