Description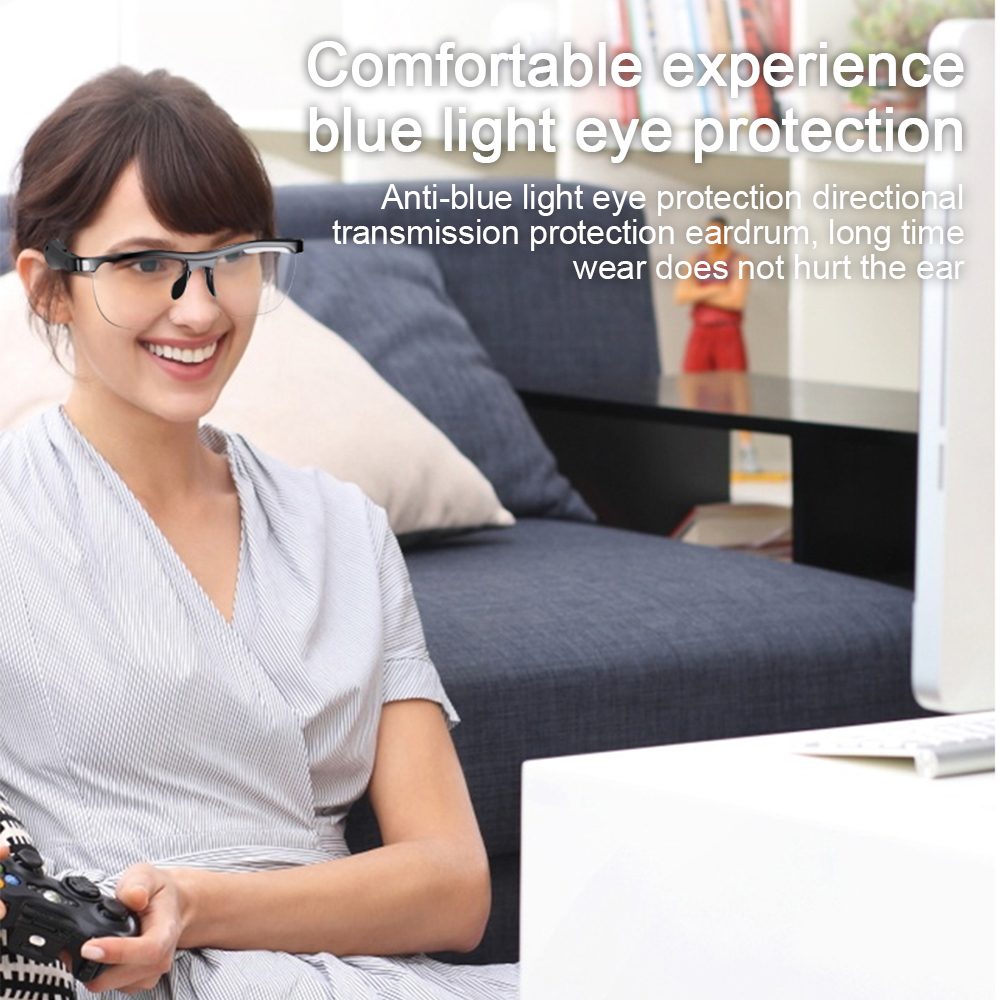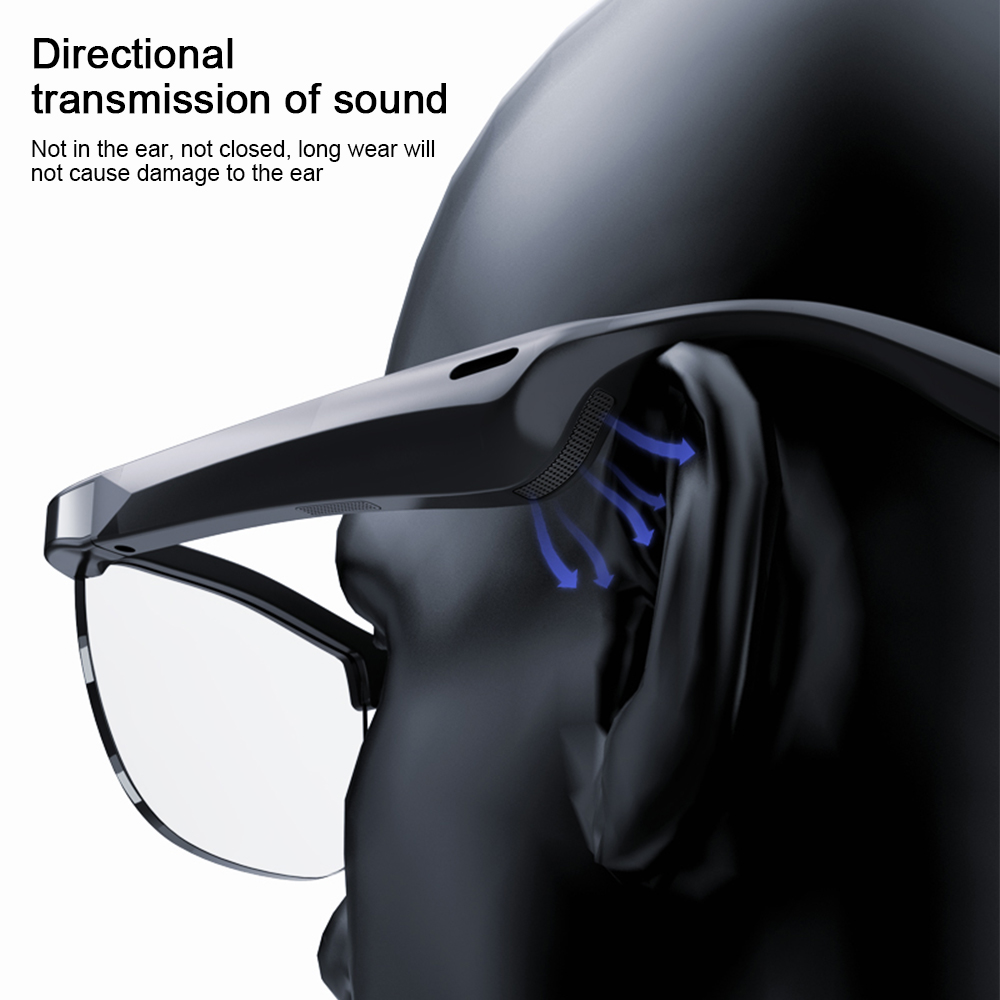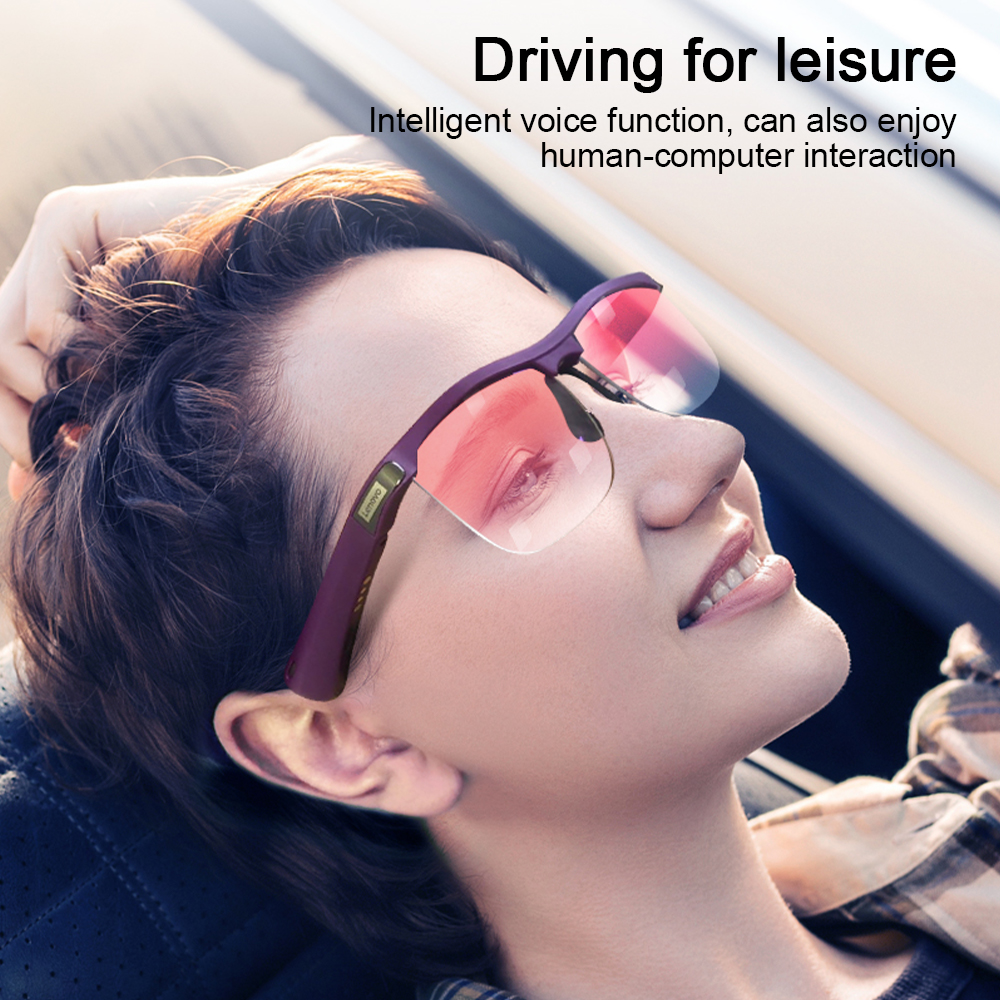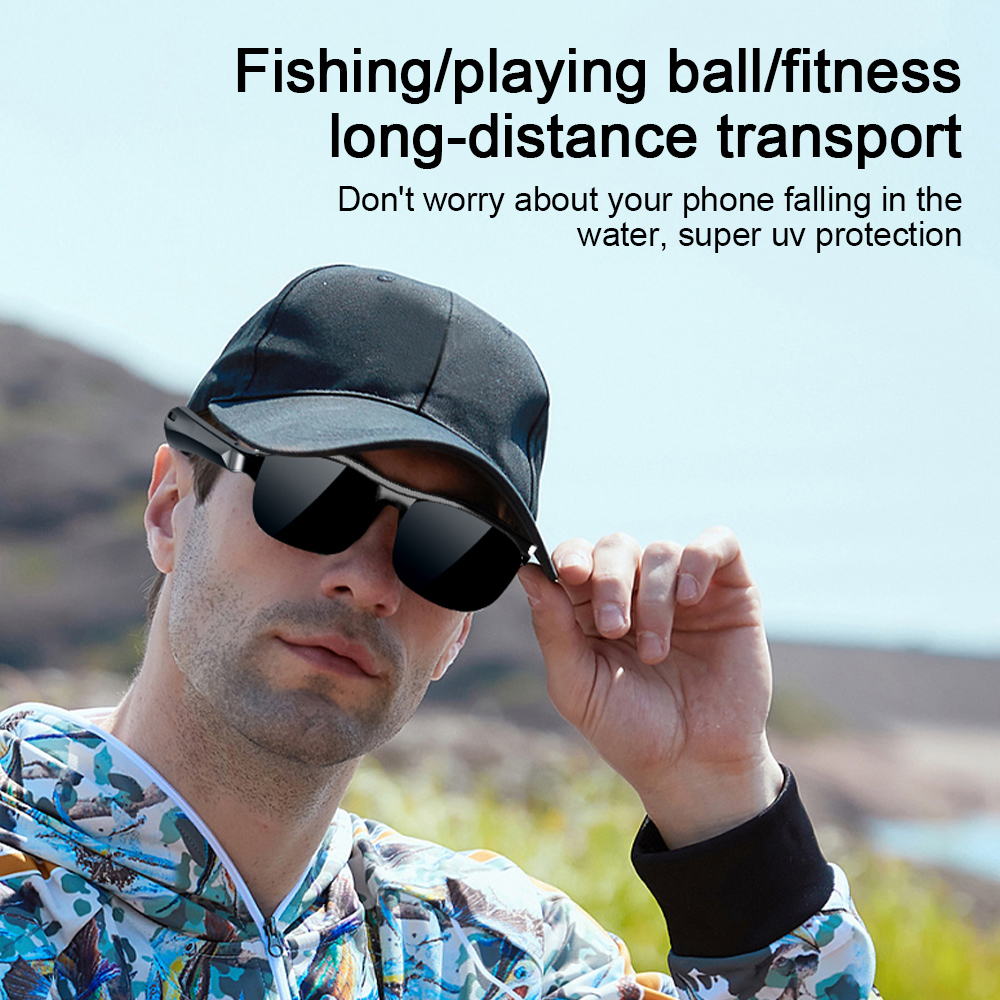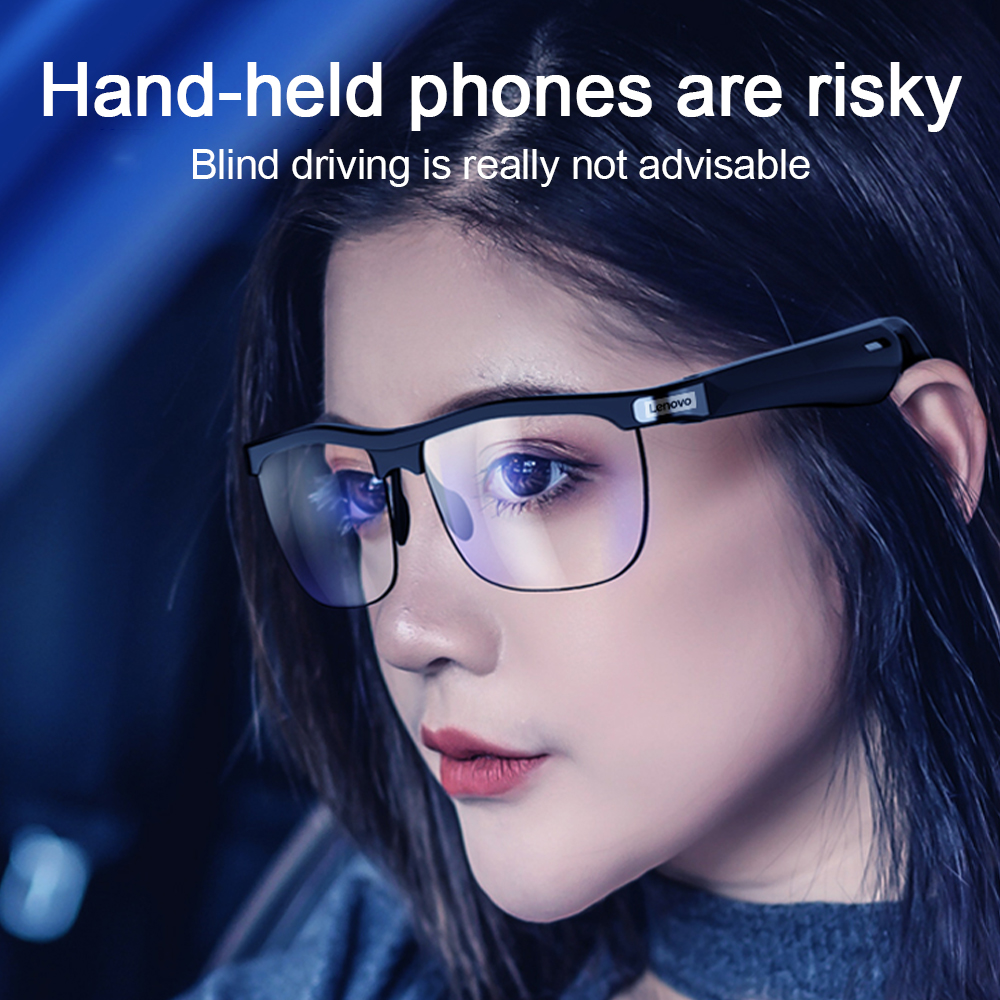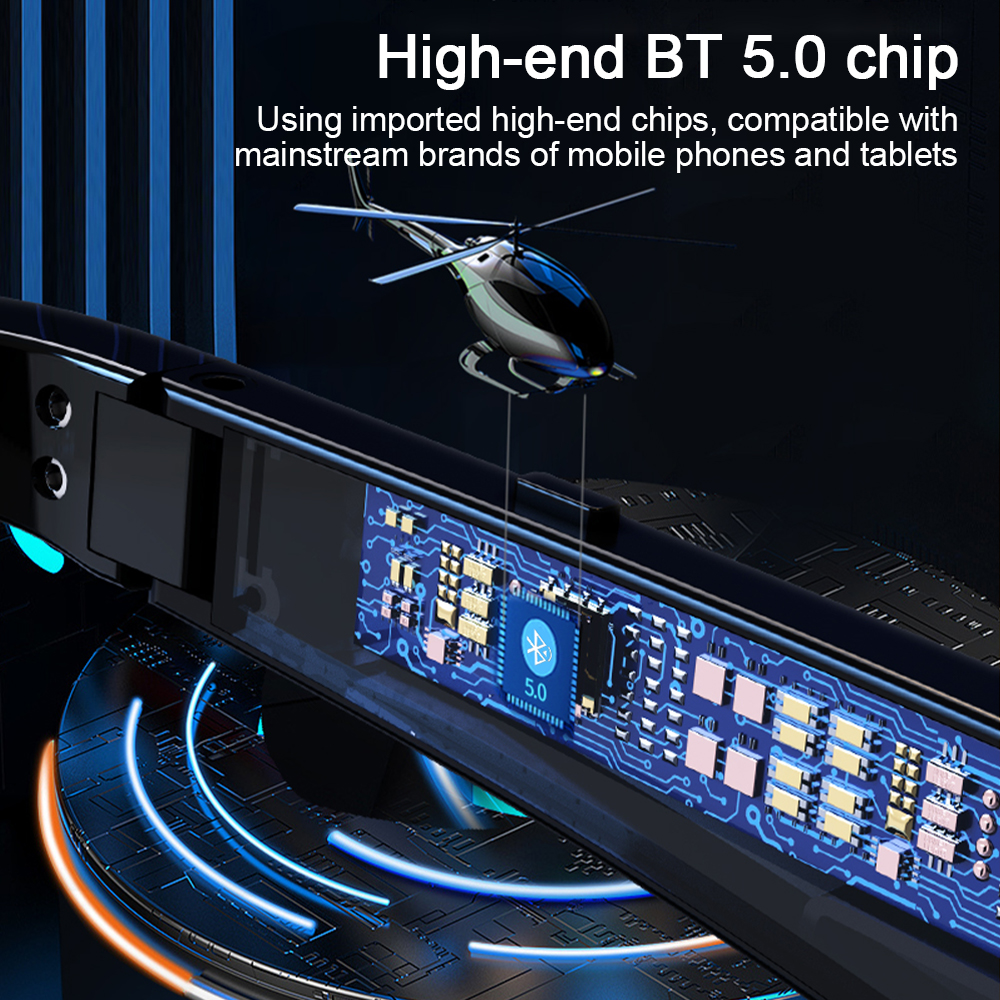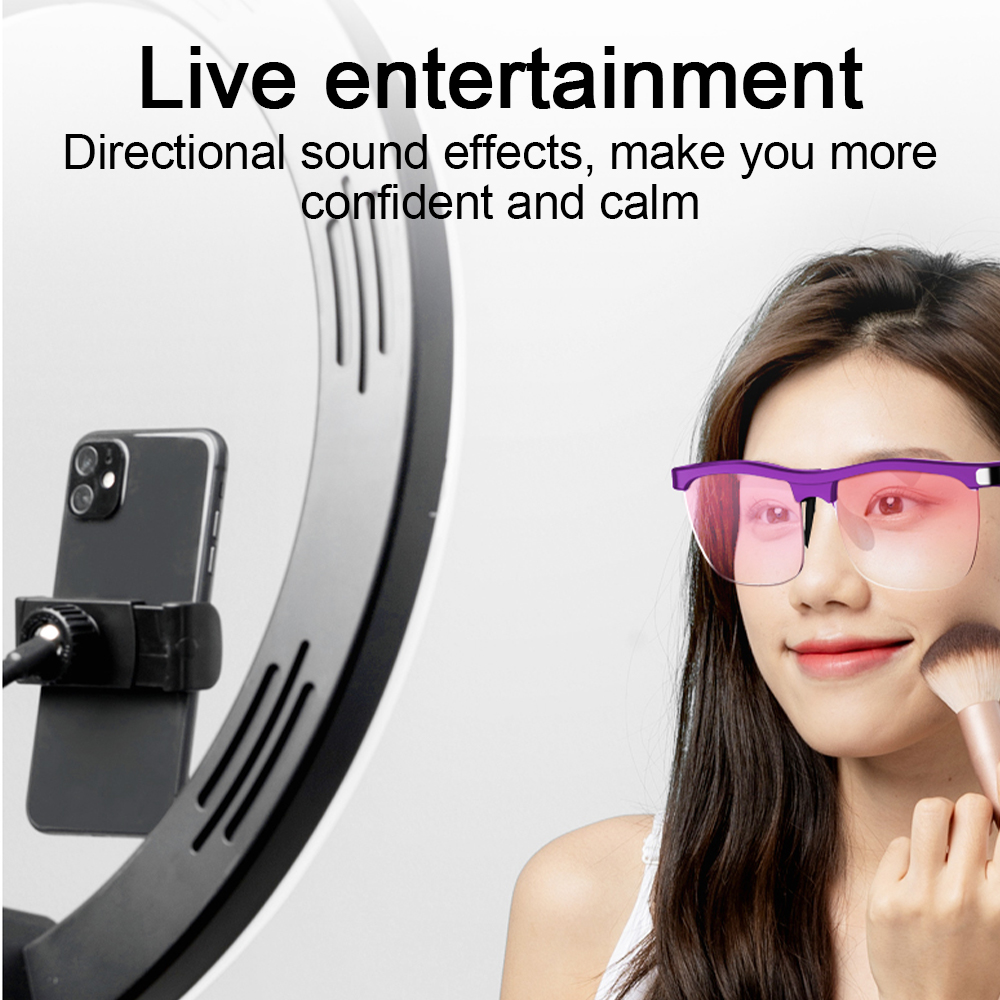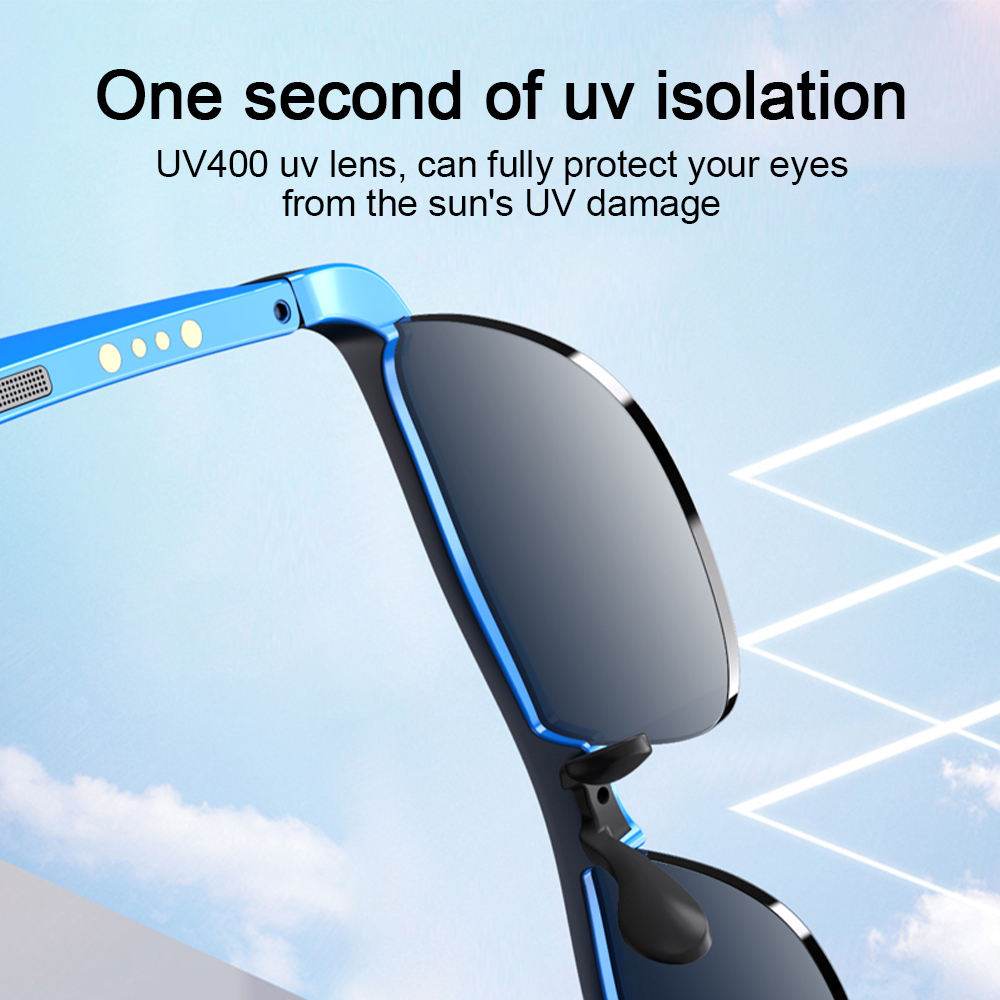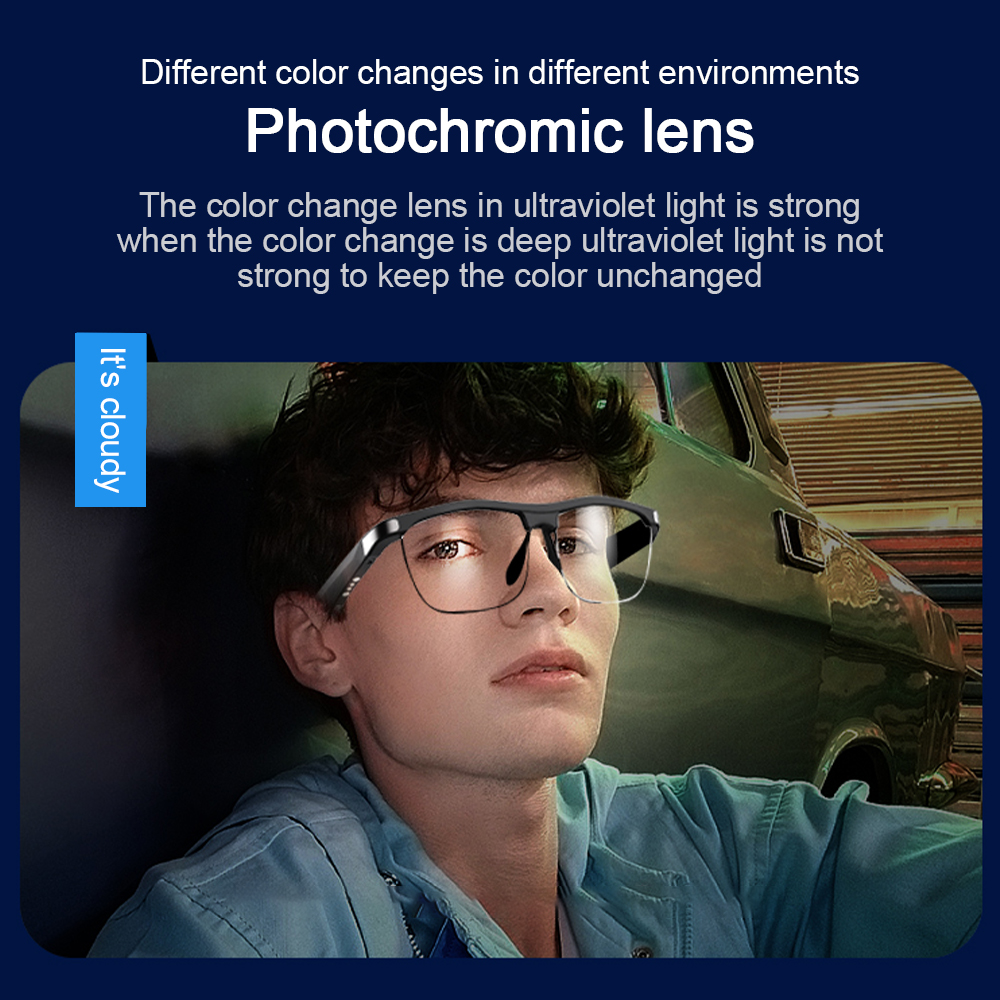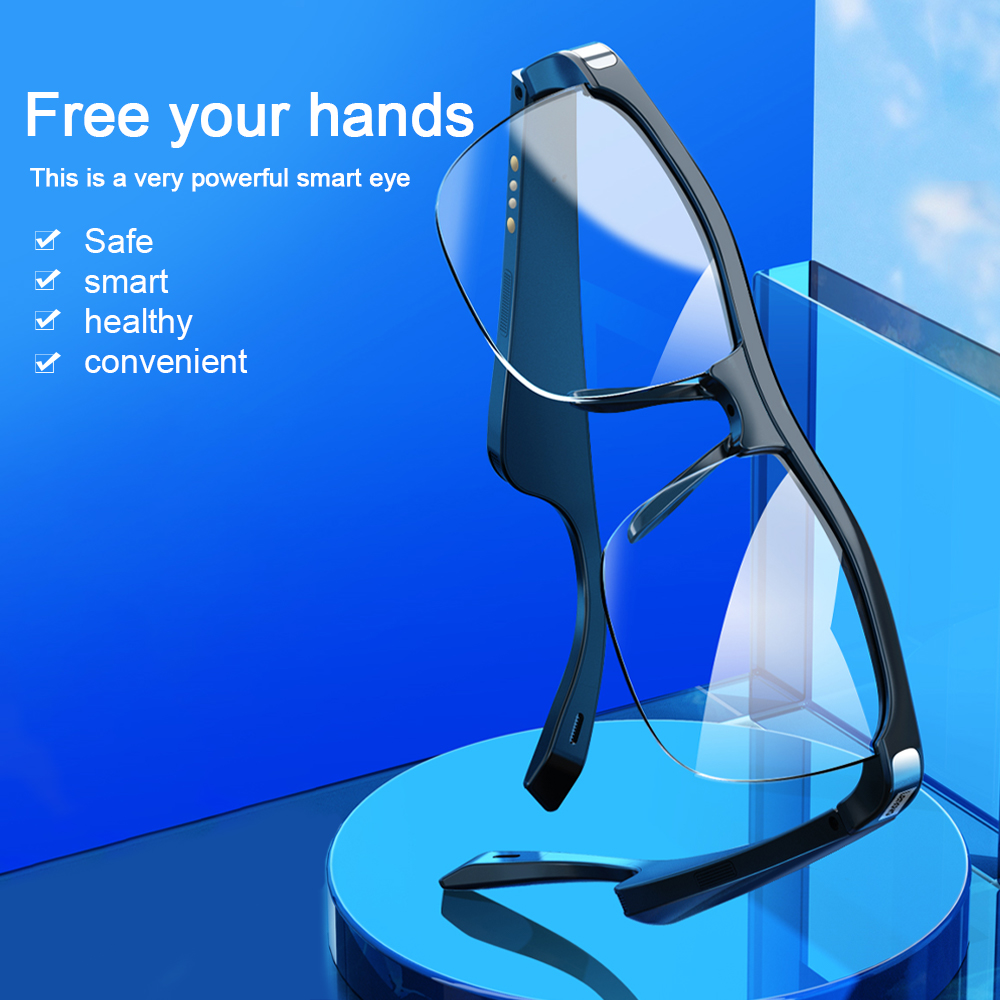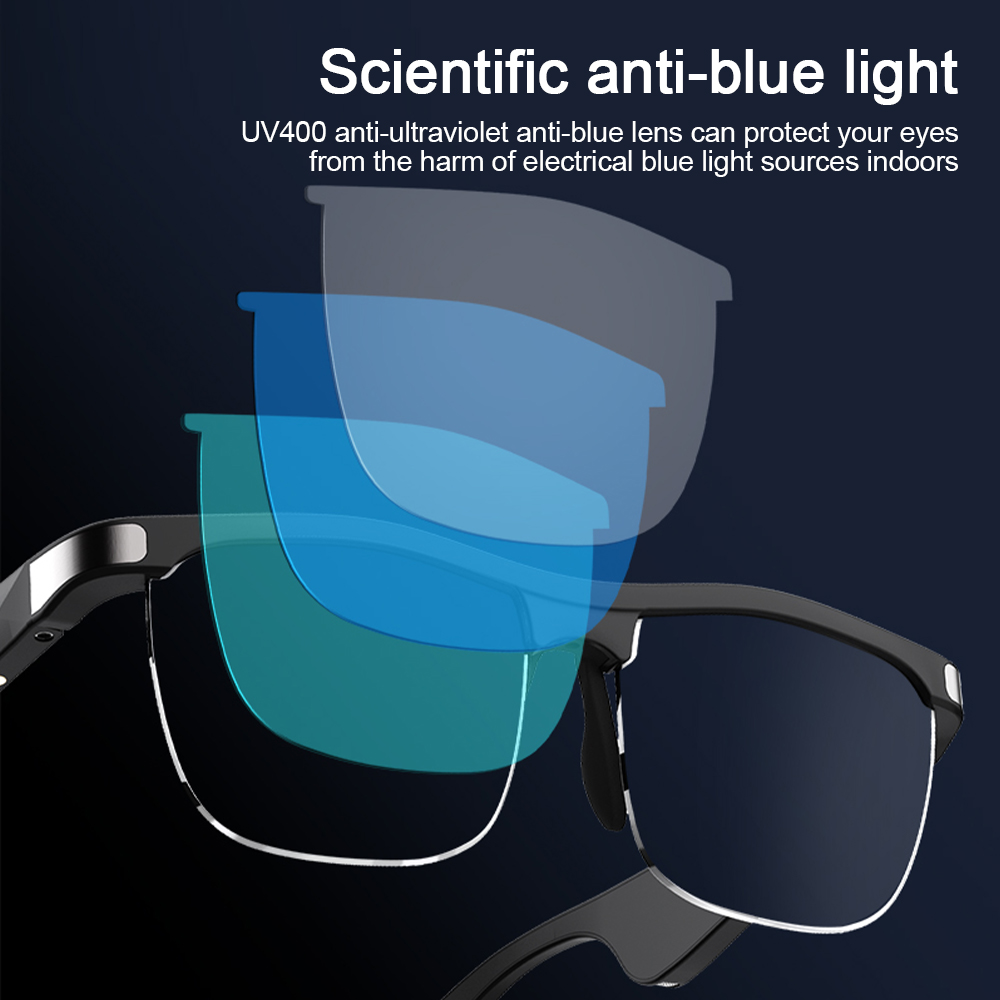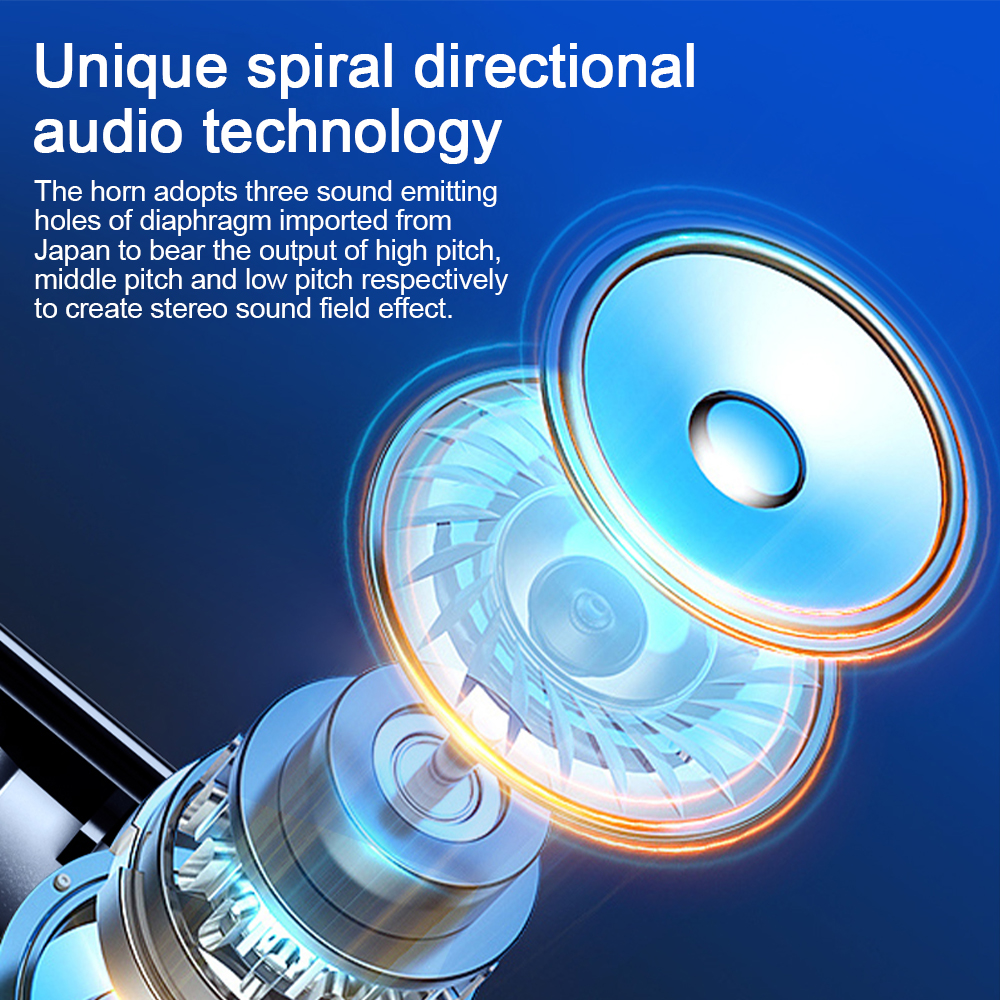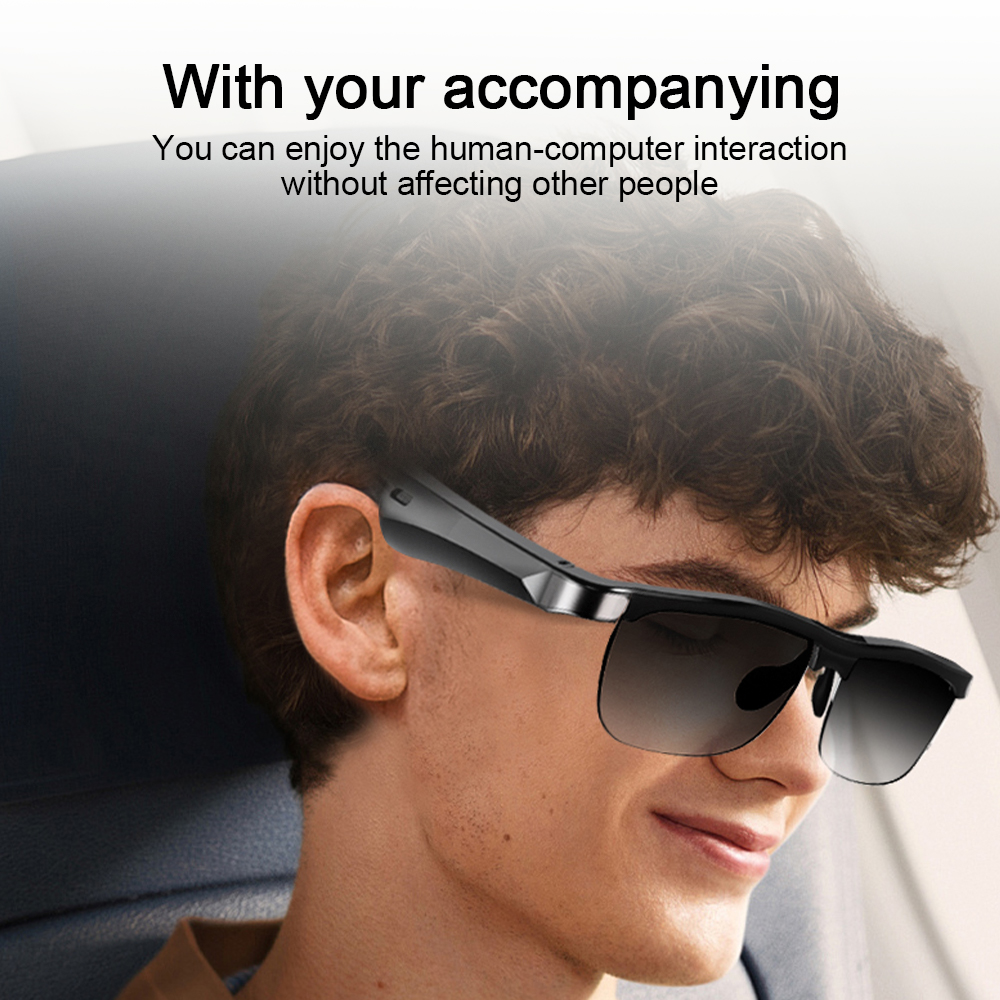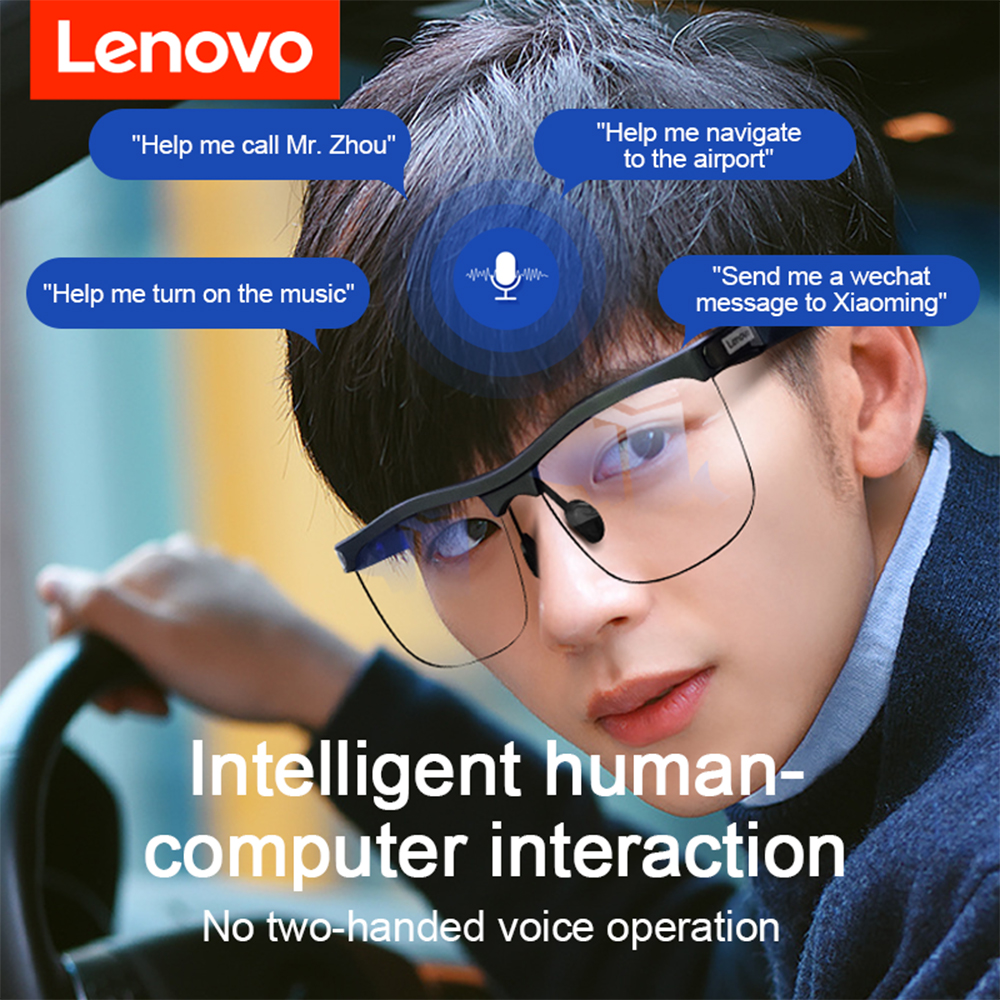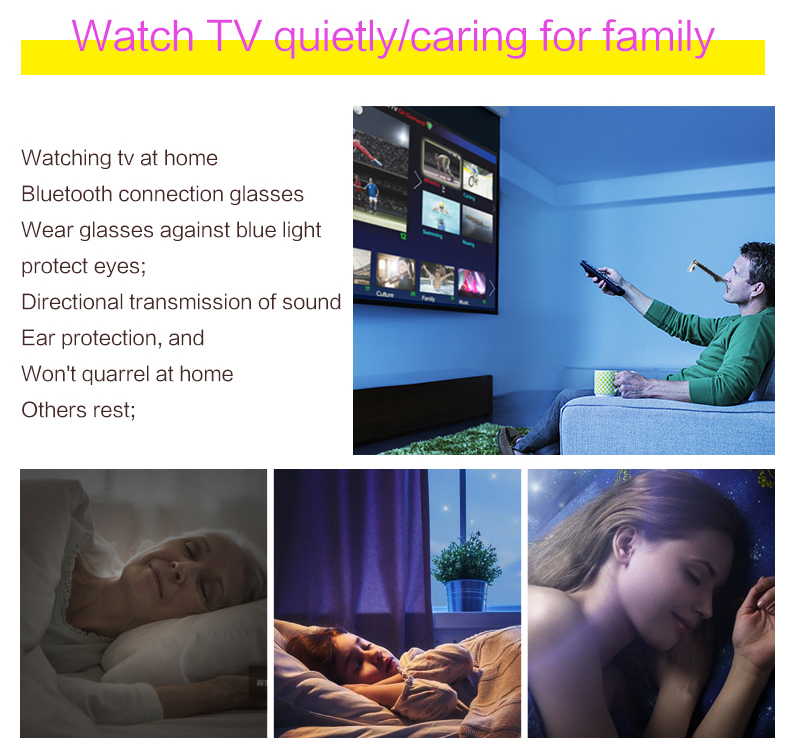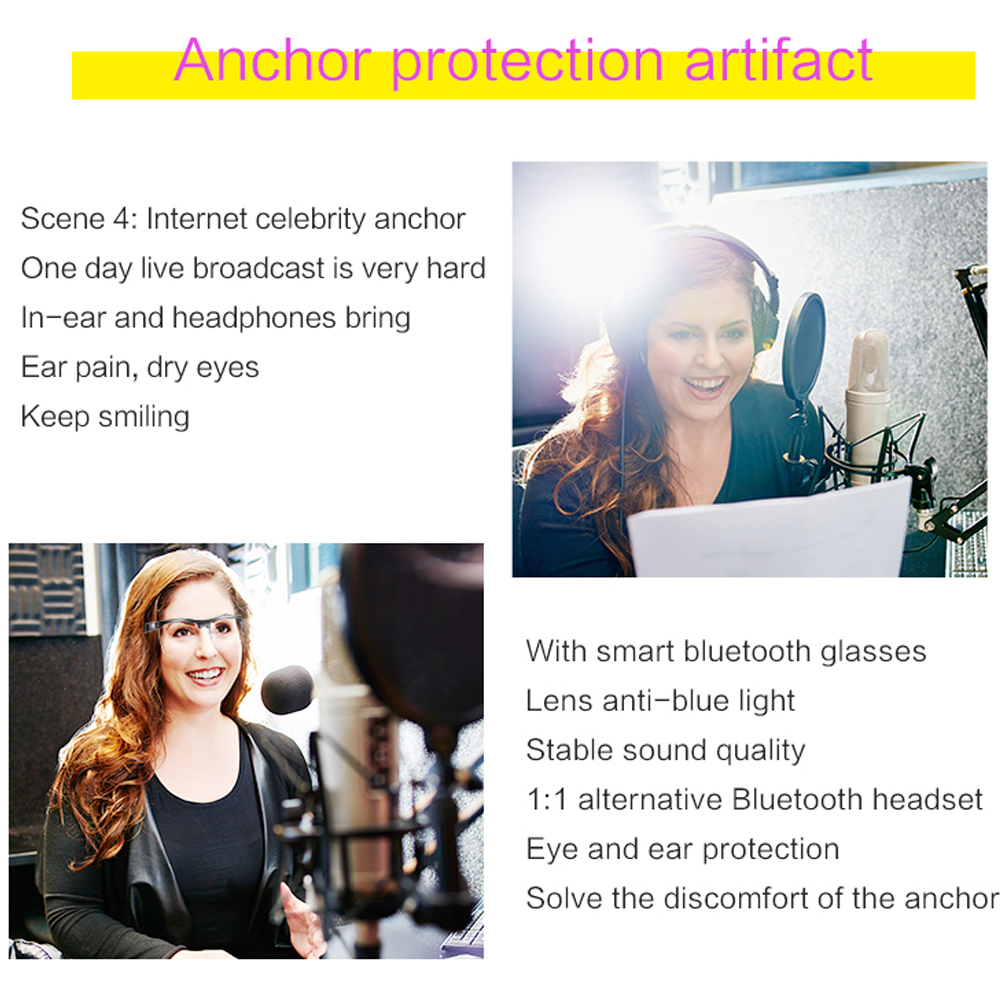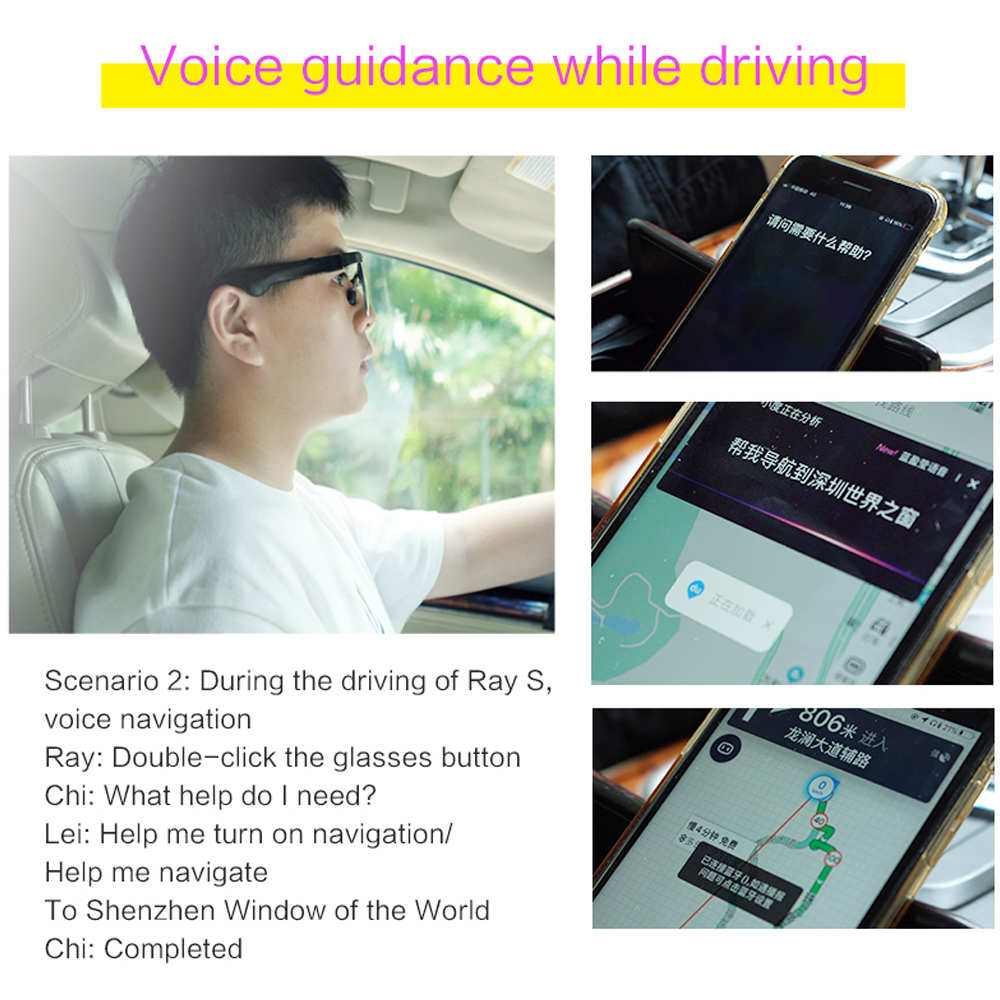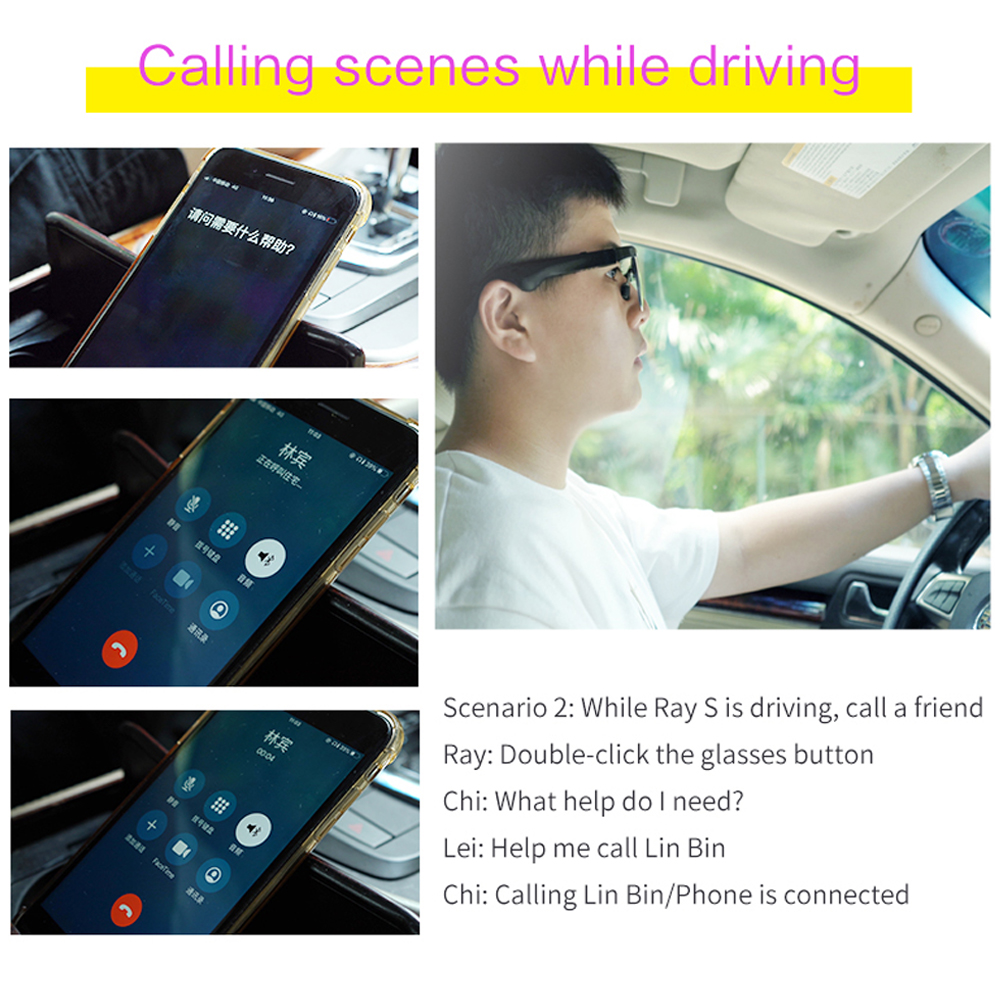 Good speed for delivery
I ordered m10 lenovo, clear glasses but changing the color when sunlight is on it.
However, it was not.
Hi Steven, share your thoughts about Lenovo MG10 Smart Wireless Sunglasses Bone Conduction Blueto...
Wow, amazing technology for the price. I'll be getting several at this price. Took about 30 days to receive.
Payment & Security
Your payment information is processed securely. We do not store credit card details nor have access to your credit card information.